Bonjour!
I'm Morgane, a French girl living in Australia with my partner, our two daughters and our loyal border collie.
I love confetti, dancing in sequins jackets and collecting* ceramics (*my partner calls it hoarding…). Above all, I've always loved photography, cinema and have always been captivated by human emotions and habits… so I decided to create Petite Visuals. A medium for me to offer documentary style photography and videography, focused on people. I want people to have a way to remember the details of their lives and pass them on – the way we all love looking at old family photo albums and super 8 films, and go "remember that wall paper in the kitchen, that was quite something!" or "remember Uncle Ian's tie he had that day!?"!
I will try to learn your story and tell it the best I can through photo and/or video, for you and the generations to come. What I won't do though is climb on an unstable ladder to take a group shot, share my awkward taste in music and most importantly I won't capture anything that make you feel uncomfortable.
If that sounds good to you, drop me a line! I'd love to get to know you…and I would love for you to get to know me a little too: to make sure we capture your day, TOGETHER.
x
Morgane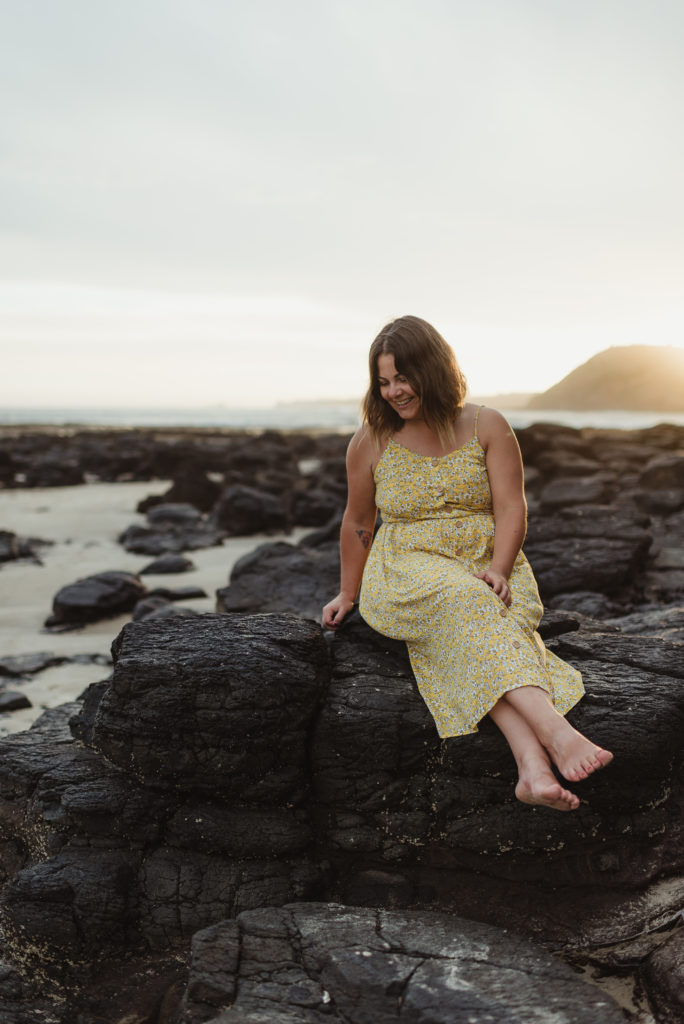 I grew up in France in the Brittany region. I am still very attached to this part of France. It's rugged, close by the sea, it's moody and we put salted butter everywhere. There are beautiful oak tree forests, and in summer, every little stone houses towns fill up with celtic music for the 'Fest Noz'.
It's pretty ace.
At 20 years old, I left France and to live and study in Scotland. I lived in Edinburgh for 5 years studying Advertising and Creative Art at Uni (that looked like Hogwarts), and working in a sweet little Café called Rocket Café . There, Graeme still makes the best quesadillas and raspberry brownies I have ever eaten.
Then at 26 years old, I moved to Australia with my partner and our first daughter Poppy. 
We now live in rural Victoria.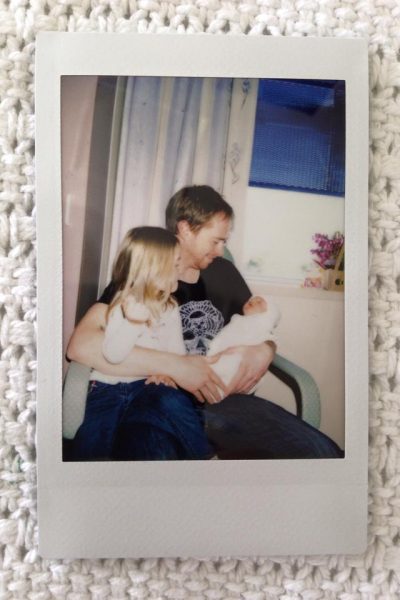 And you? What's you story?
I'd love to hear from you
If you have any questions, or just want to say hi, send me a message and I will get back to you shortly.