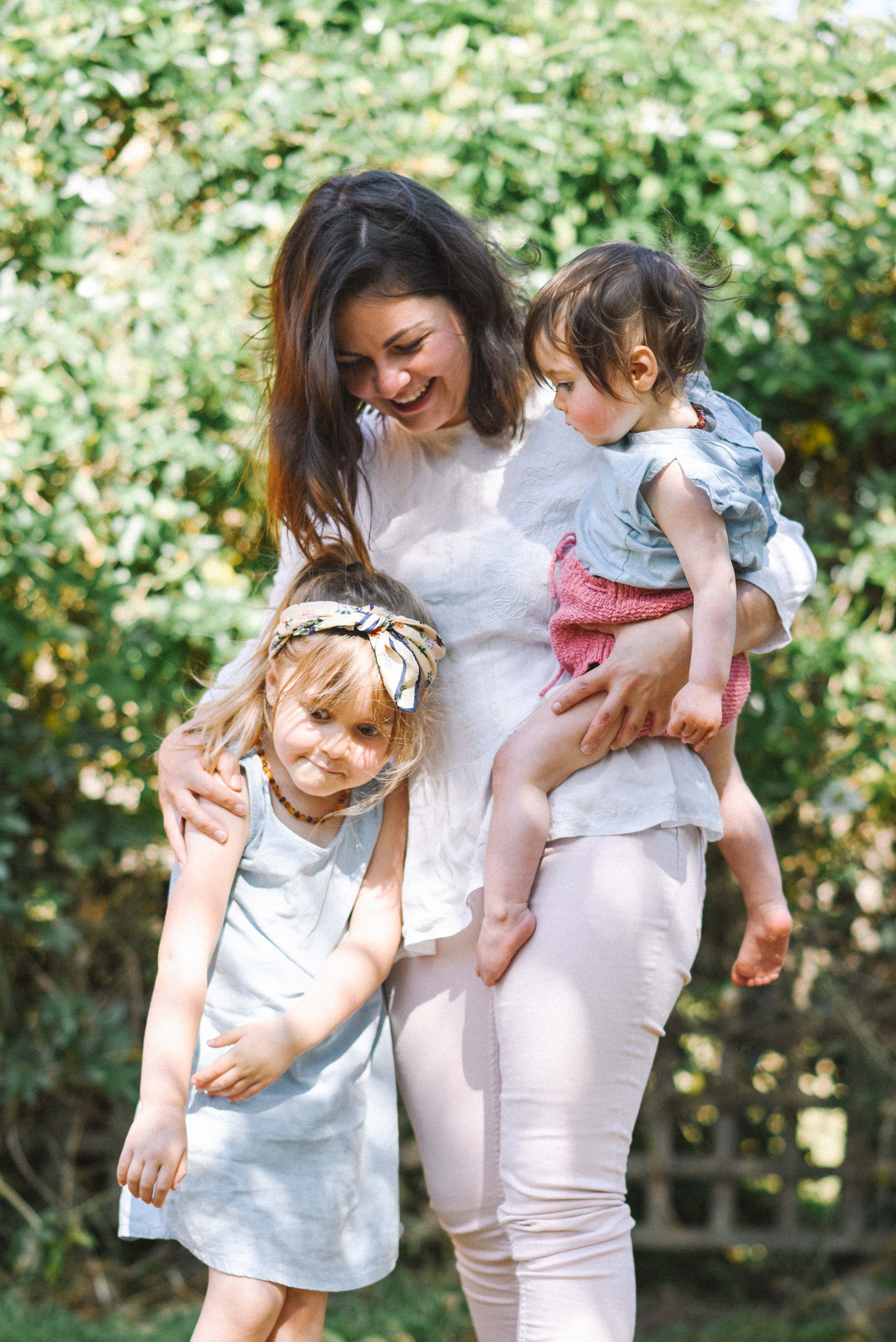 Hi I'm Morgane.
At Petite Visuals, I do: photography + videography + graphic and web design, for commercial / wedding / family projects. I am a self-taught photographer and a designer by trade. I always loved photography and videography (I wanted to be the next Spielberg when I was 5 yo…), and anything that sparks my creativity. Anything 'visual'!
I have worked for the past 7 years as a graphic and web designer for different clients. I also worked for a short period at the local creative studio Scribblevision (Traralgon). I have been doing commercial photography since 2013.
I am based in the little town of Heyfield in Gippsland with my two daughters, my partner and our cat and dog. I work from my renovated little workshop I love. You can come visit me there! I am happy to travel for any project (events, commercial photography, family portraits etc.) that you might need help with.
Please contact me to talk about your project, I'm always up for a cuppa!
Morgane