Bonjour/Hello/G'day!
I'm Morgane, a friendly French girl who upped sticks from rugged Brittany to study Art in gothic Edinburgh and eventually settled in rural Victoria, where I now live with my loving partner, two beautiful daughters and a very loyal Border Collie.
As a Melbourne wedding photographer with a passion for fun and beauty, I love confetti, dancing and sequins just as much as I love classical composure, the Romantic aesthetic and pure nostalgia. I've always been captivated by human emotion and behaviour, which is why I fell so hard for photography and documentary-style videography as a medium for my creative expression.
In order to capture couples as their truest selves, I focus on making them feel as comfortable and happy as possible. My only request is that you enjoy your day to the fullest, so that I'm able to capture the kind of images (and/or video) that you'll cherish now and for years to come.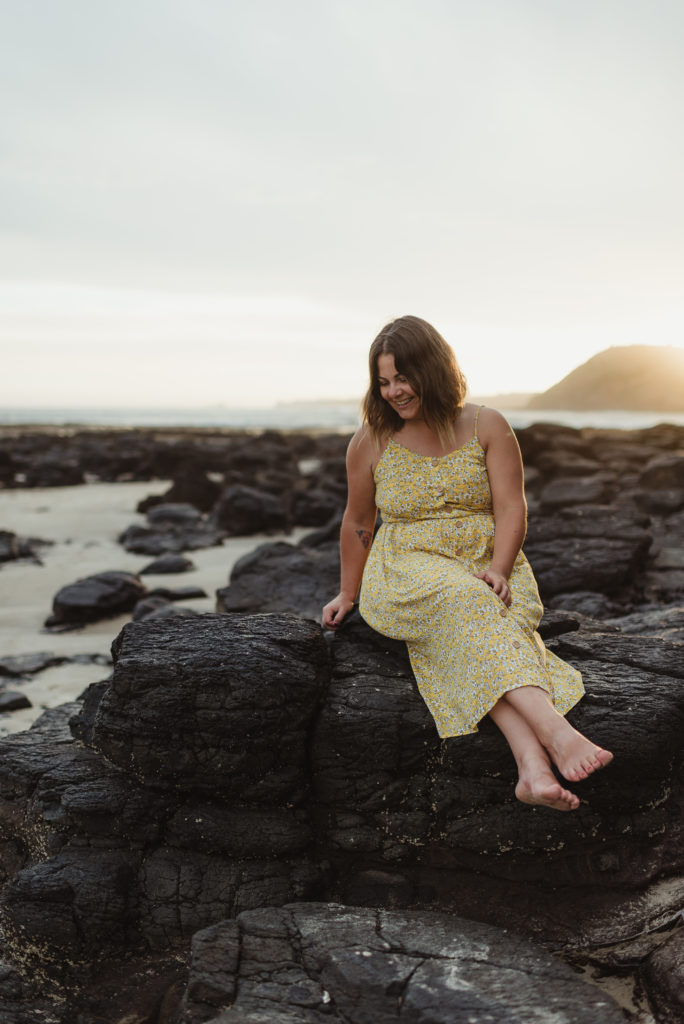 Your big day will be made up of lots of little moments and it's these that are the most important to remember. Did Uncle Jim perform his patented 'worm' dance to rapturous applause? How about when the best man's trousers split and he just continued his speech? Or your final kiss of the night that seemed to last forever?
Every crazy, hilarious and beautiful part of your wedding will be captured in my photographs so that you and your partner can laugh, cry and then laugh again at them decades after the moments have become memories.
My partner and I live in near Melbourne Victoria with our two daughters, where we make wonderful memories every chance we get.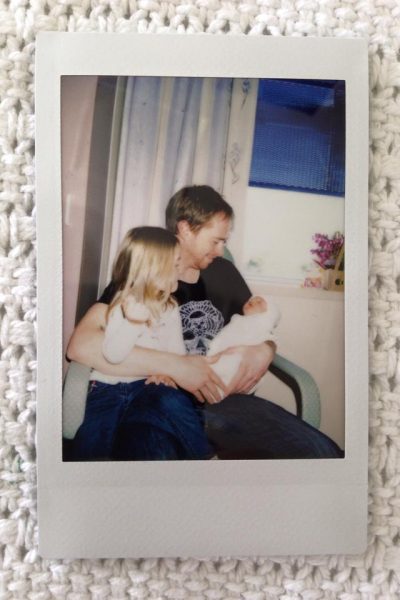 Et vous

? What's your story?
I'd love to hear it, so if you have any questions for me or simply want to say 'hi!', send me a message by clicking the button below and filling in my contact form… I look forward to learning more about this smooth-moving Uncle Jim of yours 🙂