When it comes to photographing Melbourne weddings, I've been honoured to shoot so many of them and I love it when I receive beautiful testimonials like these…
"Its been over 2 months since our wedding and have been searching for the right words to describe how absolutely incredible and amazing Morgane is.
Our day presented with some difficult challenges, 37 degrees in Melbourne CBD with all previously scouted locations in the sun at 4pm in the afternoon but Morgane worked her magic and has delivered us the most special collection of photos that capture so perfectly our day.
The feeling I still get from looking at all the photos creates such an emotional reaction from me and everyone who was there who looks at them. The feeling in the room on the day, so perfectly captured for us to have forever.
Thanks so much for all your work, we will be forever grateful"
RENEE + ACHILLE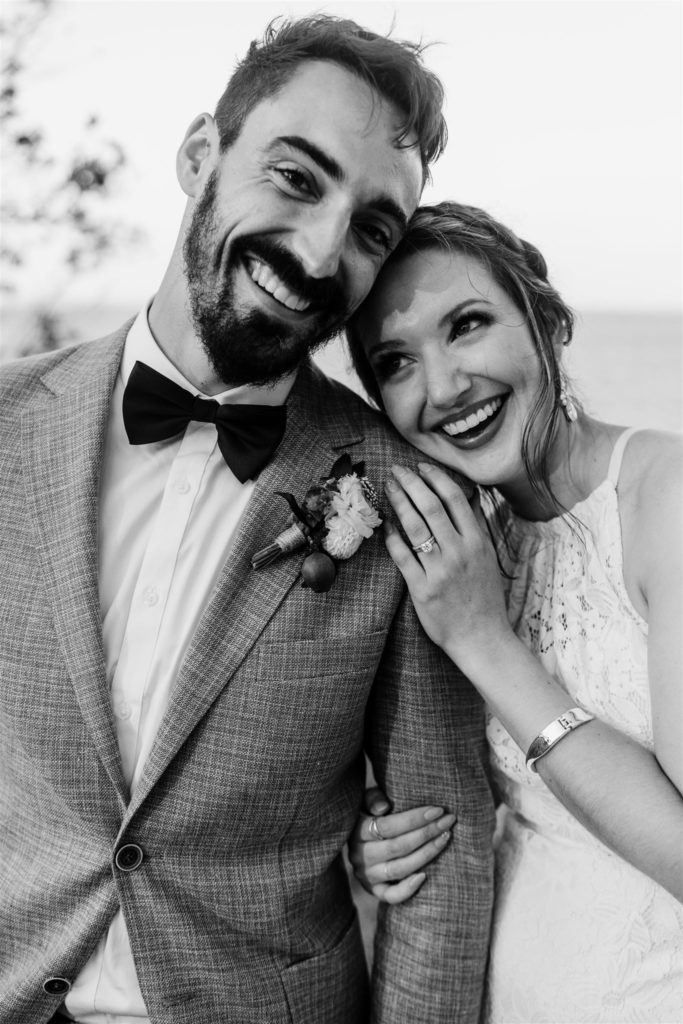 "Oh. My. Gosh! Amazing!  These are so bloody good! I love them all! I can't stop looking! …Which is why it's taken me hours to send you a reply email!
The video is perfection, brought me to tears! Thank you so so so so much!"
LORETTA + JOHN
"She has some pretty weird dance moves, but she makes some good croissants"
Poppy
(7 years old)
"Tom and I are speechless by our wedding photos. The photos are absolutely beautiful, you managed to capture our special day moment by moment. Every time we look at the images we are reminded of the emotion, the laughs and fun of the day, you captured so many beautiful moments between family and friends. Everyone has commented on how breathtaking each and every image is and how you were able to encapsulate the entire, look and feel of our wedding.
You're truly incredible at what you do! Thanks from the bottom of our hearts, Love Mr & Mrs Hutton!"
KELSEY + TOM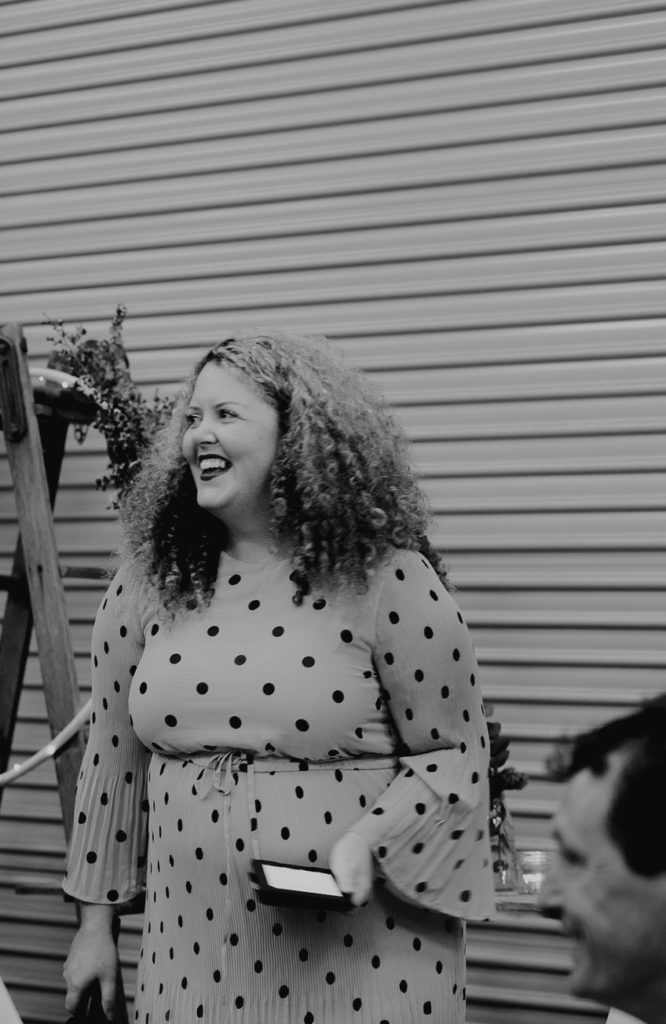 "Morgane is an absolutely incredible photographer and an absolute pleasure to work with. Hugely responsive to messages and someone that puts their clients first, always. I would recommend her to anyone looking for stunning photos."
Precious Fawcett