Digital photography is a pretty convenient addition to our modern lifestyle. You can tweak and play with shots while shooting as many photos as your memory card will hold before sharing them online at the drop of a hat. The only problem? You lose some of the emotion associated with the photos. Once they do the obligatory rounds on social media, they're largely disposable. One image might jog your memory when it crops up on a timeline, but you probably wouldn't go actively searching for it in order to bask in its nostalgic glow. This is exactly why you should print your wedding photos!
There's something special about having a tangible fragment of a happy memory that you can take out and hold in your hand anytime you choose. Your wedding day is one of the most special days of them all. So you should absolutely take the time to print them (and put them in an album to boot).
Still unconvinced? Here are a few more reasons that might change your mind!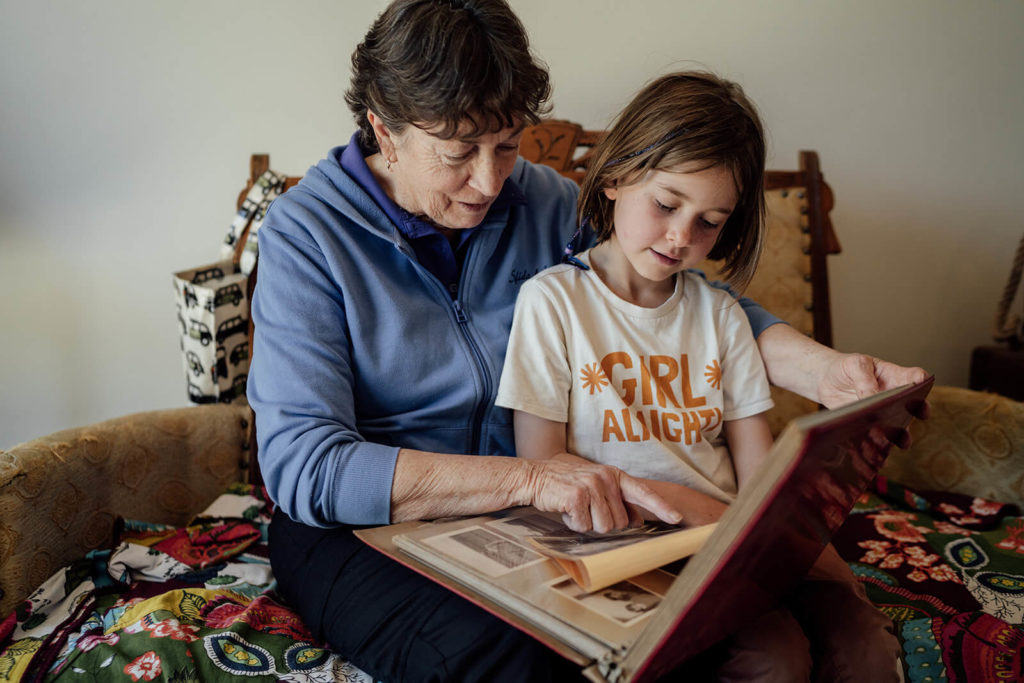 Your Wedding is a Story to be Relived
Your wedding day is the big climax to your love saga. In fact, the entire day tells a story in and of itself. Sure, a USB will keep your photos safe, but it's not the right medium for the most romantic day of your life. It's too clinical, too enclosed. Not to mention the huge hassle of having to dig it out, dust it off, hook it up to the computer and click through the files.
But an album sitting proudly on the coffee table? Yes please. It invites you in, begs to be looked at. Visitors to your house will feel the urge to skim through it, and you'll bring a smile to each of their faces as they do. Picking up a beautiful bespoke wedding album in Melbourne couldn't be easier. It's the perfect way to give your wedding shots a long lease of life.
Another cool way to display your photos is by choosing a natural wood frame for pride of place on your mantelpiece. It definitely beats trawling through files on a badly-lit iPad…and admit it – those screen cracks add nothing to the visual ambience of the pictures.
Tangible Proof, Real Feelings
Let's be clear; a screen showing a digital image will never ever compare to the power of tangible, printed materials. I don't know about you, but I have a hard time reading a digital magazine (or, God forbid, a book!) on a screen. I much prefer to have the actual printed version in my hands, tangible and blue-light free.
The same logic should carry over for your wedding photos. Screens serve as an extra barrier between you and your happy memories. When you have the actual photos in your hand, the joy you experience will be that much more potent. A photograph can be a powerful object. But because we experience so many of them on a daily basis through the internet, they lose some of their resonance. Don't lump your wedding photos in with everything else. Give them the care and attention they deserve.
It's Art
Chances are you paid someone good money to come and take photos at your wedding. And chances are they're pretty adept at their job, given that they're a creative with a significant artistic flair. If you wanted to just snap a few shots, you could've hooked Uncle Edward up with a disposable camera and told him to fire away. But no. You want to capture these moments and make them unforgettable. (Sorry, Uncle Ed – maybe at my birthday party?)
The result of all this is undoubtedly ART. In full caps. Stunning models (you guys) mixed with a creative talent behind the lens results in awesome, dynamic shots. So why would you consign them to a dusty USB key? Paint the walls with them!
Instead of picking up a generic floral canvas from the nearest Kmart to decorate your walls with, why not opt for a close-up of your own wedding flowers? How cool would that be? Or if you want the whole collection on display, seek out handmade wedding albums in Melbourne and give your shots an artisan touch.
Technology Changes
Today's progress is tomorrow's bargain bin. We get new models of phones and laptops year in, year out. Who knows what USBs will look like in ten years time, or if they'll even exist at all. They're already a slightly dated form of technology, not to mention extremely losable.
Wedding photos are designed to be looked back on many years after they're taken. They should stay with you for your entire lives together. How are you going to look back fondly on your wedding day if you can't work the technology in ten years? Or twenty? Thirty? How are your kids and grandkids going to share in your joy?
The only time-proof method is to print your photos. That way, you can be sure you'll have them forever, and they'll never go out of fashion. It's reliable, tangible and not prone to accidental deletion or spontaneous corruption. You don't need back-ups, and they won't need updated software to be viewed, rendered or transferred.
A good printed album will stay the same through the years. In my case, I use only the best labs around to print wedding photos, which provide your shots with weather and time-resistant coating. My albums are totally spill and time-proof, which should give future generations plenty of opportunity to laugh at our wacky hairdos and dated fashion sense!
If you think I've laid out a good case for printed photos over digital ones, why not check out the kind of pictures I take and get in touch if you have any questions or just want to say hi 🙂