SEND ME A LOVE NOTE
Send me a message via this contact form telling me everything you'd like me to know: your favorite drink, your pet's name, how your fiancé proposed to you, your best date night idea… Anything! I'd love to hear about you and your story.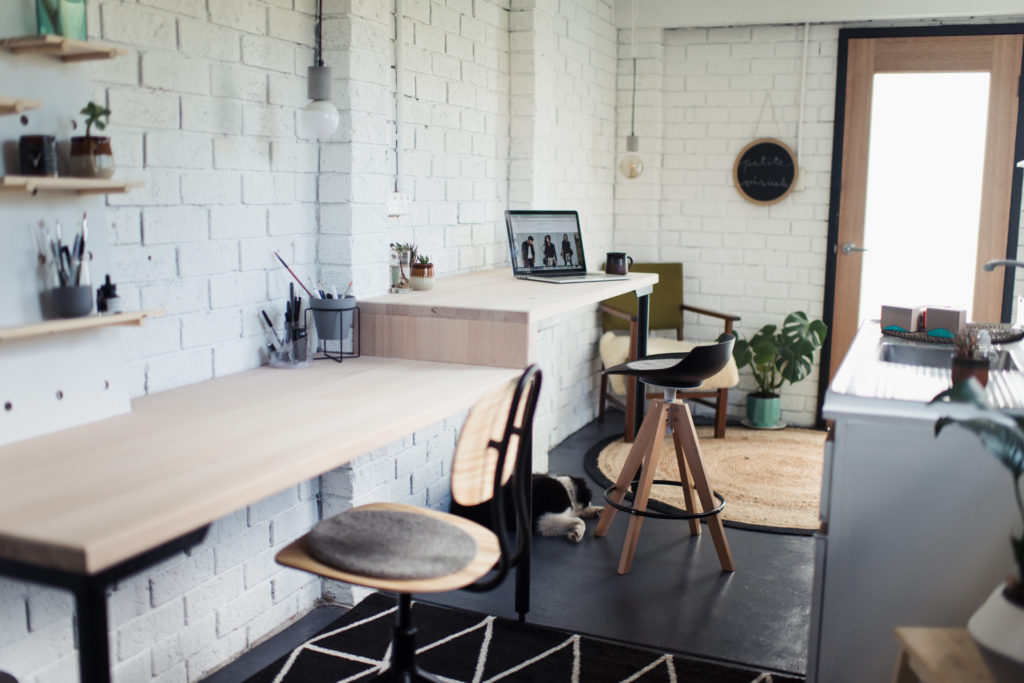 You can also contact me on:
morganecazaubon@gmail.com
or
on my FACEBOOK page!