TELL ME A LOVE STORY
Fill in this contact form telling me everything you'd like me to know about your love ballad. From how you met to your first kiss, proposal and everything in between – I want to know it ALL. I've got my popcorn at the ready, just hit Send!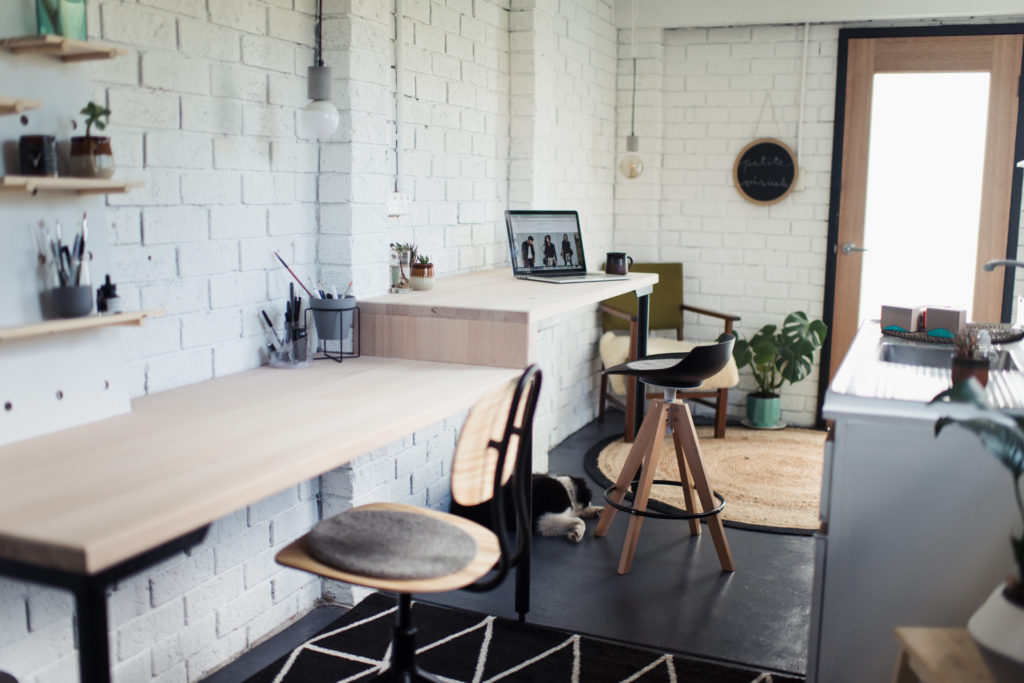 You can book me as your wedding photographer in Melbourne or any other cool destination, as I love to travel!
You can also contact me on:
morganecazaubon@gmail.com
or
on my FACEBOOK page!