It's not about documenting what it looks like, 
but capturing what it feels like.
Bonjour!
I'm Morgane* (pronounce Morgan). I'm the french photographer behind Petite Visuals.
My photography style sits between Elliott Erwitt's documentary photography, Godard's cinema and modern editorial fashion.
You're probably here because you are getting married? Congrats! Wether you want to elope to a far away island, party all night in the streets of Melbourne, tie the knot in your home or under the Eiffel tower, I'd love to help you capture it all. On film, on phone, on polaroids, on digital, let's create magic together, like a Cohen brother movie but with some Vogue attitude
No awkward poses. No forceful deminor. Nothing you don't want to do. Probably some weird movie references, french jokes, disco music and a ton of rad photos. Here's what to expect.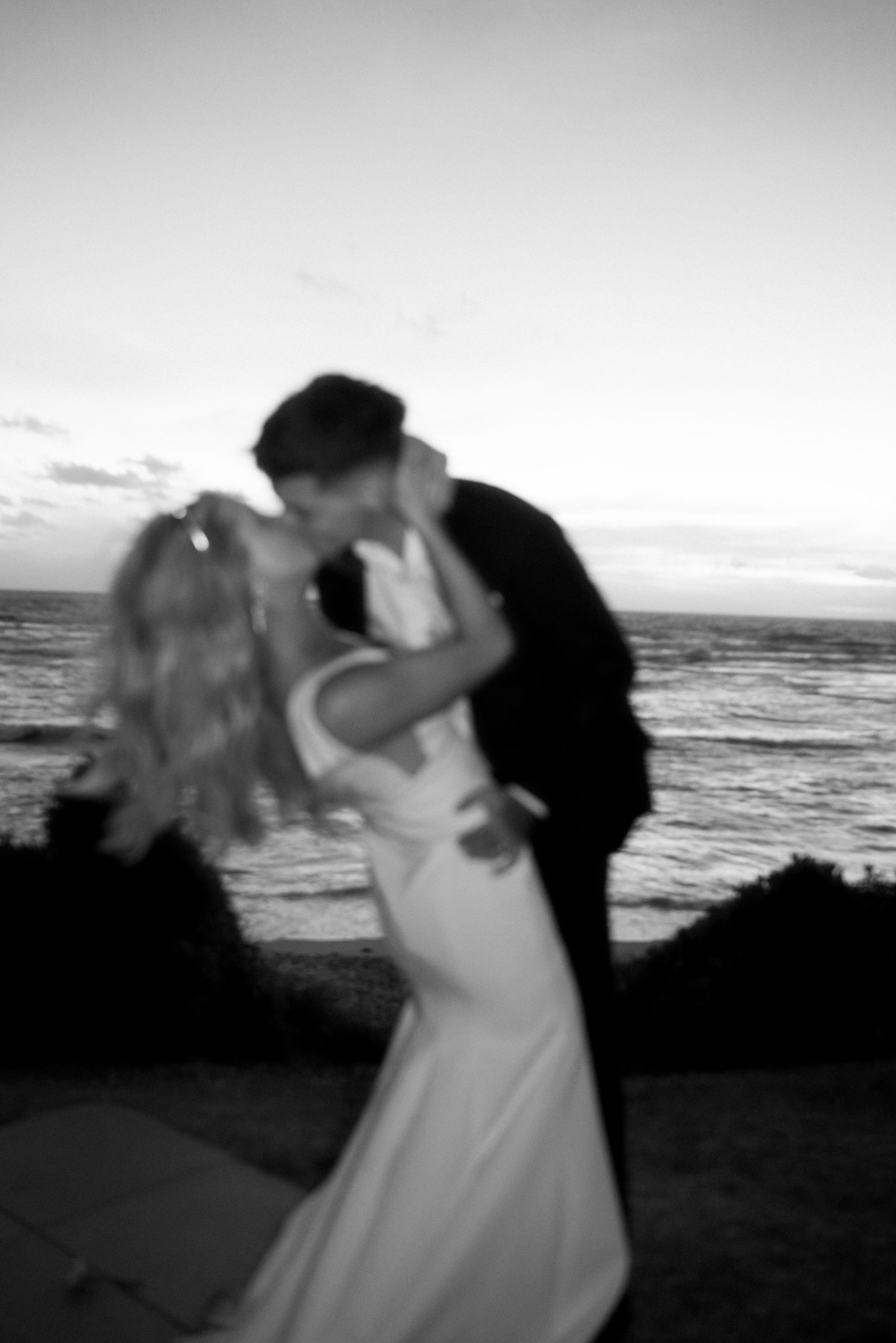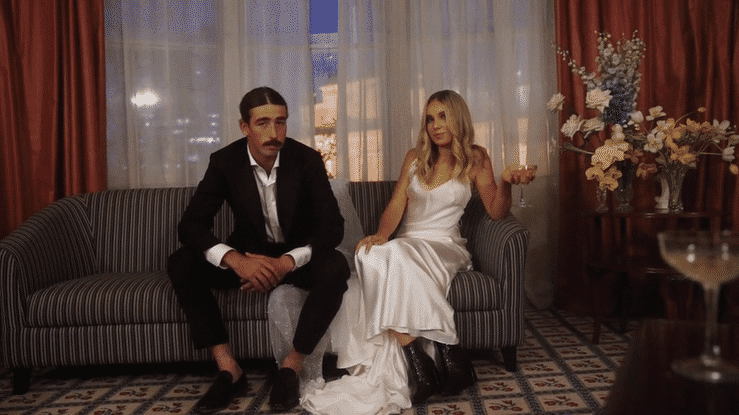 We will stay in touch every step of the way. You will receive a custom questionnaire in your inbox where you can fill in all the details you would like me to know: locations, timeline, the must-have photo list, your closest friends and family, your pet's name. If you want me to contact your vendors, you can also put their details there. If you need any help with vendors, I can recommend a lot of friends in the industry.
First we need to know each other a bit more. We will be spending a fair of time in contact during and prior the big day; so it's important that we are all comfortable together. So you can expect us to meet either in person over a cuppa; or via Zoom. Once we've talked and decided we want to work and create magic with each other, expect a Quote summary, the contract and a custom booking link in your email inbox. At this stage you will be required to put down a Booking Fee in order to secure your date with me. Once I receive this, it's all good to go! You're locked in!
I want to be there for all the steps of your day. That means the prep, up until the dancefloor. It helps me create a storyline of 'YOU', of your story. Expect me to carry extra bobby pins in my pockets, some emergency mints and some scissors in my bag (from experience, I have created a pretty good emergency kit to keep handy for you). I will be staying back, observing the day unfold, and taking charge when I need to (those family photos can be tricky!). I will advise you on poses, but not too much, I like to document things as they happen. You lead the way, I capture it.
Relax, you've earned it! Expect me to check up on you to see how sore your dancing feet are, and if there's any cake left. I will send you a couple of sneak peek images (to satisfy your Insta feed followers with some content). Within 90 days, you will receive a custom online gallery with the Web and Print versions of each photographs, and HD video to download if you booked video. From this gallery, you can also order some prints or an album with your favourite photos. Then, a couple months later you will receive a custom package with your files and some prints. You will get your album then if you have ordered one too.