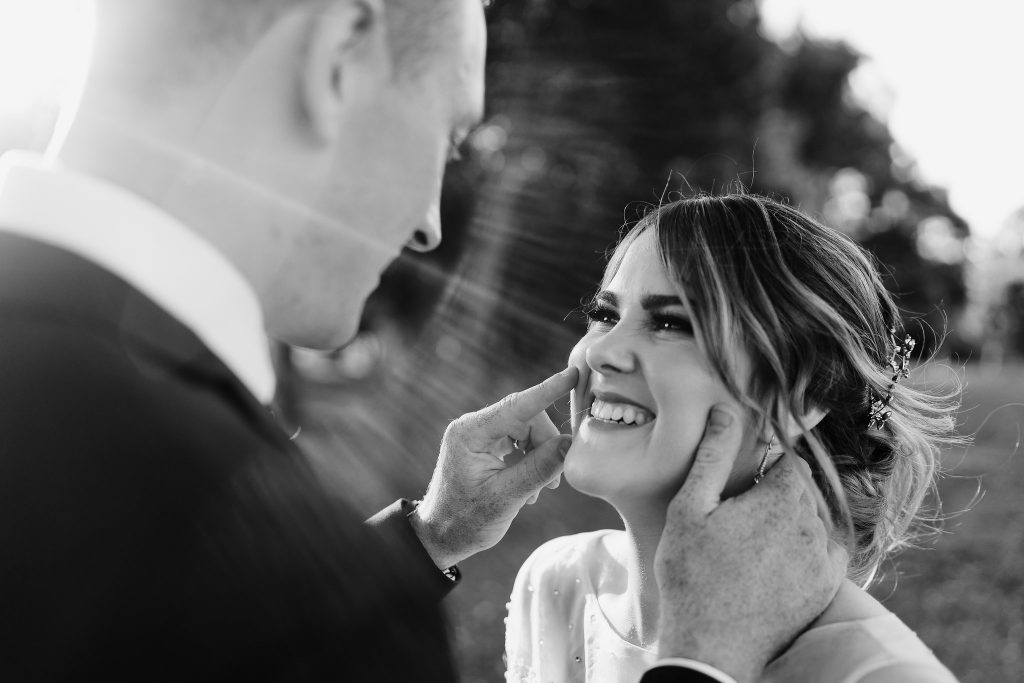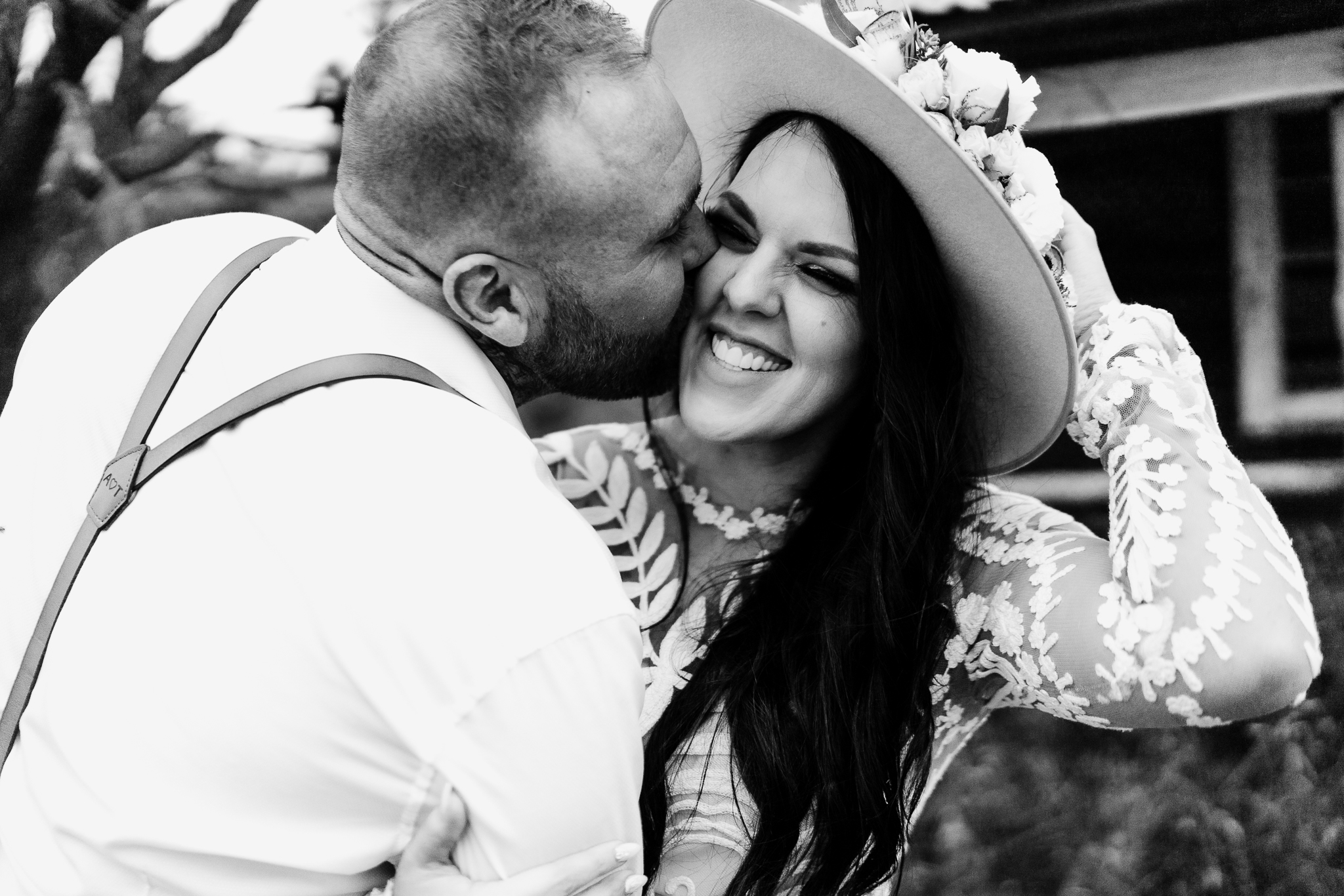 Awesome wedding photography is not an expense, but an investment.
Just like your rings, your wedding photos will be a tangible reminder of one of the most special days of your life – also, you can't lose your photos down the sink when you're doing the washing up.
Time moves quickly on your wedding day and unless you've got eyeballs in the back of your head (in which case, I'm hiring you as my second photographer), you'll undoubtedly miss a few things…but that's why I'm here!
I'll make sure that your whole day is fully documented so you can recall not only how this celebration of your love looked but also how it really felt.
Not sure what the industry numbers are for wedding photography pricing? Here's a great guide put together with the lovely team at Dancing With Her
Eloping but don't want all the bells and whistles? Our short and sweet elopement photo only package is for you: $2,200
To view all the package options and pricing guides in detail, click below!