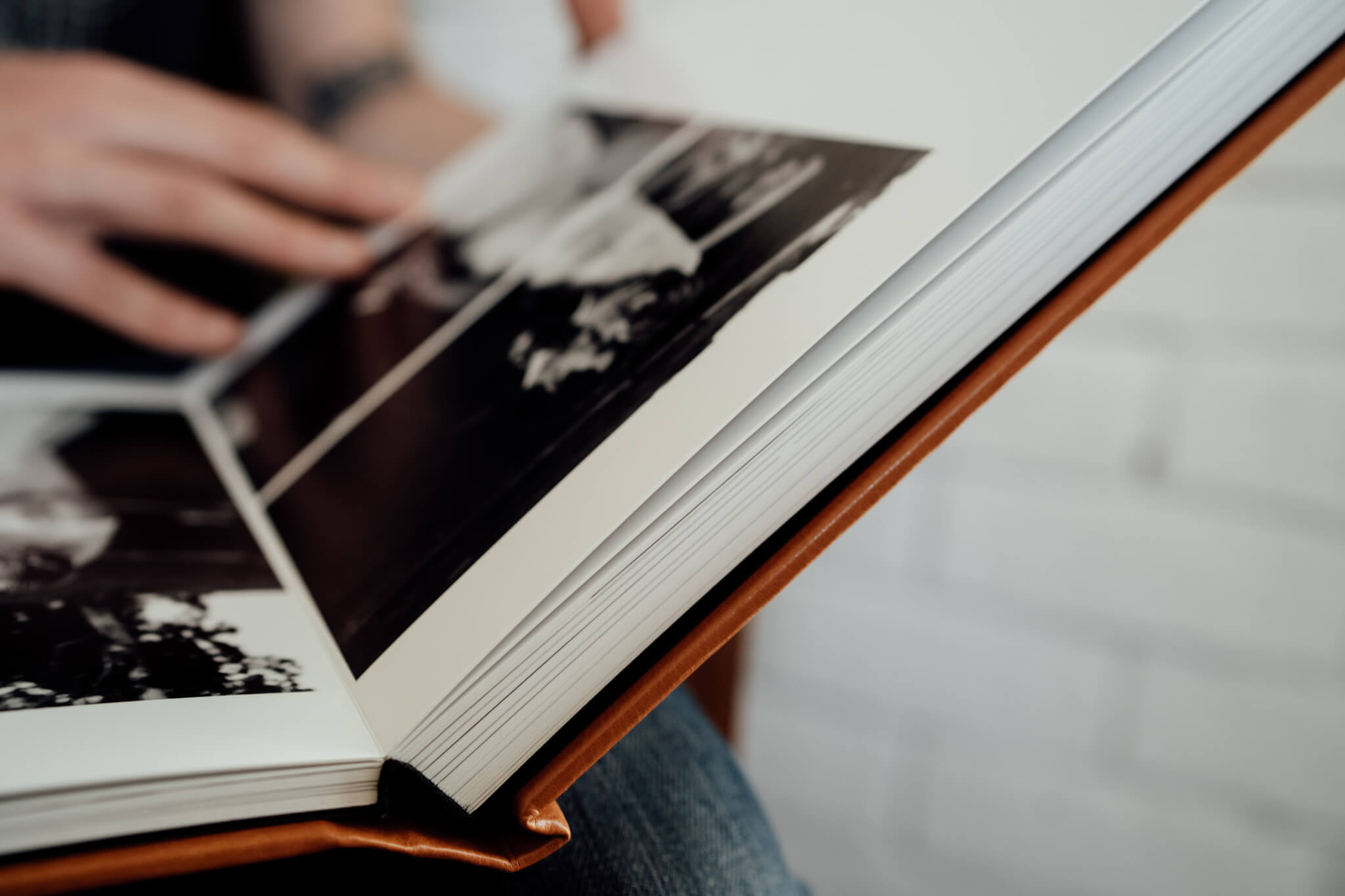 We love print. And we think it's important to have memories not only viewed on a digital screen, but that you can hold in your hands - YES, actually holding them in your hands.
We have captured magic together, your photos are full of love, and professionally taken to represent you and your story. It would be a waste not to show them off on your walls, on a coffee table or as a keepsake for generations to come.
We use the absolute BEST print pro lab in Australia (family owned lab Atkins) to make our albums, prints and frames. Our Fine Art Albums are top of the range and made to the highest standards possible. Pigment printed, the colour range captured is unparalleled and highlights even the finest details, making each image worthy of its own place in The Louvre.
Because we think everyone should print their images, we offer both FINE ART ALBUMS as well as MINI DESIGNER ALBUMS in order to cater to every budget.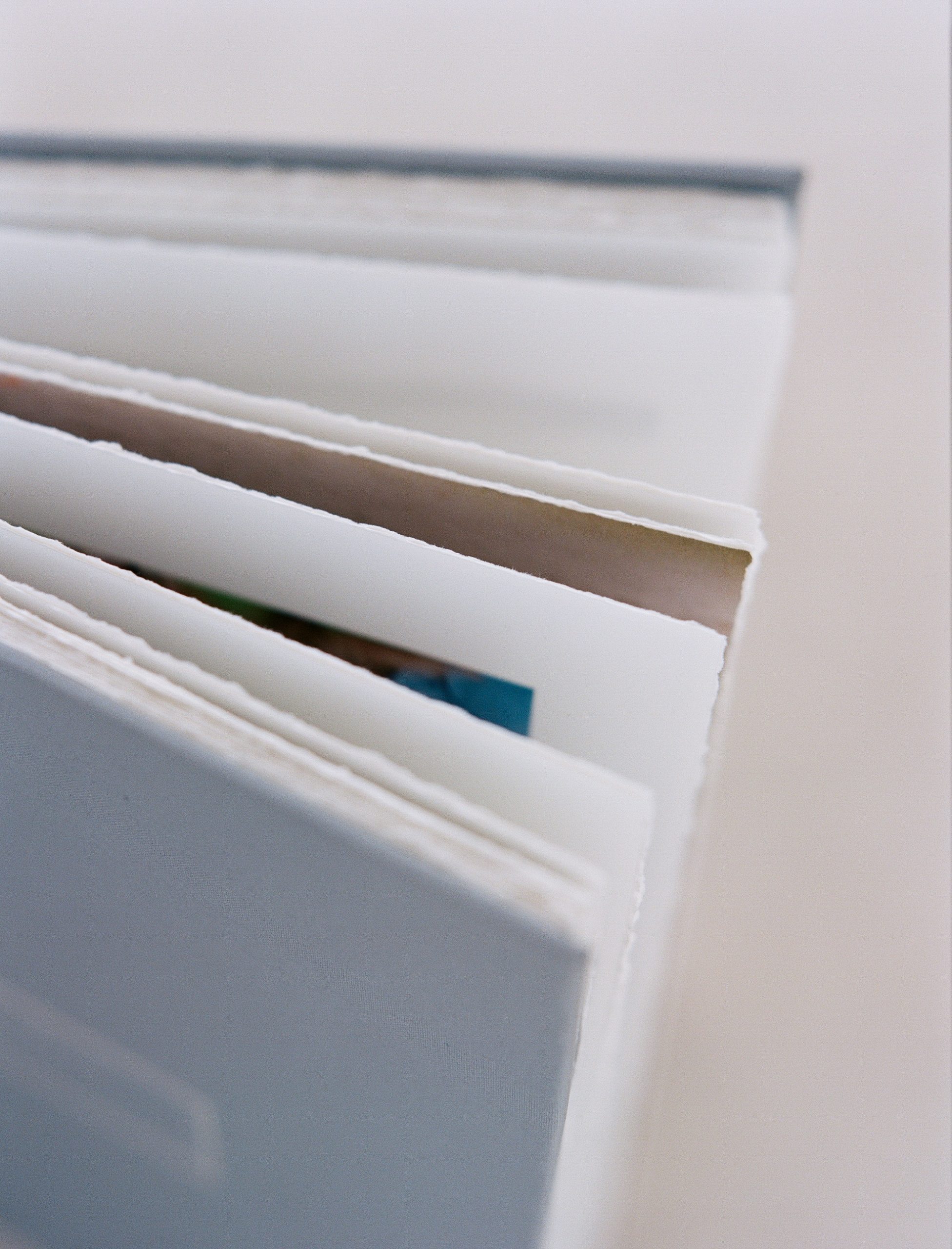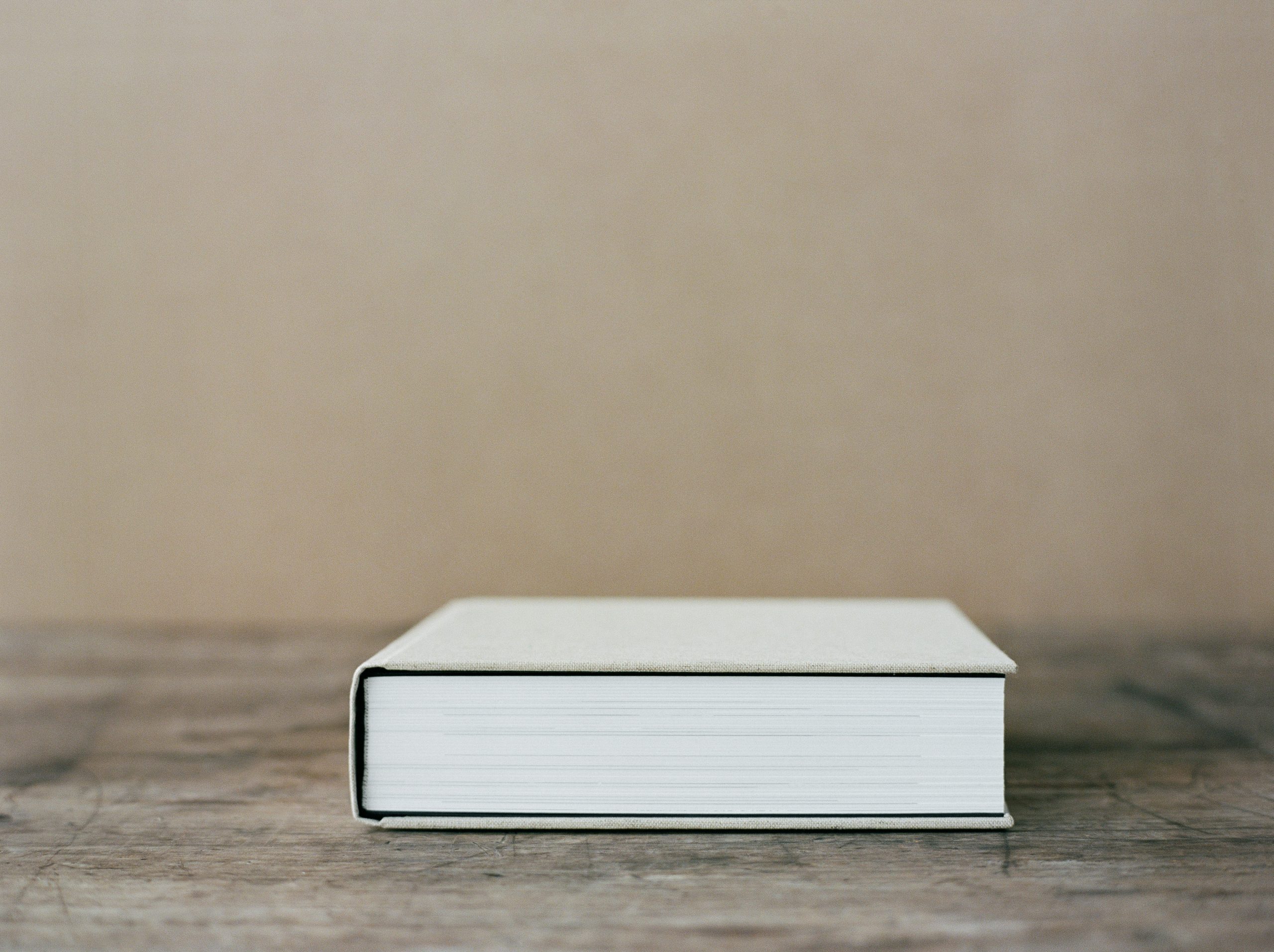 smaller copy of your fine art
available in 7x5" ideal of the coffee table
available in 10x13" or 10x10"
COPY OF YOUR
FINE ART ALBUM
(just smaller!)
perfect for a gift,
or as an extra for the coffee table!
NUMBER OF SPREADS:
40 double spreads (80 single pages)
ADDITIONAL SPREADS
$85 each. Maximum 45 spreads in total
COVER MATERIAL
premium cover included, see the choices below
CUSTOM ENGRAVING
choose your design and we create it for you with your names and details
CUSTOM DESIGN
we curated and design your album with the images you have selected to create the perfect storytelling book
BOX CASE
included, in book cloth material
NUMBER OF SPREADS:
15 double spreads (30 single pages)
NUMBER OF IMAGES
50 images only
COVER MATERIAL
photo wrap cover
CUSTOM DESIGN
we curate and design your album with 50 of the highlights images. You don't have to do anything, we take care of everything.
BOX CASE
included, in book cloth material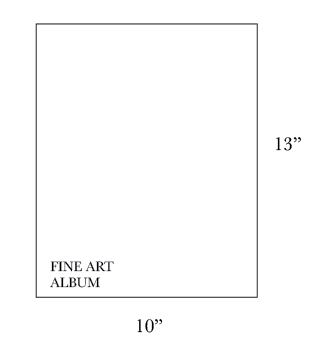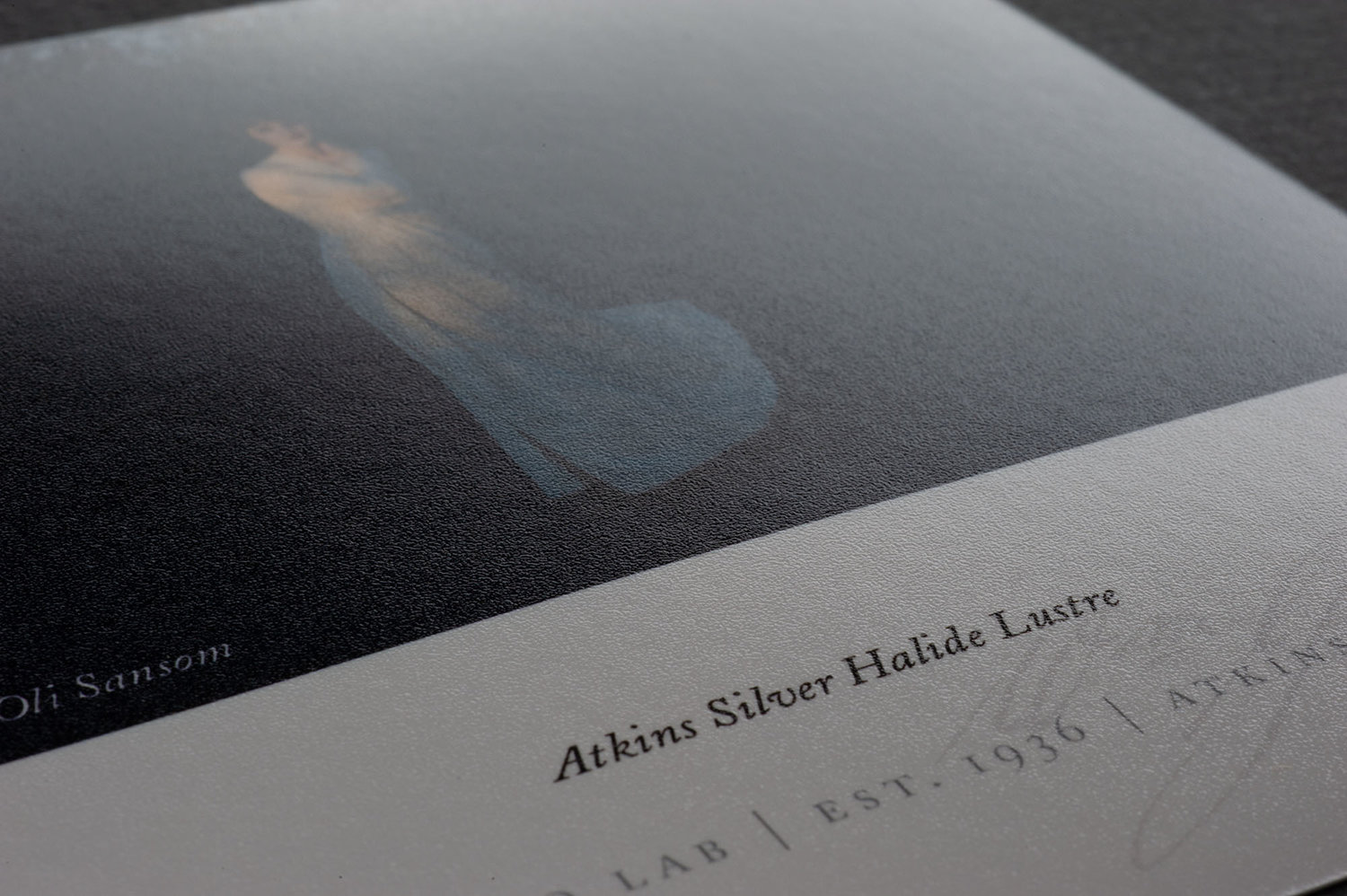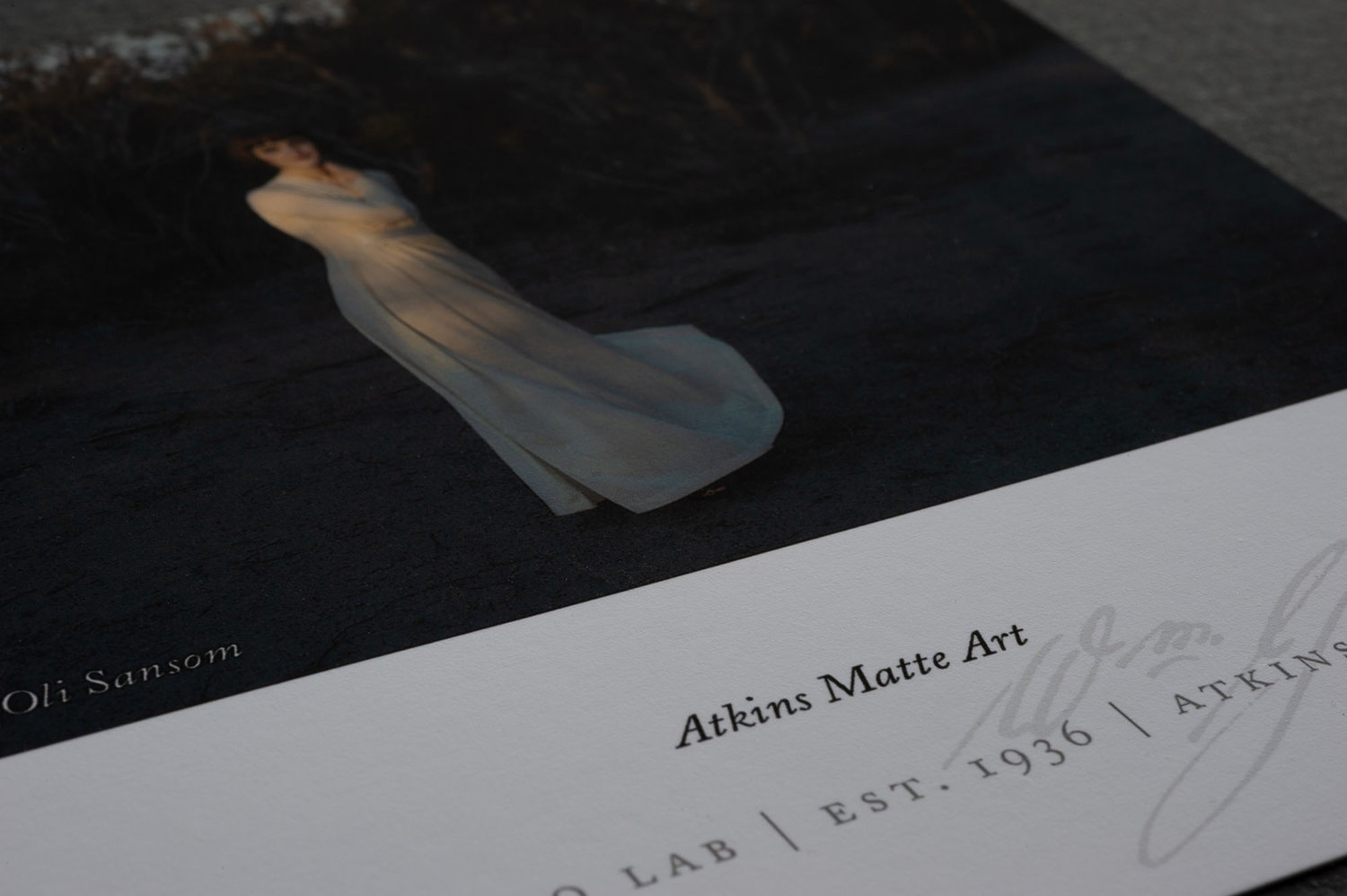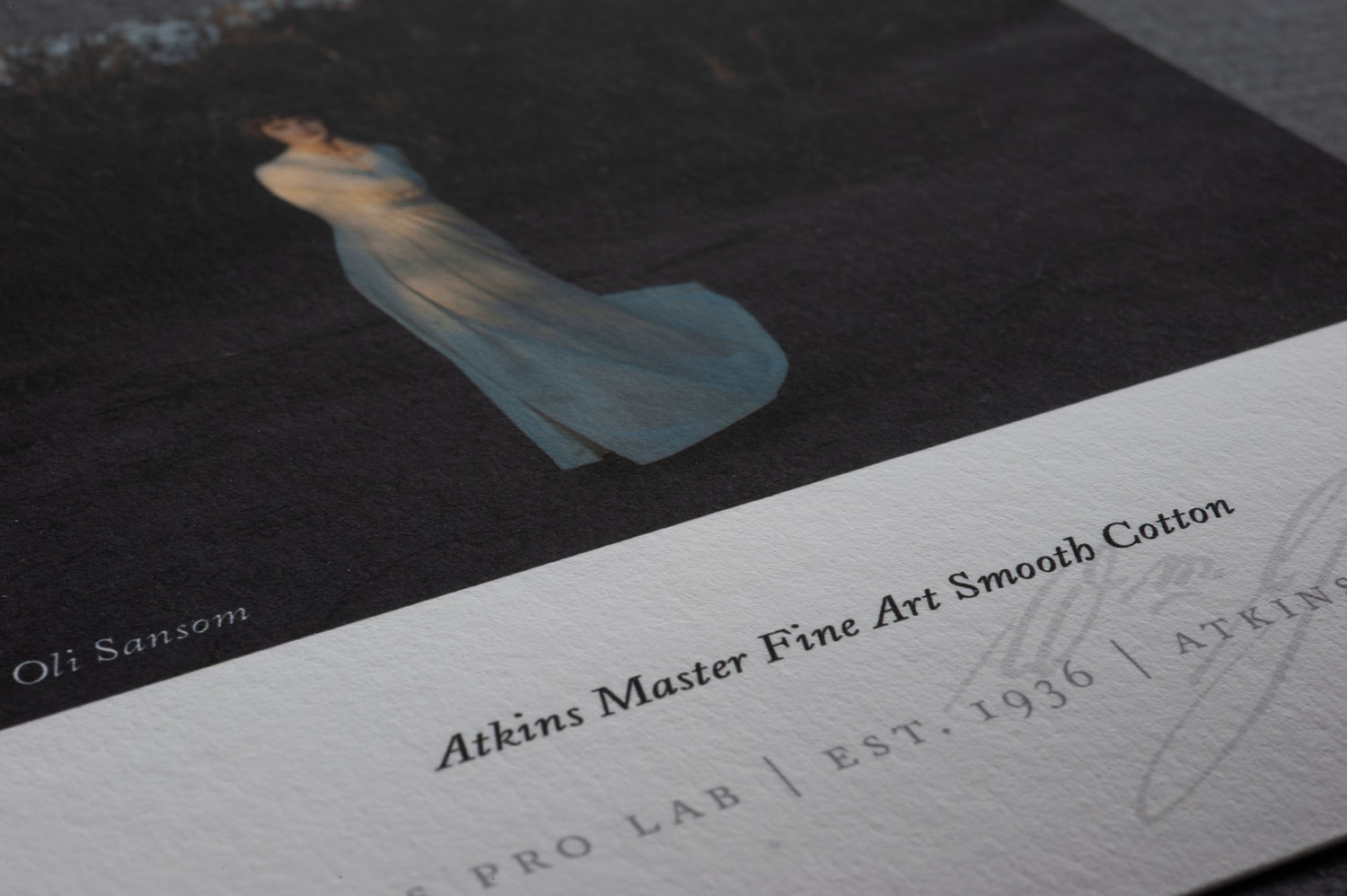 The spill proof, durable Kodak beast of papers
the great all rounder mate cotton paper
the museum grade paper and ink
This paper is pure smooth cotton paper. The prints with this paper are the highest quality print available at the moment. The detail and colour gamut is unmatched. It's basically the award winning paper found at museums. They are, however, quite delicate. However, the lab spray a protective fixer onto the prints for albums, but careful handling is still advised.
This paper comes in straight edges or hand torn.
This paper is also a stunning flat matte, but not as expensive as the Fine Art. They are a bit tougher too and can be handled without as much risk of damage than the fine art. But the downside is they do not share the broad colour gamut and subtle controls of the Fine Art. It's important to note they are printed using dye inks, which don't have the UV resistance of pigment ink. So not as durable as the fine art but we're talking something like 40 years!
This paper comes in straight edges or hand torn.
This paper is my go-to paper for albums. This is the paper I would recommend and do most of my albums. They are extremely durable, and can be handled by a thousands of hands on a coffee table.
It is also the best option for budget. However, this paper is not matte, it is a Lustre paper (hence the durability). So if you prefer your photos shine free, this option is not for you.
This paper comes in straight edges.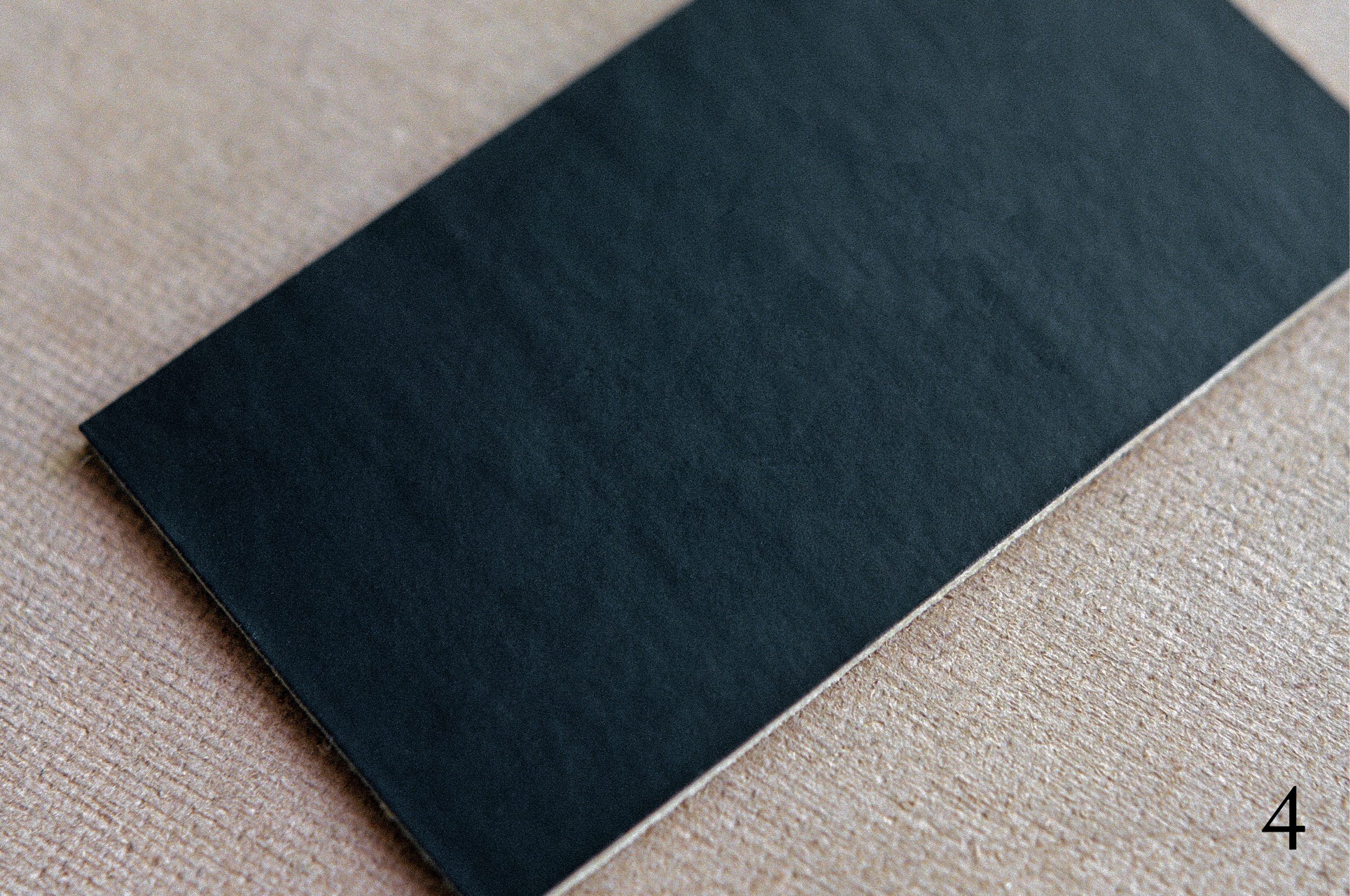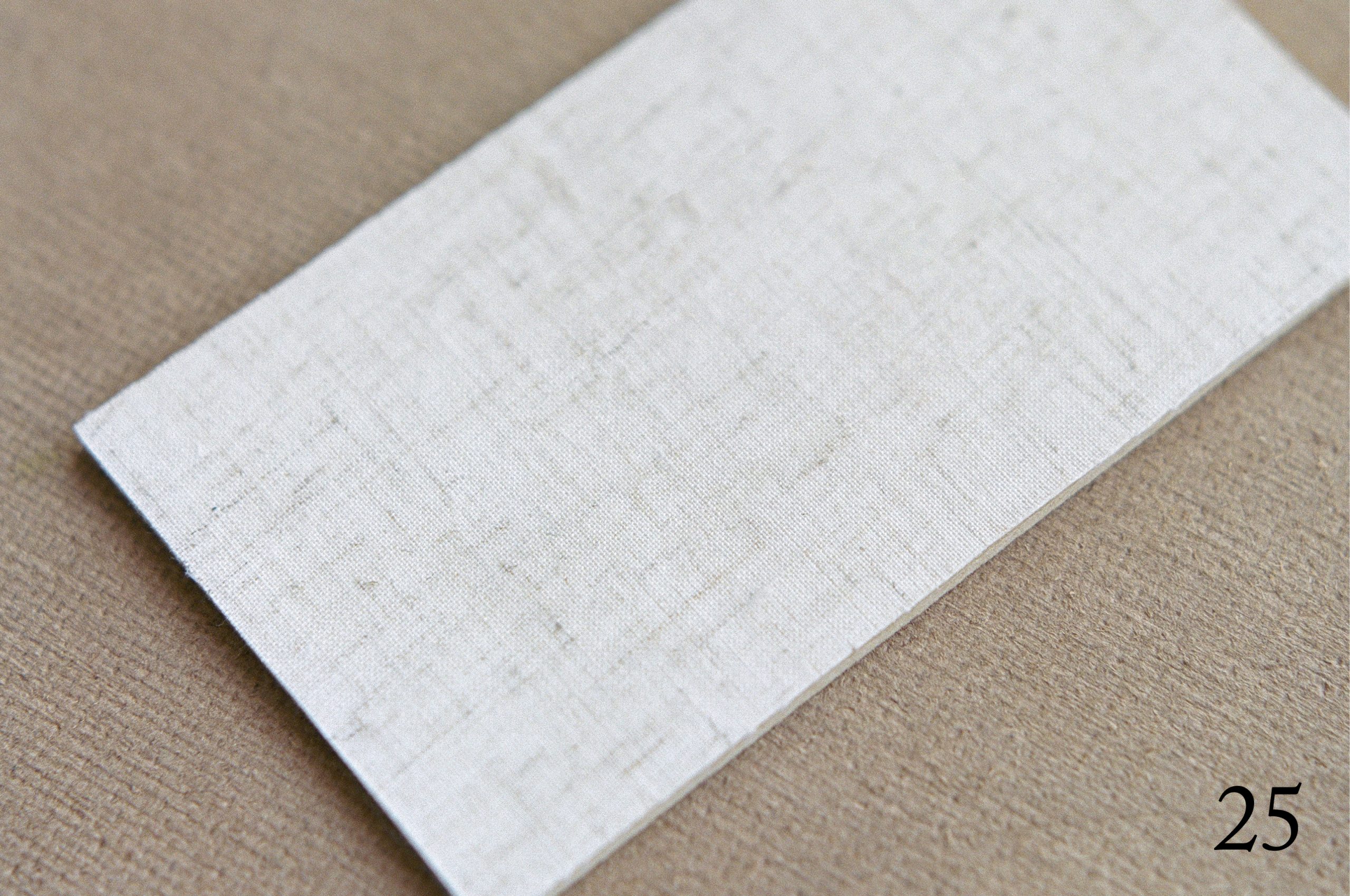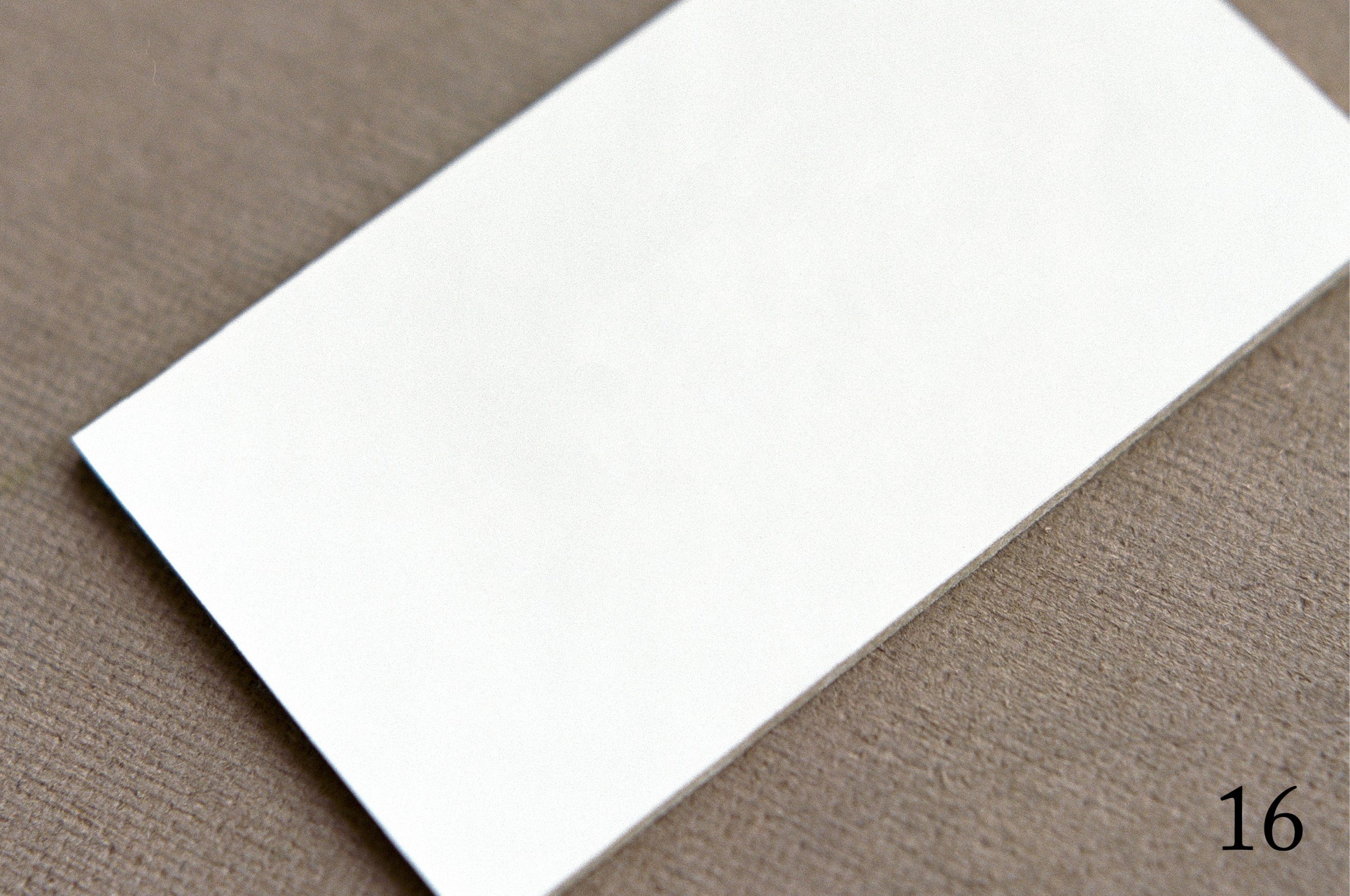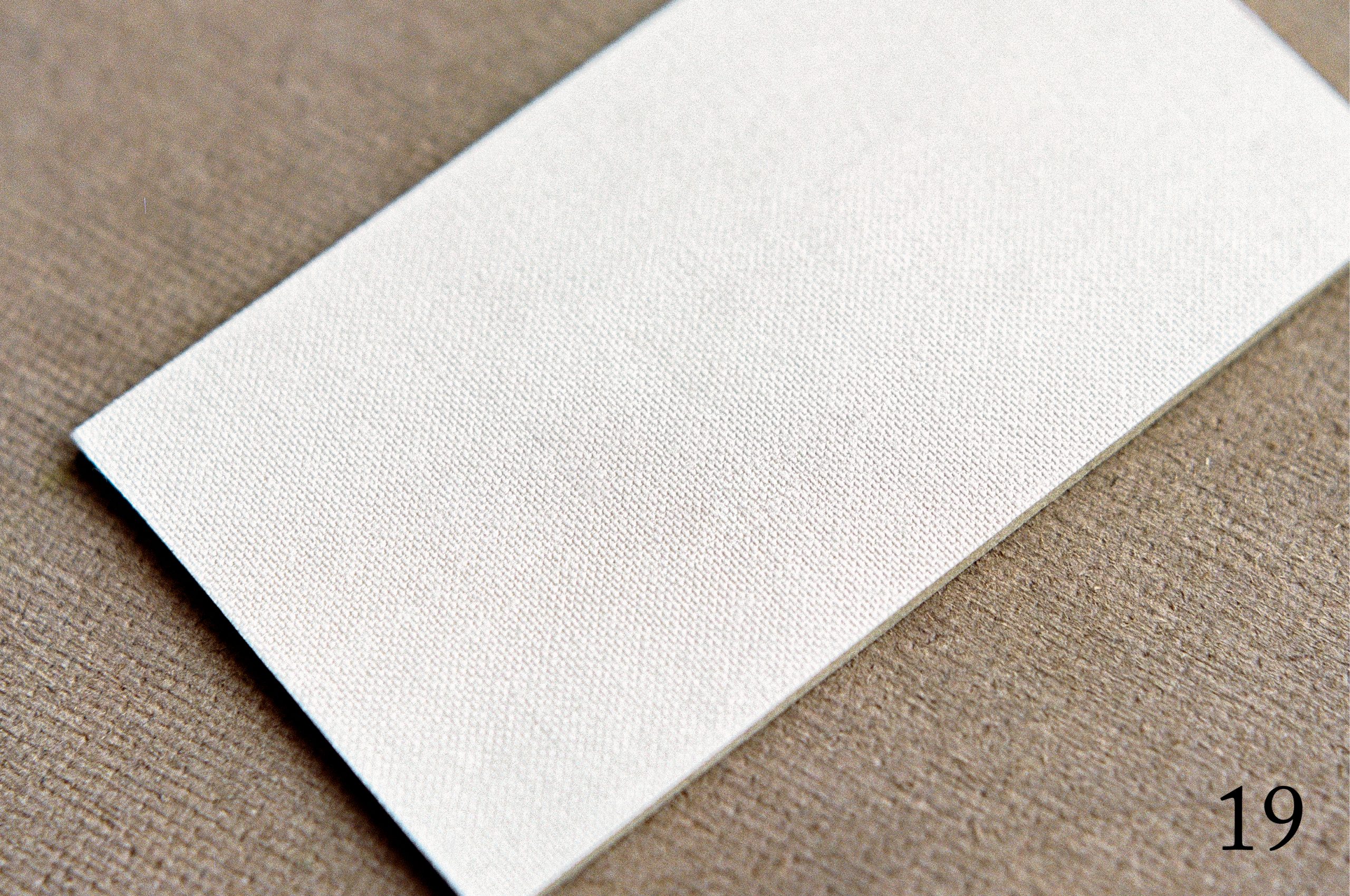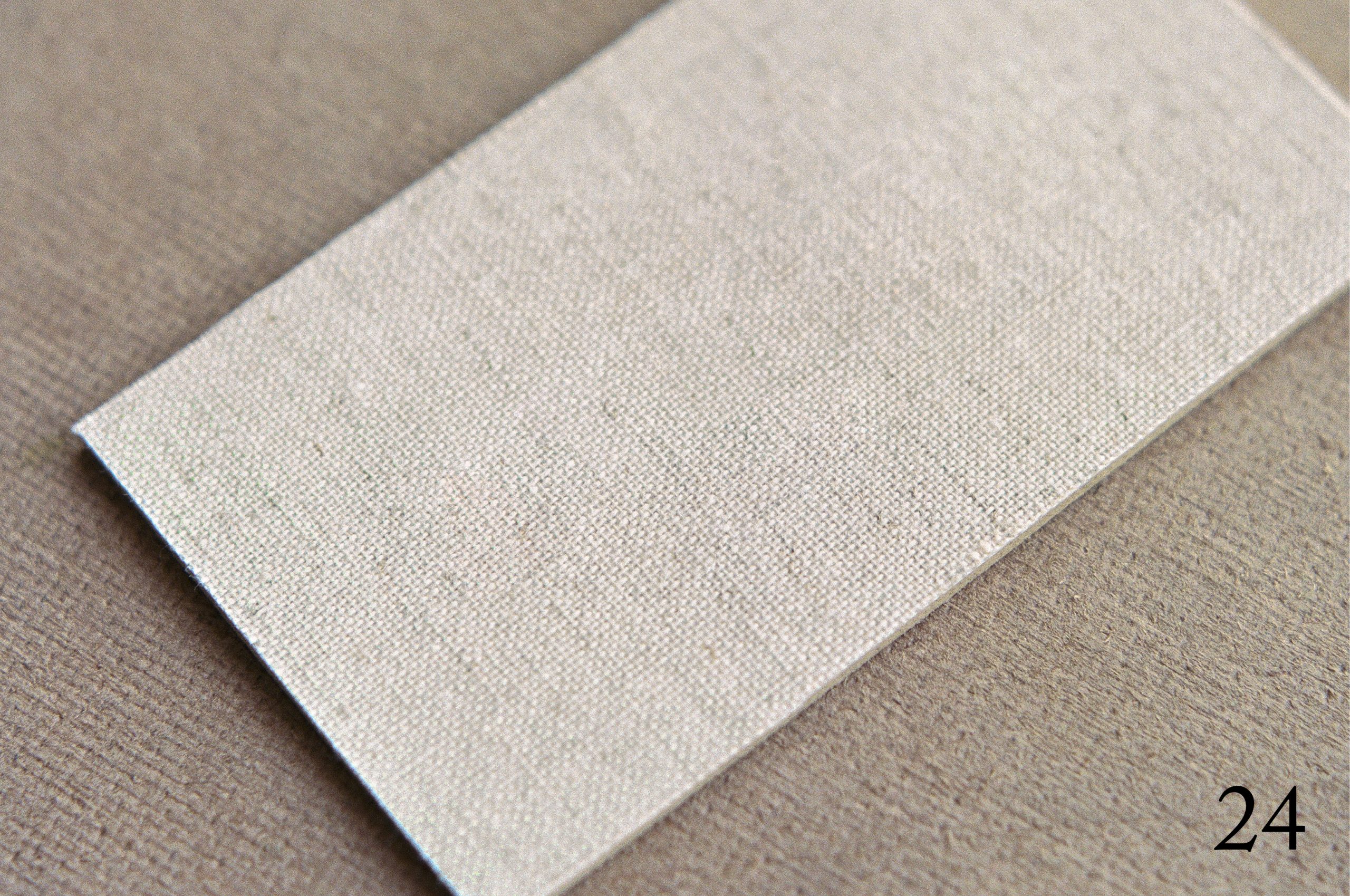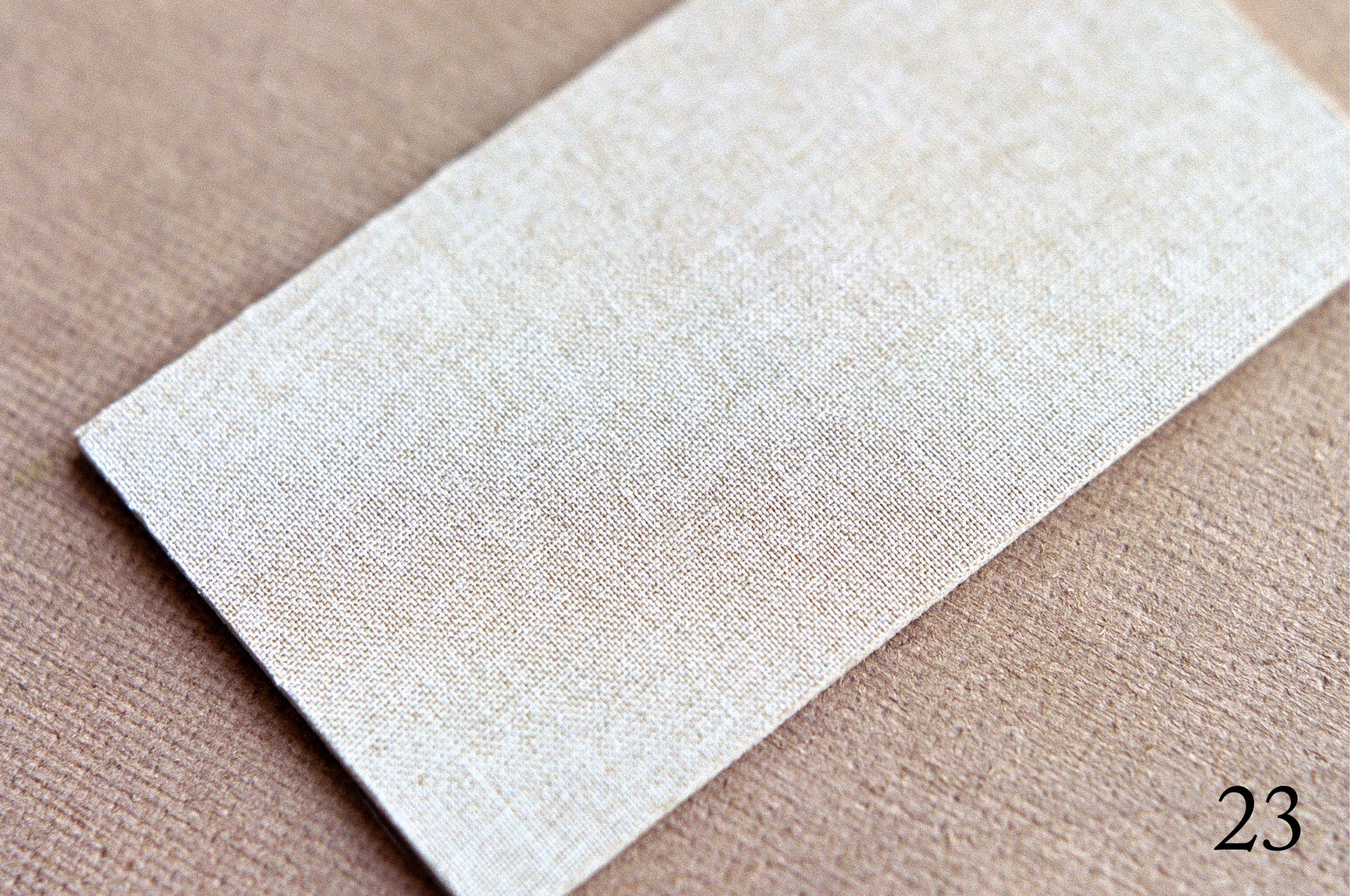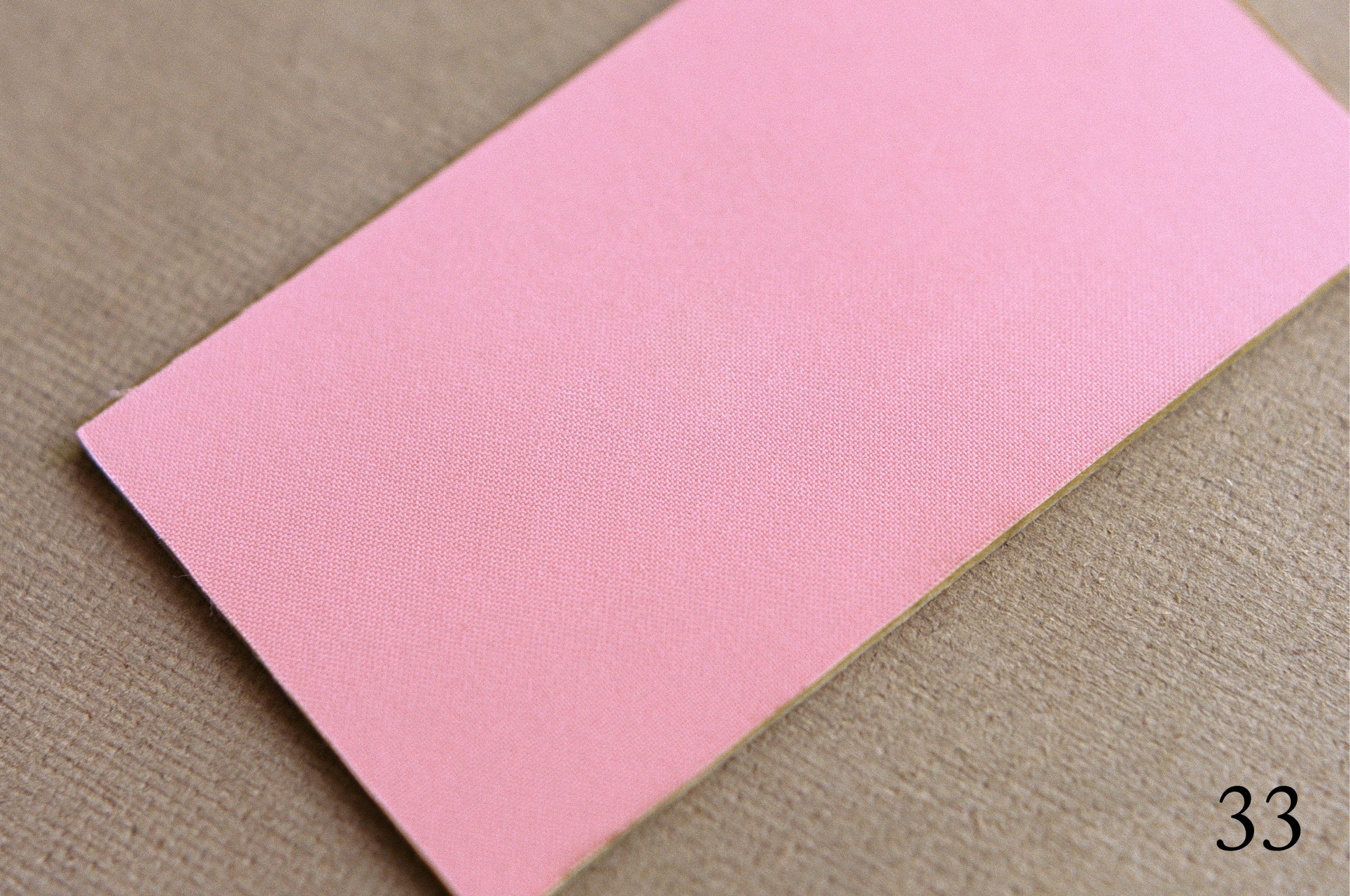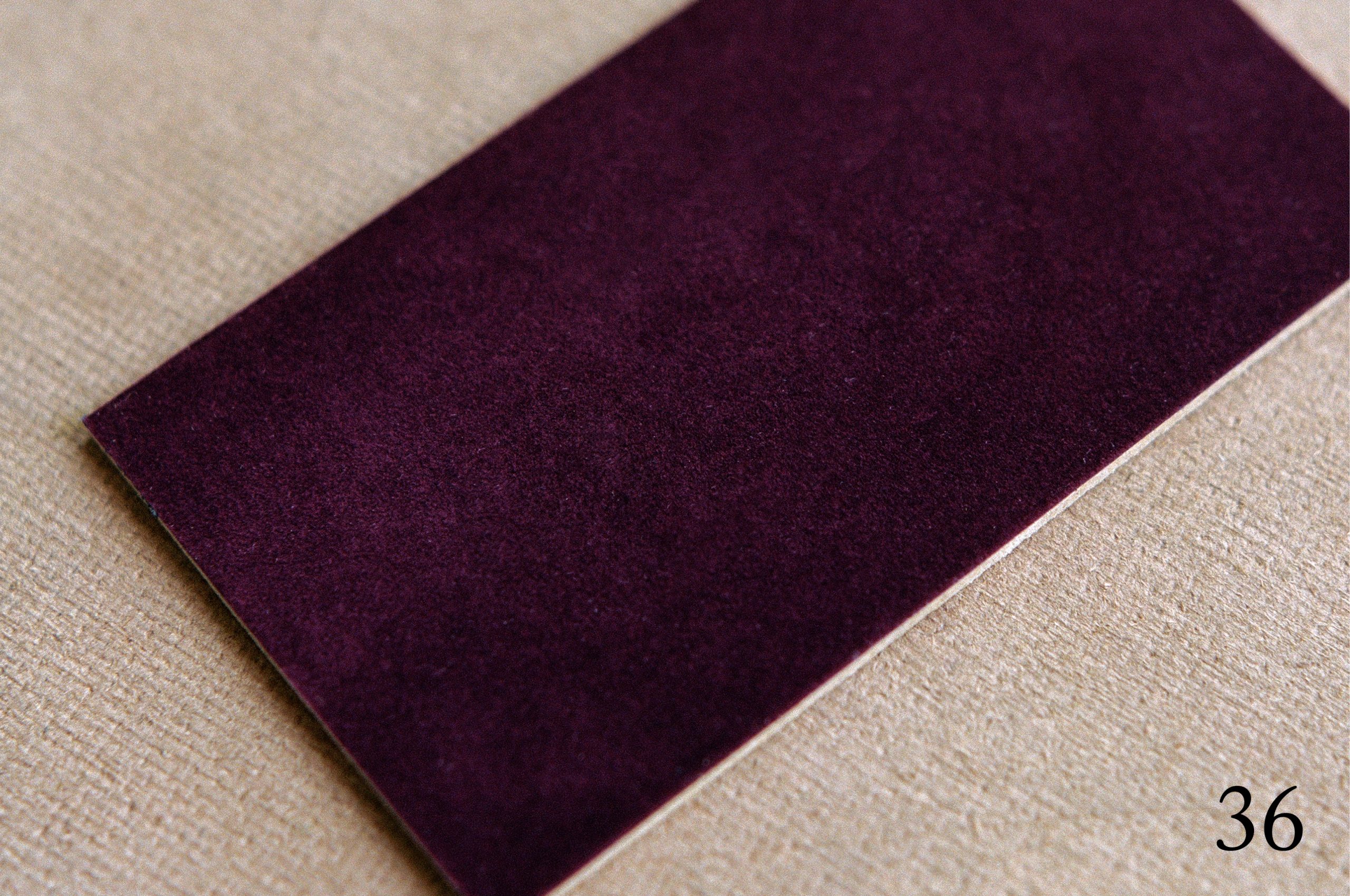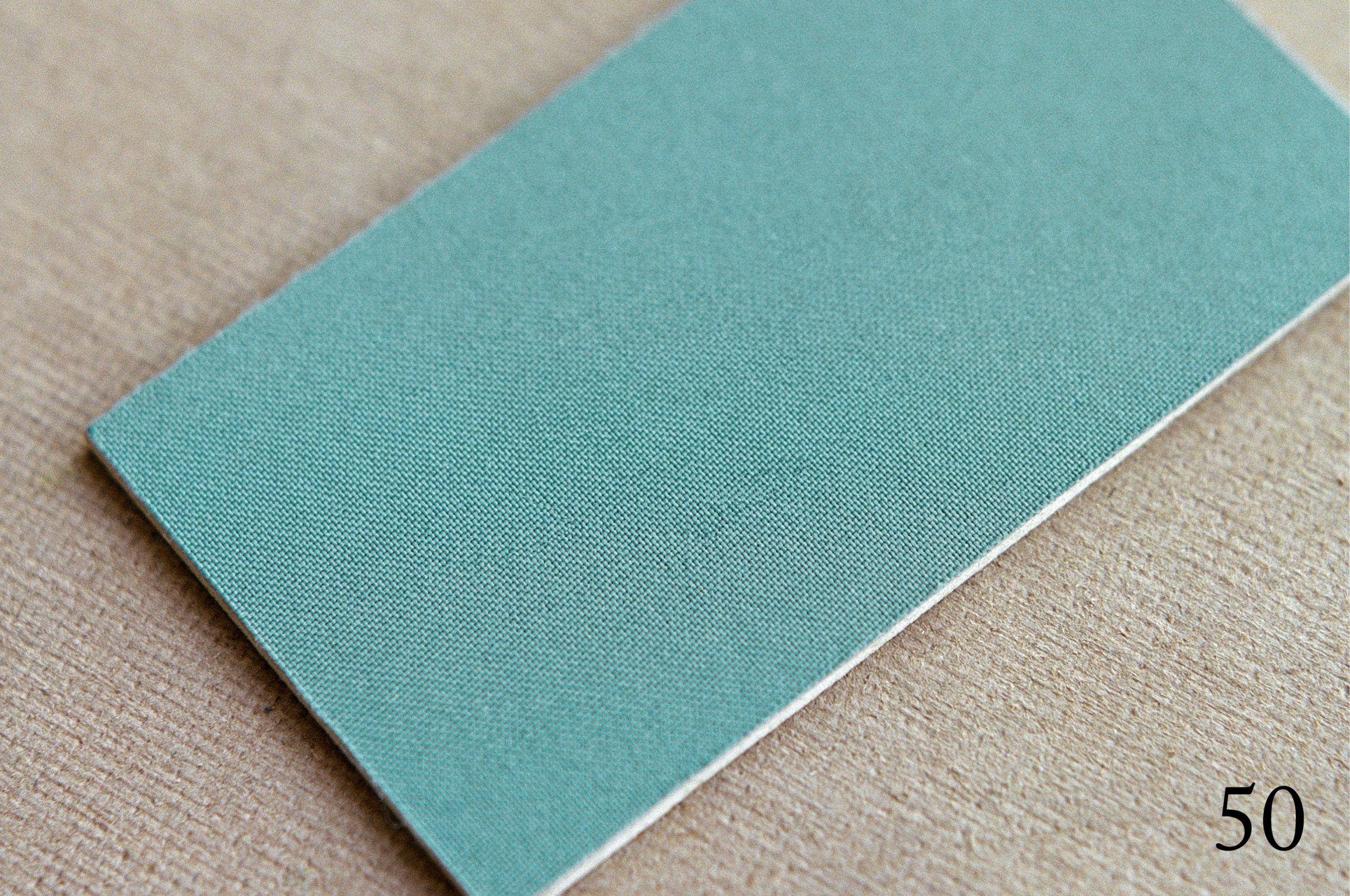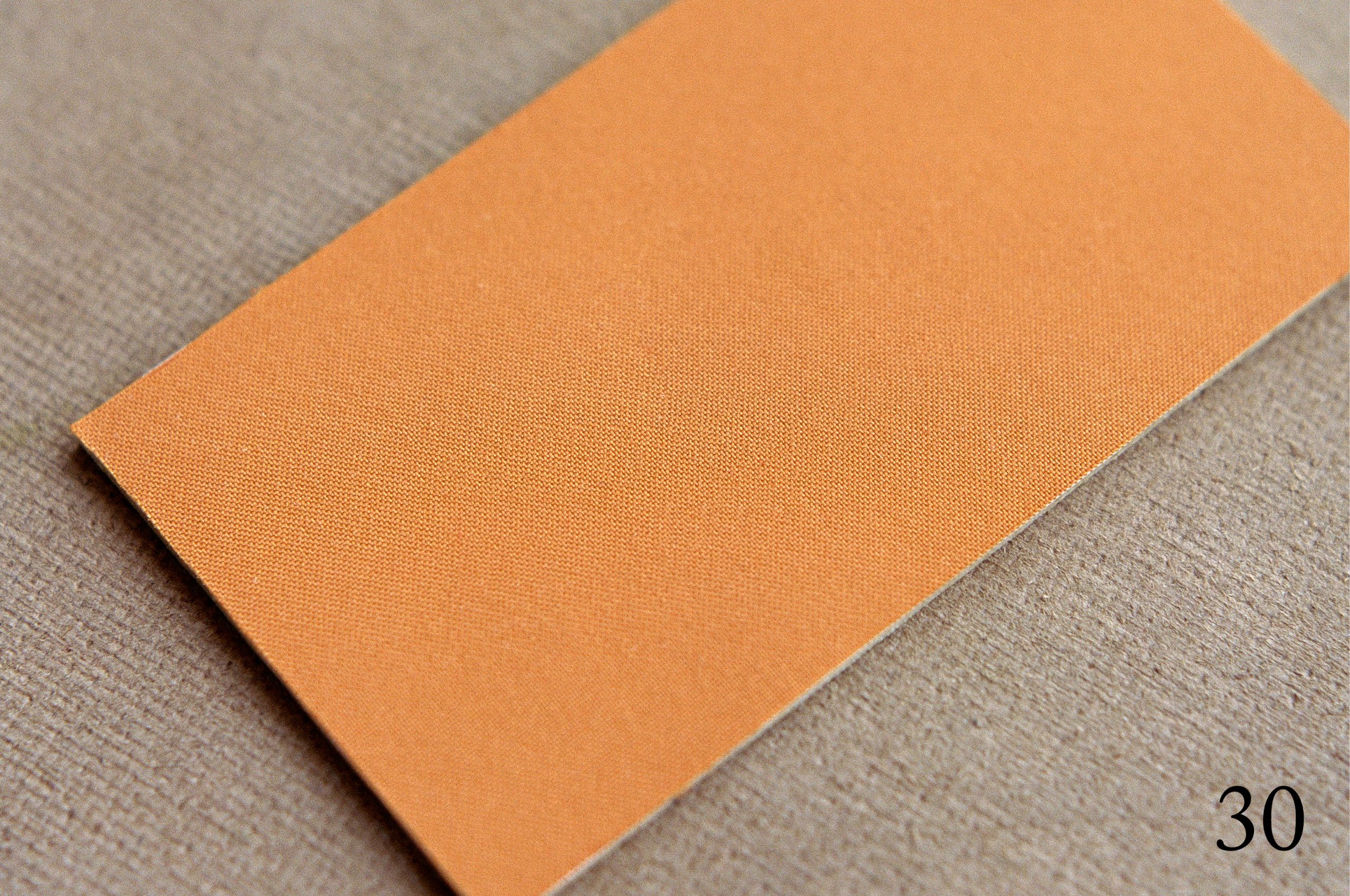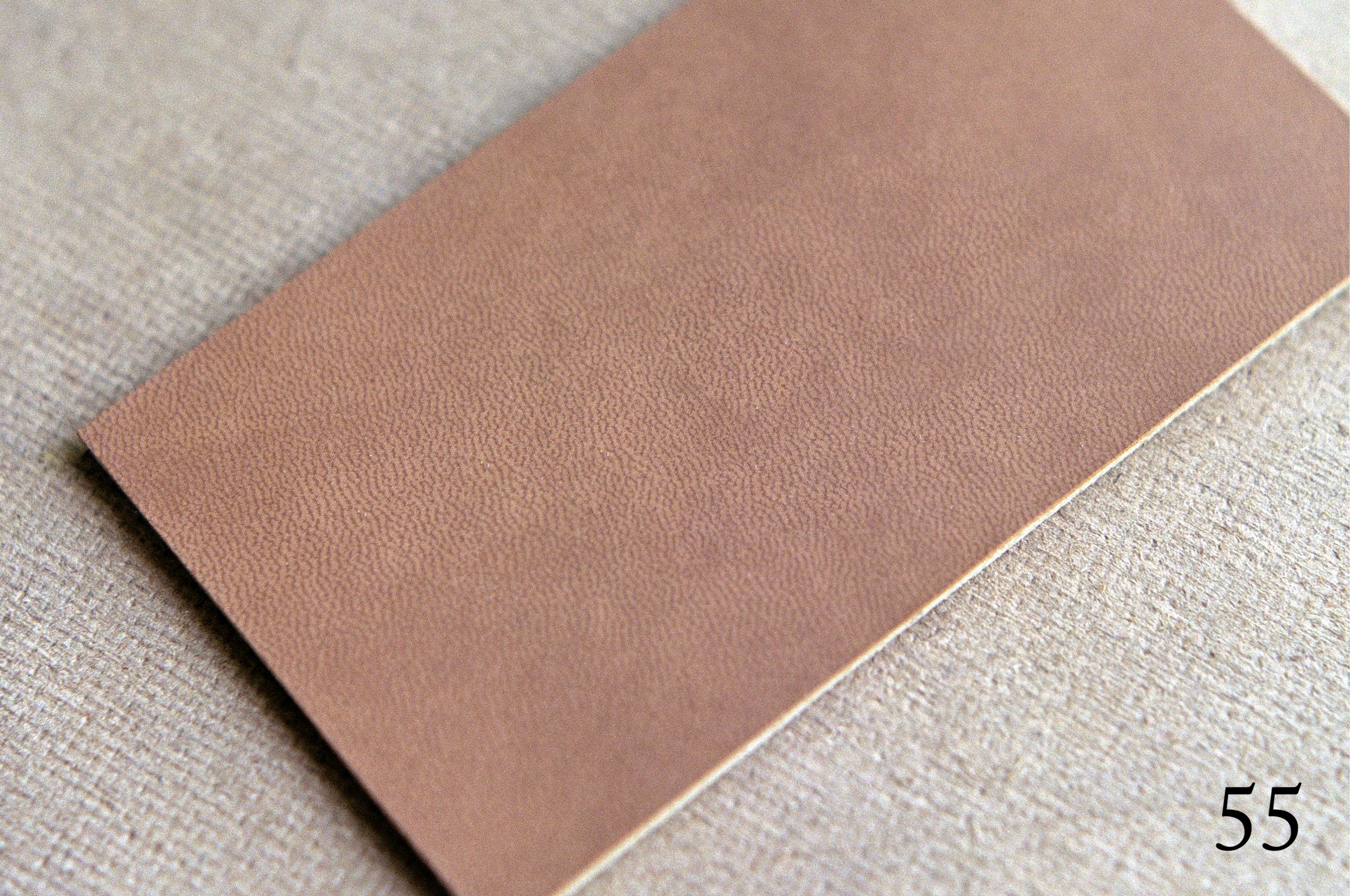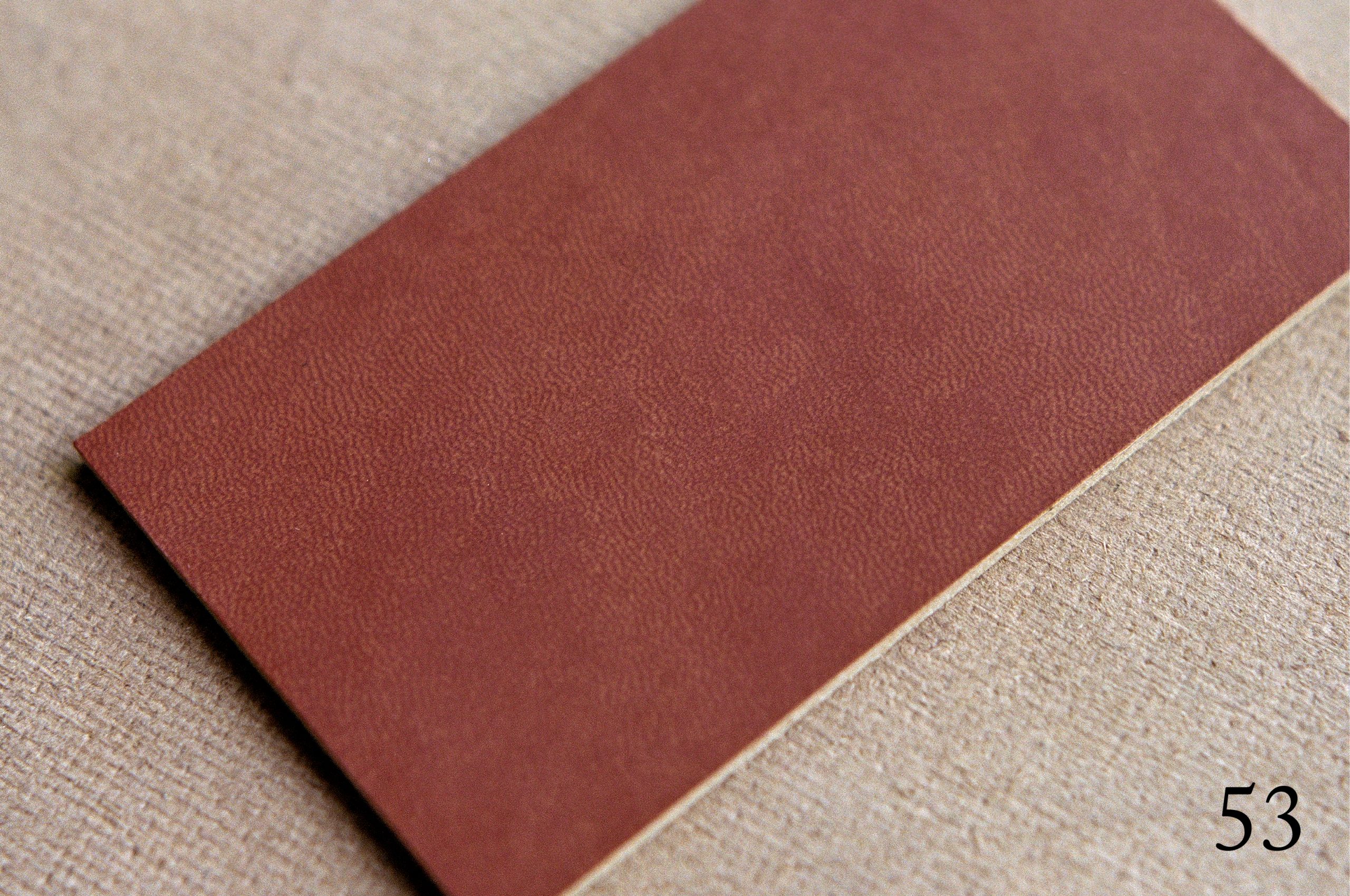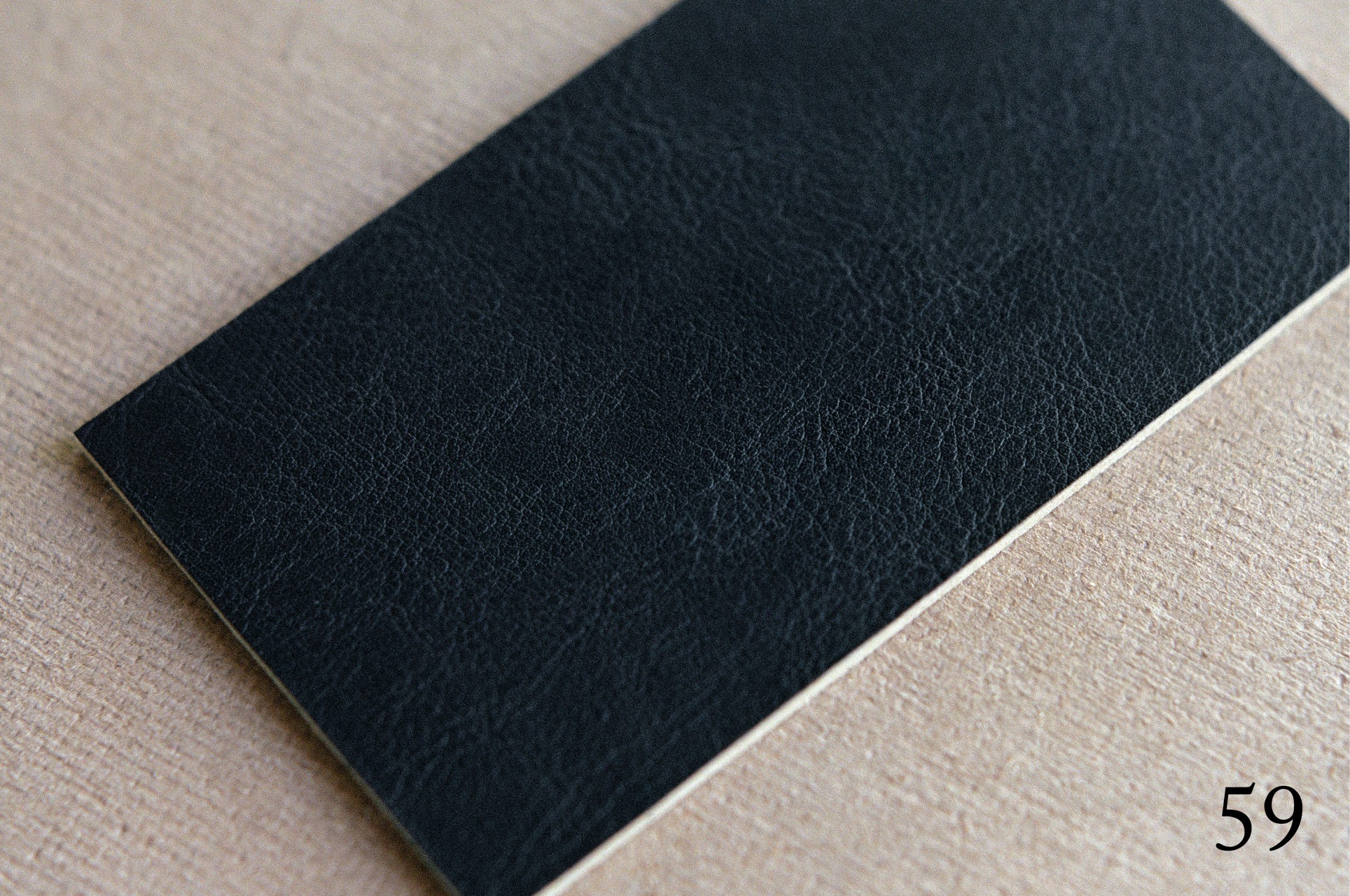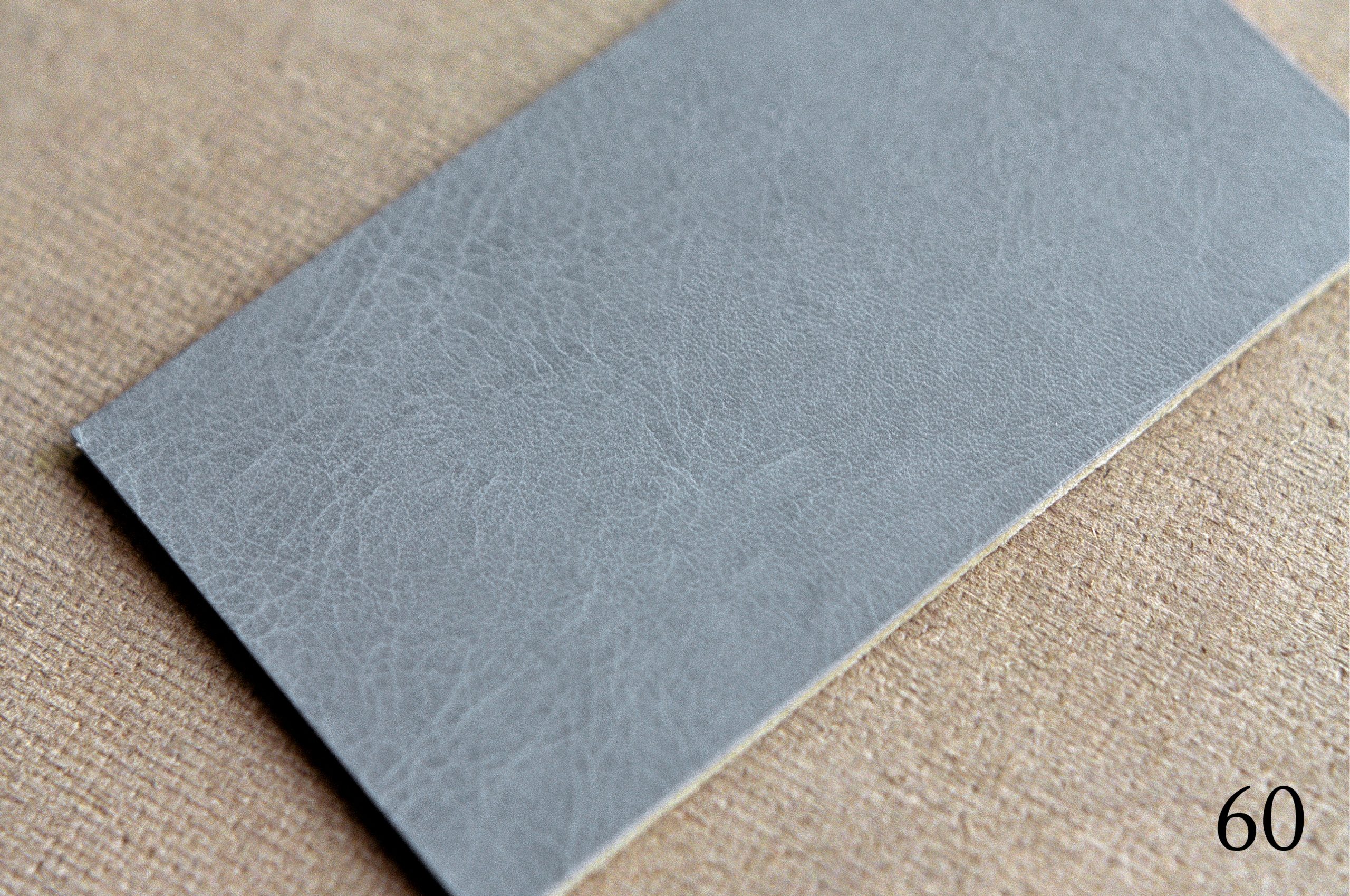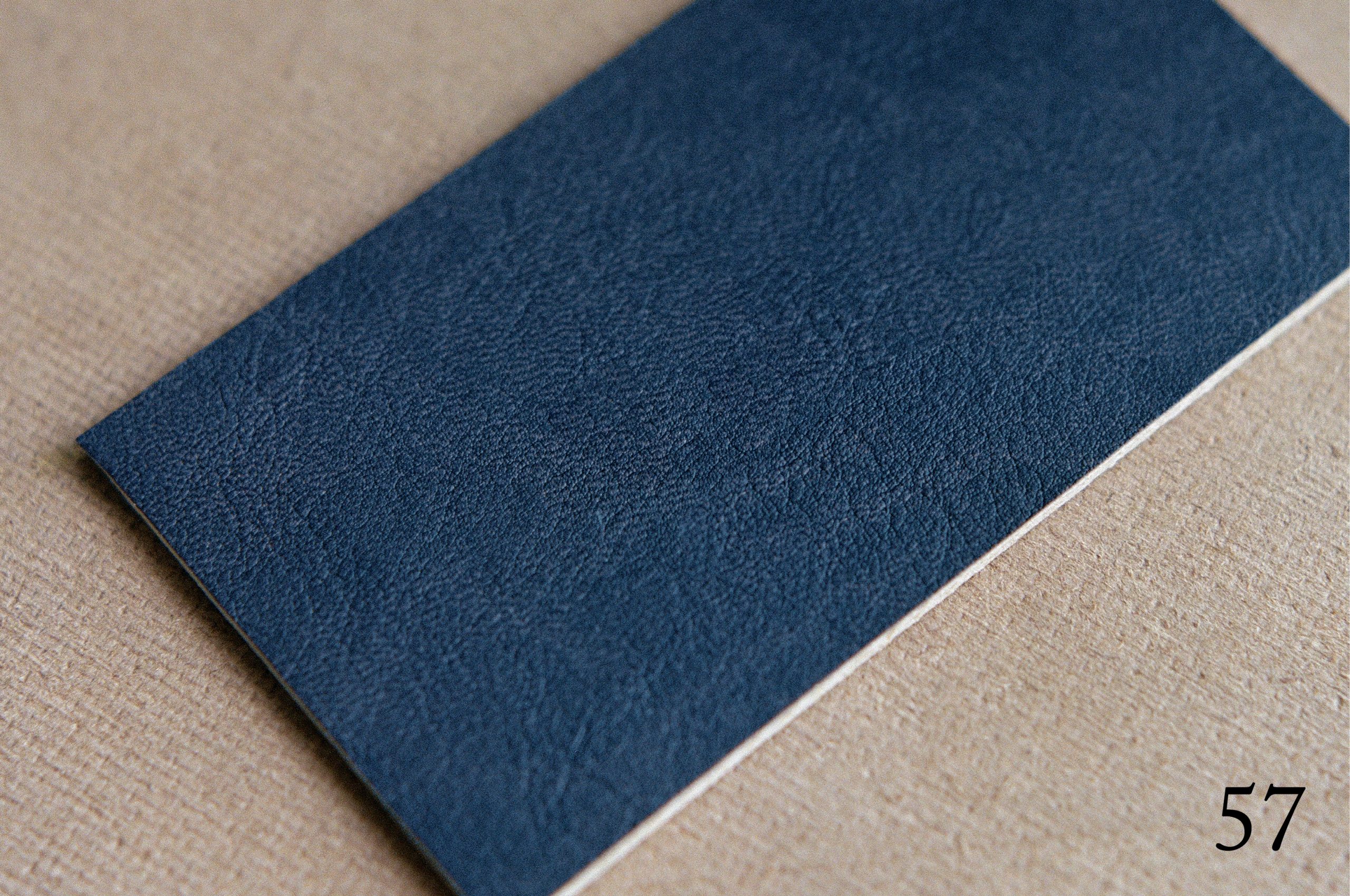 PLEASE NOTE: We do not emboss or foil. Our engraving process is far finer and detailed than any embossing. We chose not to emboss because it will eventually pop out of things like leathers, foiling can flake and scratch off and making the lead slugs is expensive. We don't engrave with colours, each material responds to the process differently. See some examples below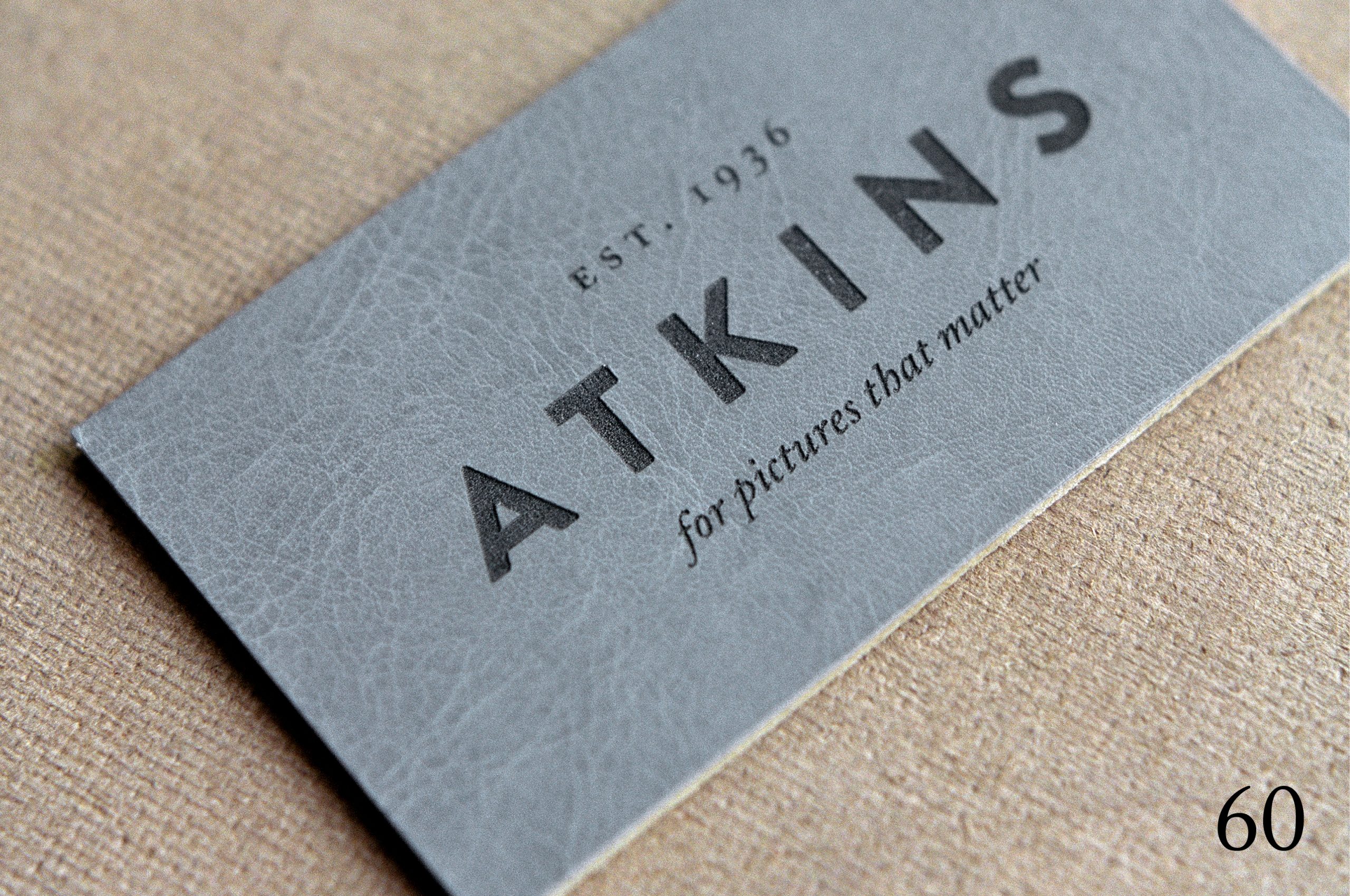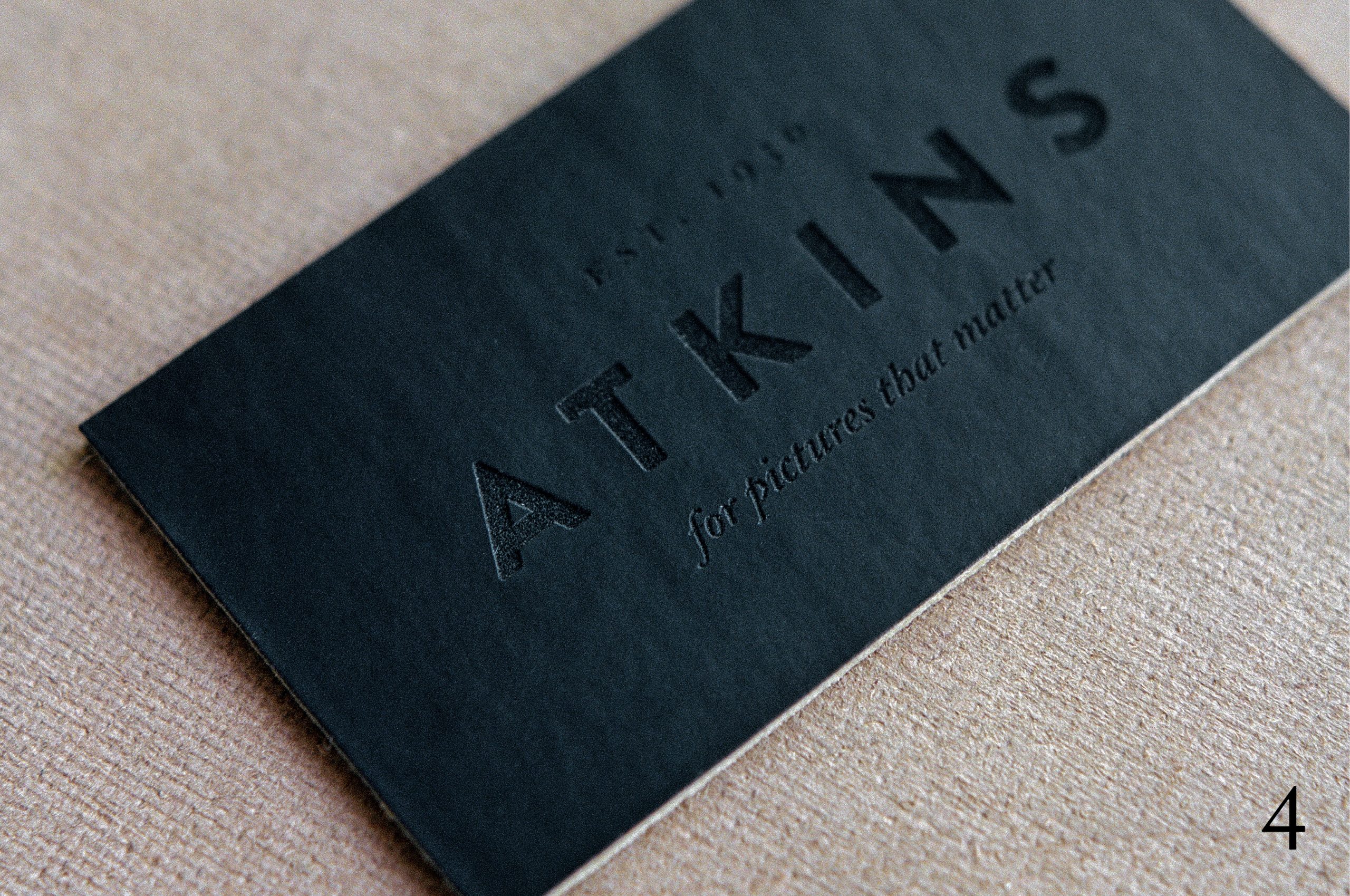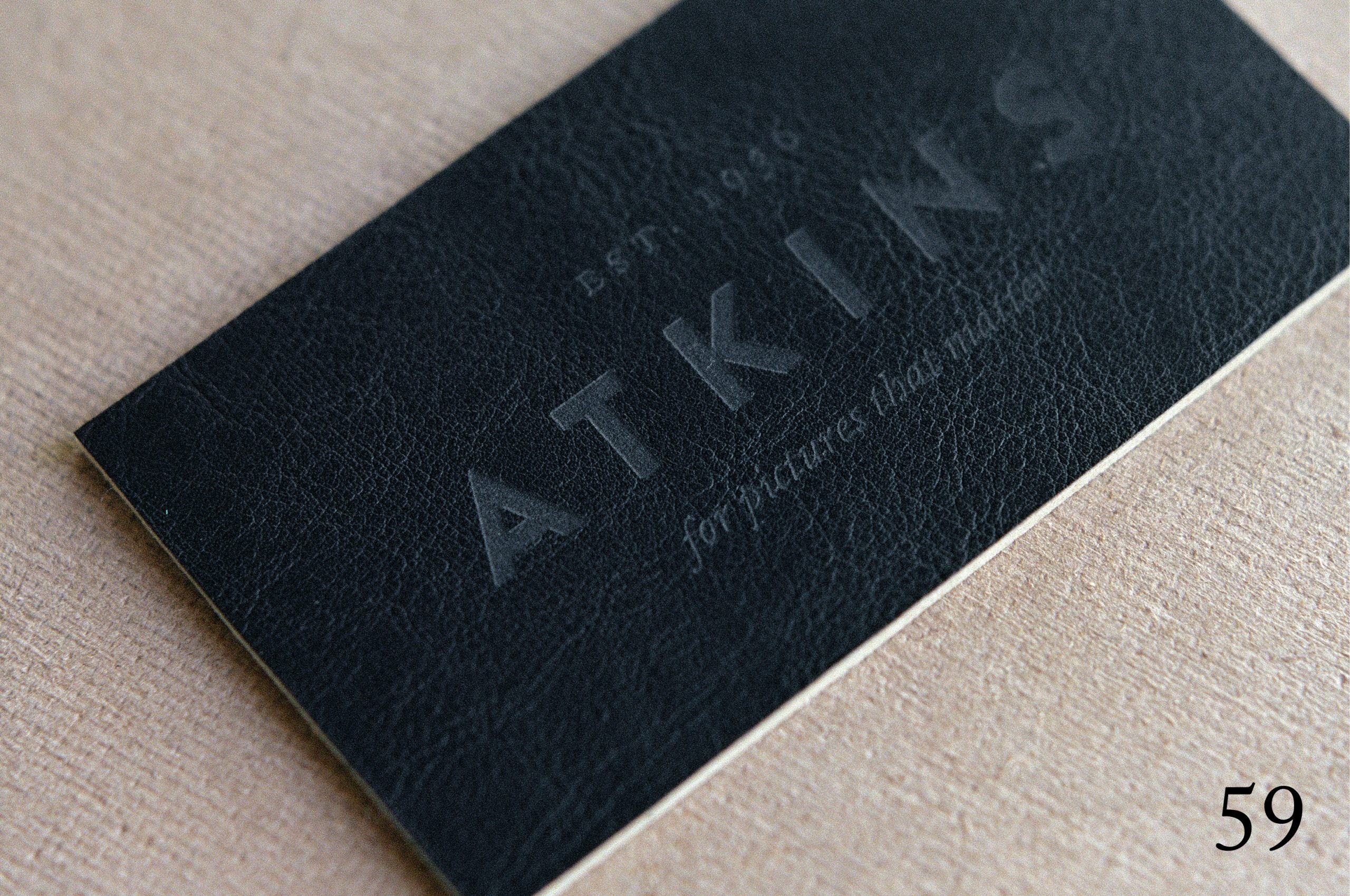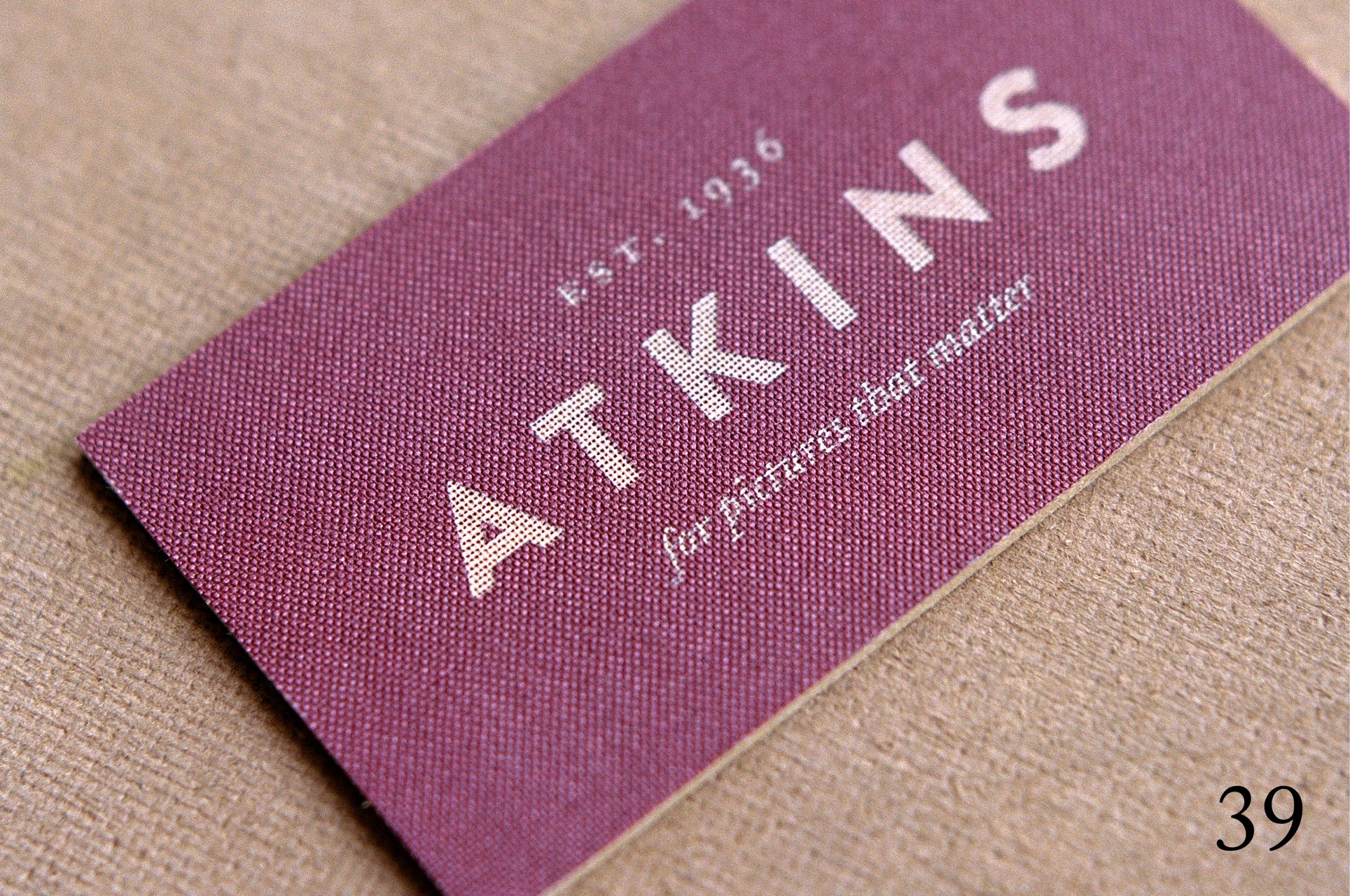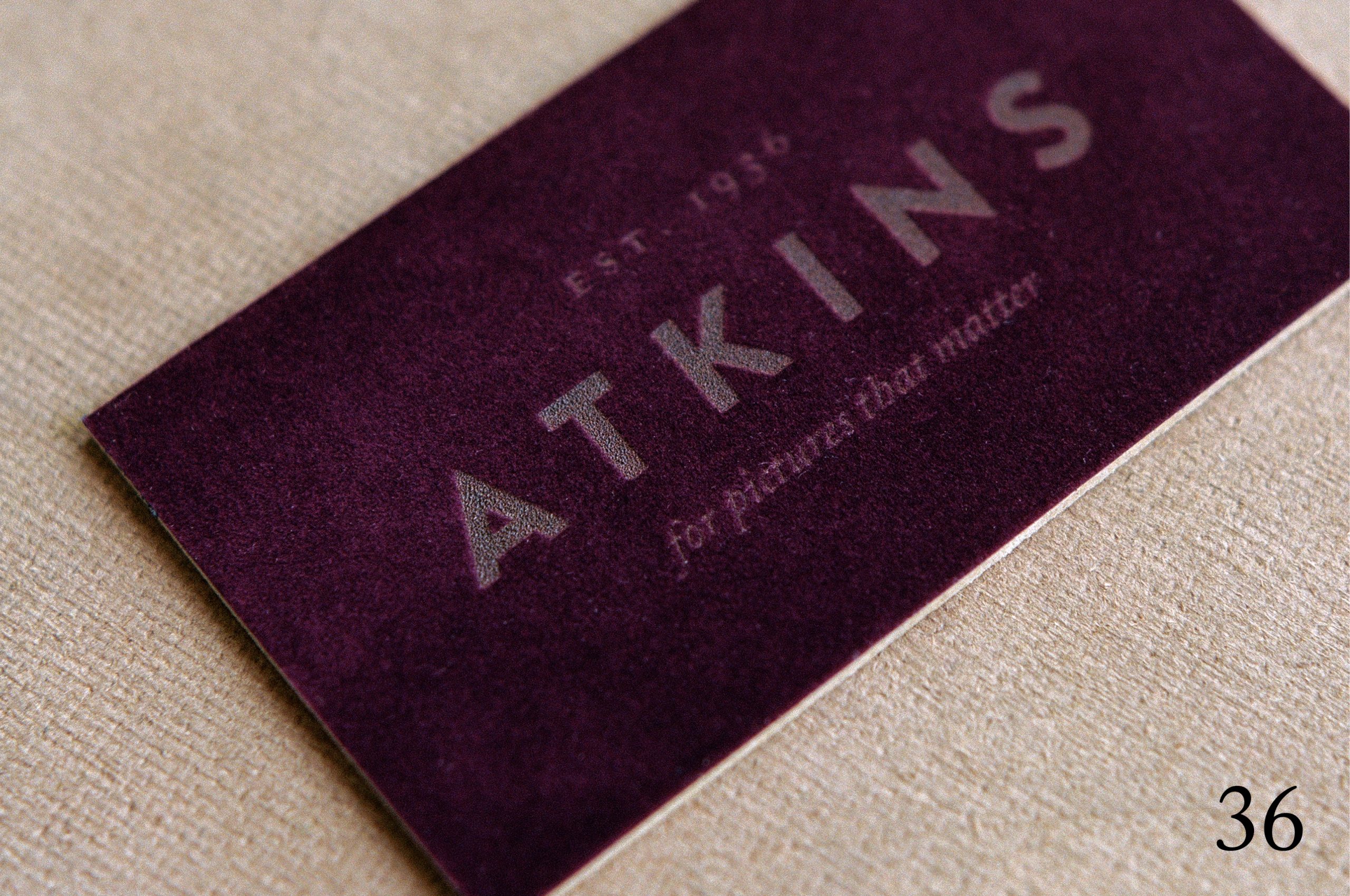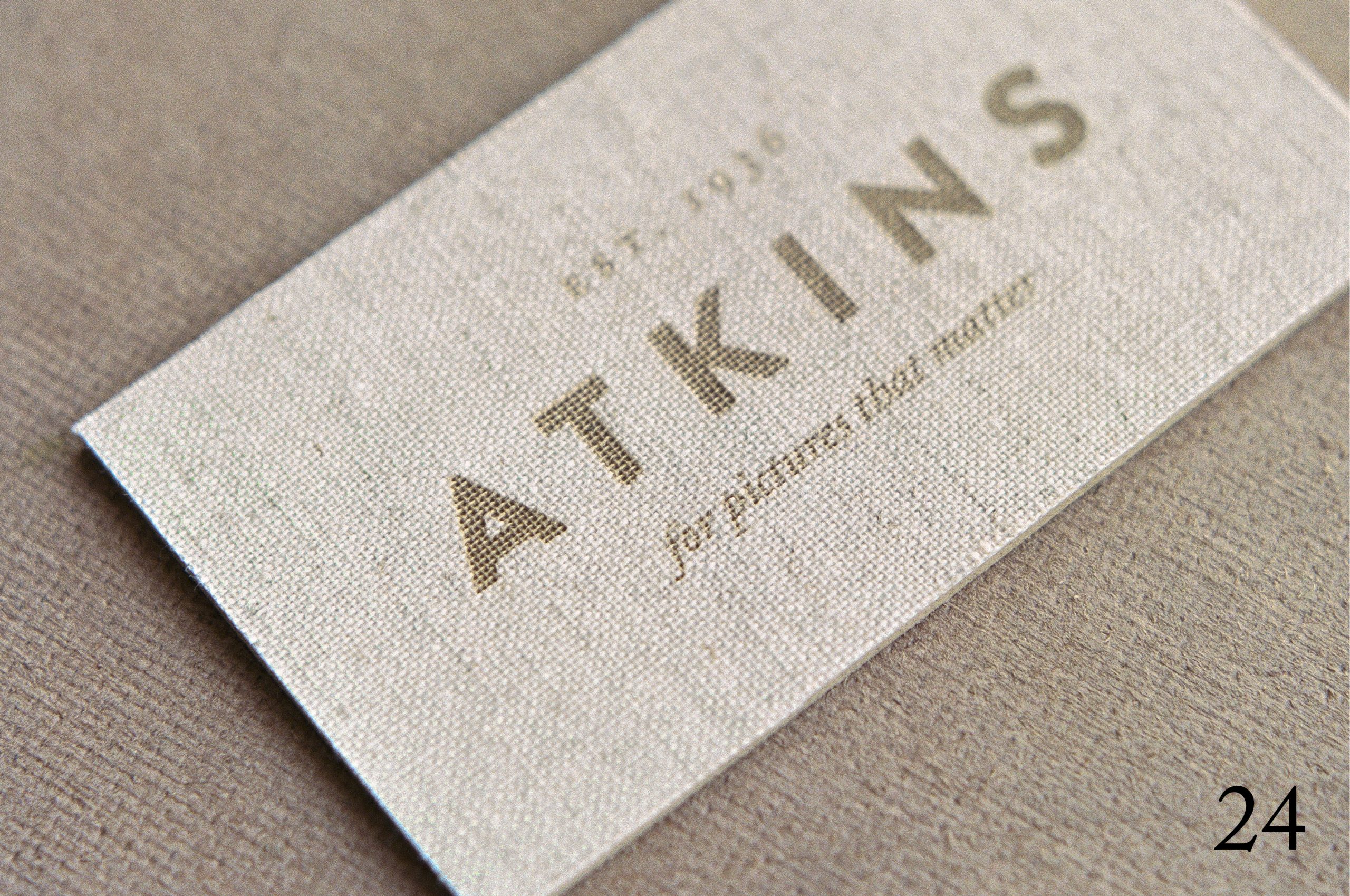 Interested in enquiring about albums? Fill in the form below and we will be in touch! If you are past client of Petite Visuals, and wanted to get a jump start, you can start by ticking the heart symbol 'Favourite' on the photos you would like for your album in your gallery. That way the quoting process will be faster.