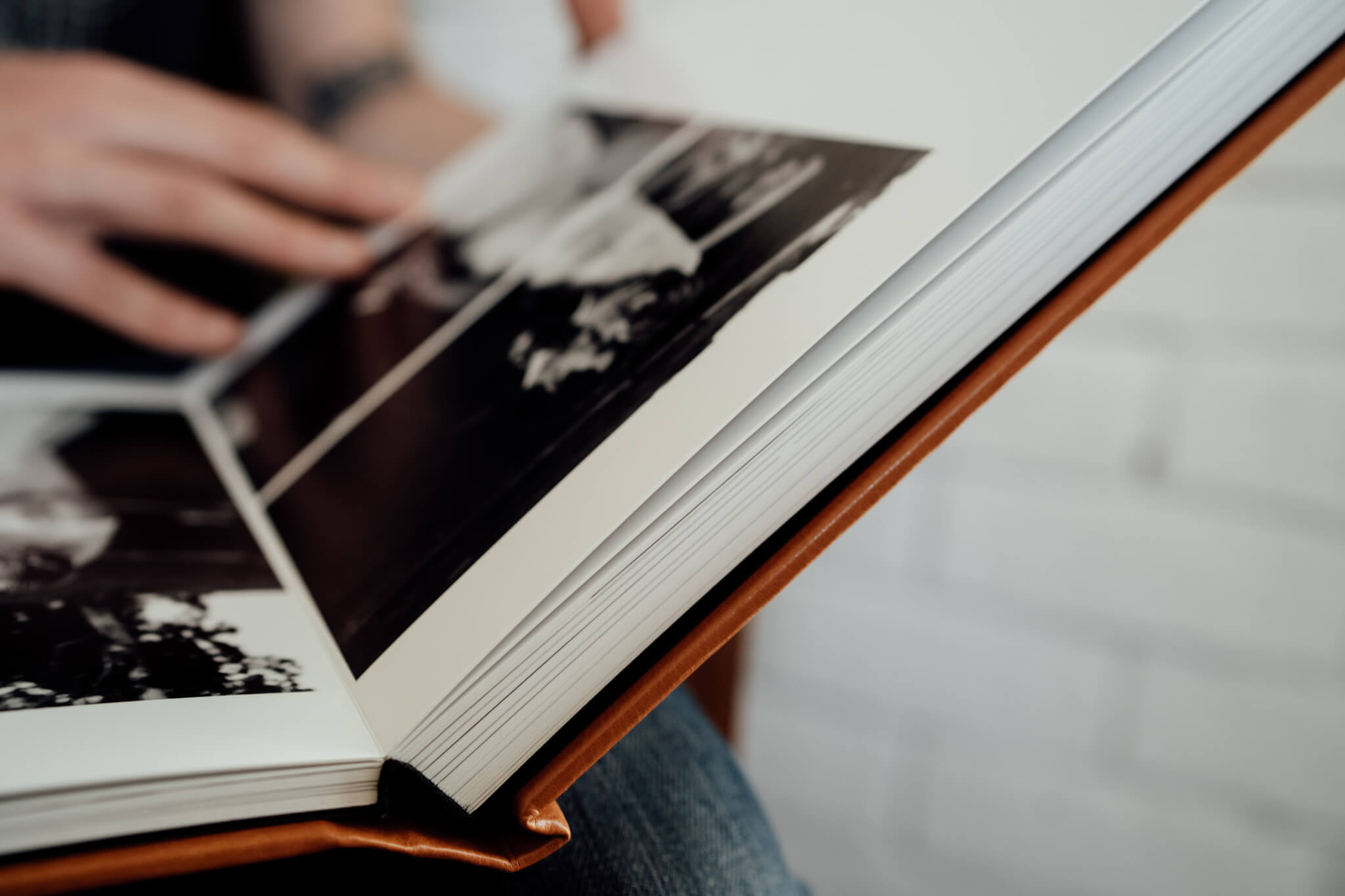 We love print. And we think it's important to have memories not only viewed on a digital screen, but that you can hold in your hands - YES, actually holding them in your hands.
We have captured magic together, your photos are full of love, and professionally taken to represent you and your story. It would be a waste not to show them off on your walls, on a coffee table or as a keepsake for generations to come.
We use the absolute BEST print pro lab in Australia (family owned lab Atkins) to make our albums, prints and frames. Our Fine Art Albums are top of the range and made to the highest standards possible. Pigment printed, the colour range captured is unparalleled and highlights even the finest details, making each image worthy of its own place in The Louvre.
Because we think everyone should print their images, we offer both FINE ART ALBUMS as well as MINI DESIGNER ALBUMS in order to cater to every budget.