SHOP / RESOURCES / DOWNLOADS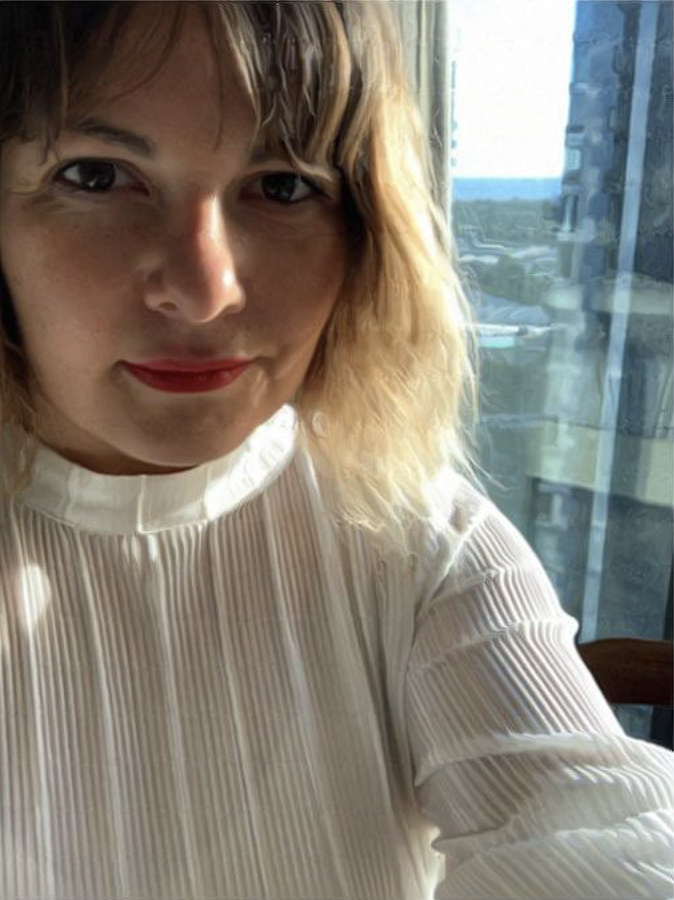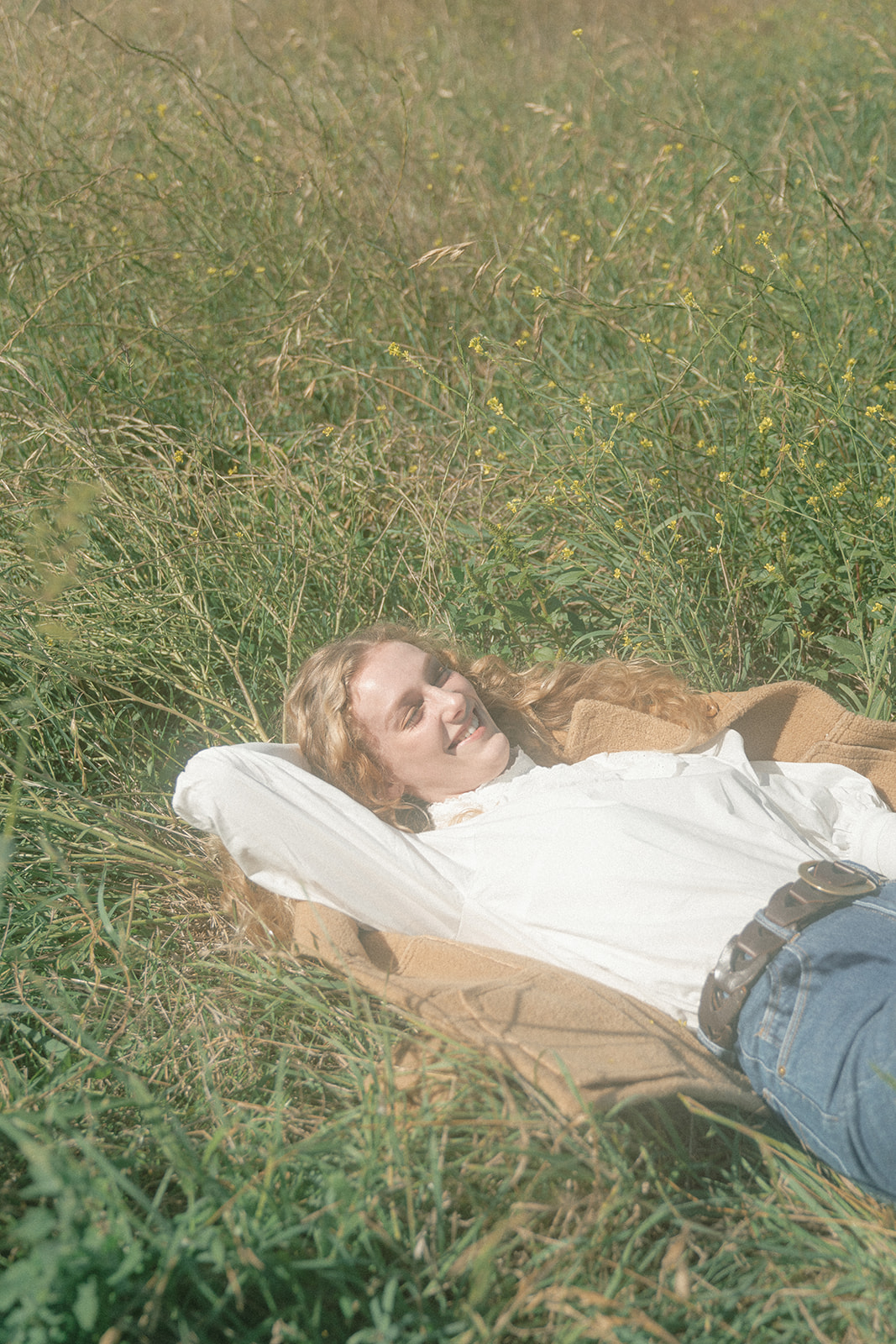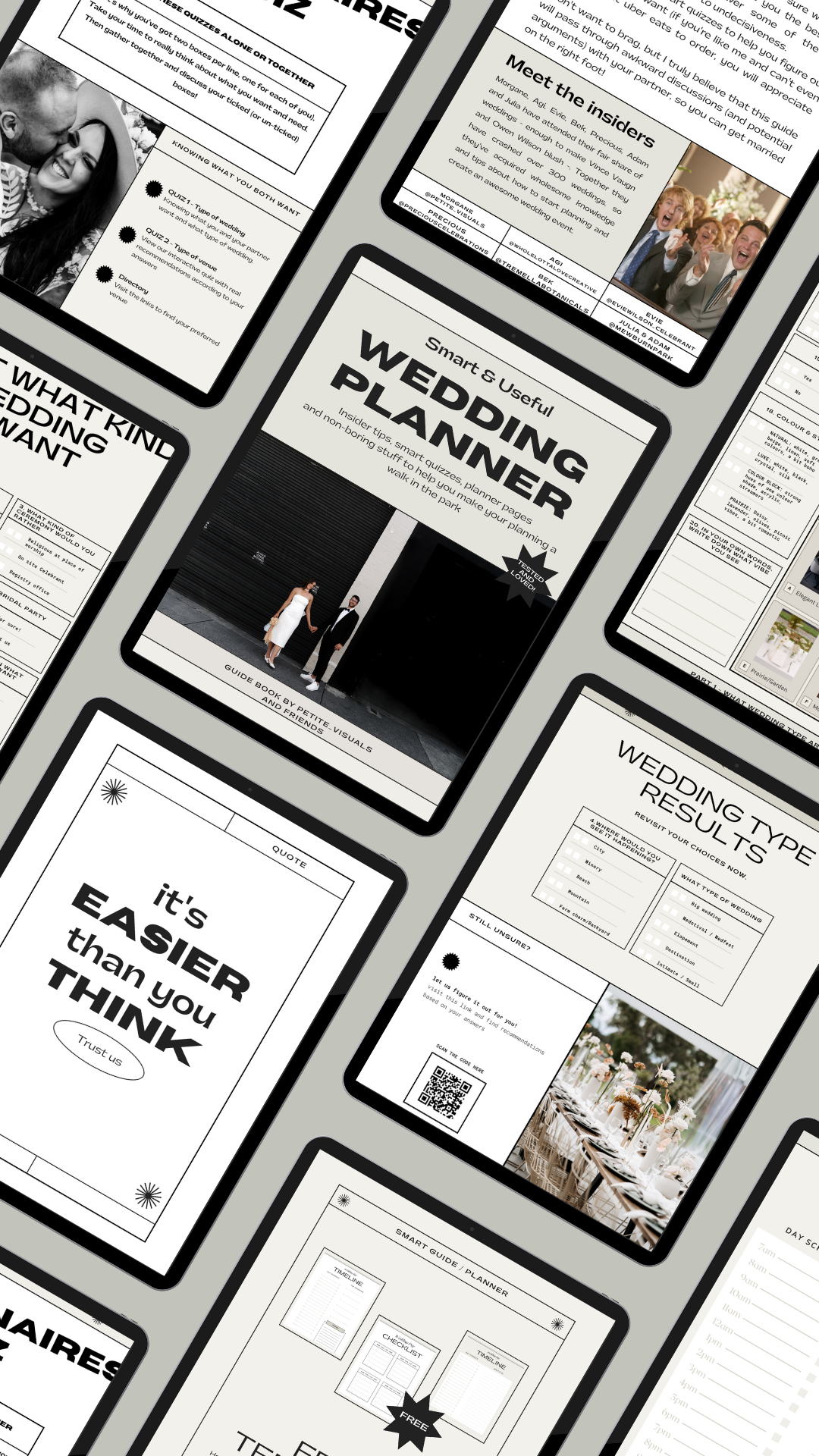 La creme de la creme of VIC. vendors all in one spot.
It's HERE! - LIMITED TIME ONLY
It features some smart quizzes to help you figure out what you really want (if you're like me and can't even decide what uber eats to order, you will appreciate this);
the best insider tips by the pros, some real-life guest stories
of worst experiences at wedding (and how to avoid them);
free and useful tear-out planner pages designed by pros;
the raddest wedding trends and inspo to vibe with and more!
I don't want to brag, but I truly believe that this guide will pass through awkward discussions with your partner, so you can get married on the right foot!
A set of 4 presets (+ early bird bonus preset),
specifically designed for Sony files.
Made to re-create the ever so loved Kodak Portra and TriX looks on your digital files.
Designed over 3 years with actual analog files.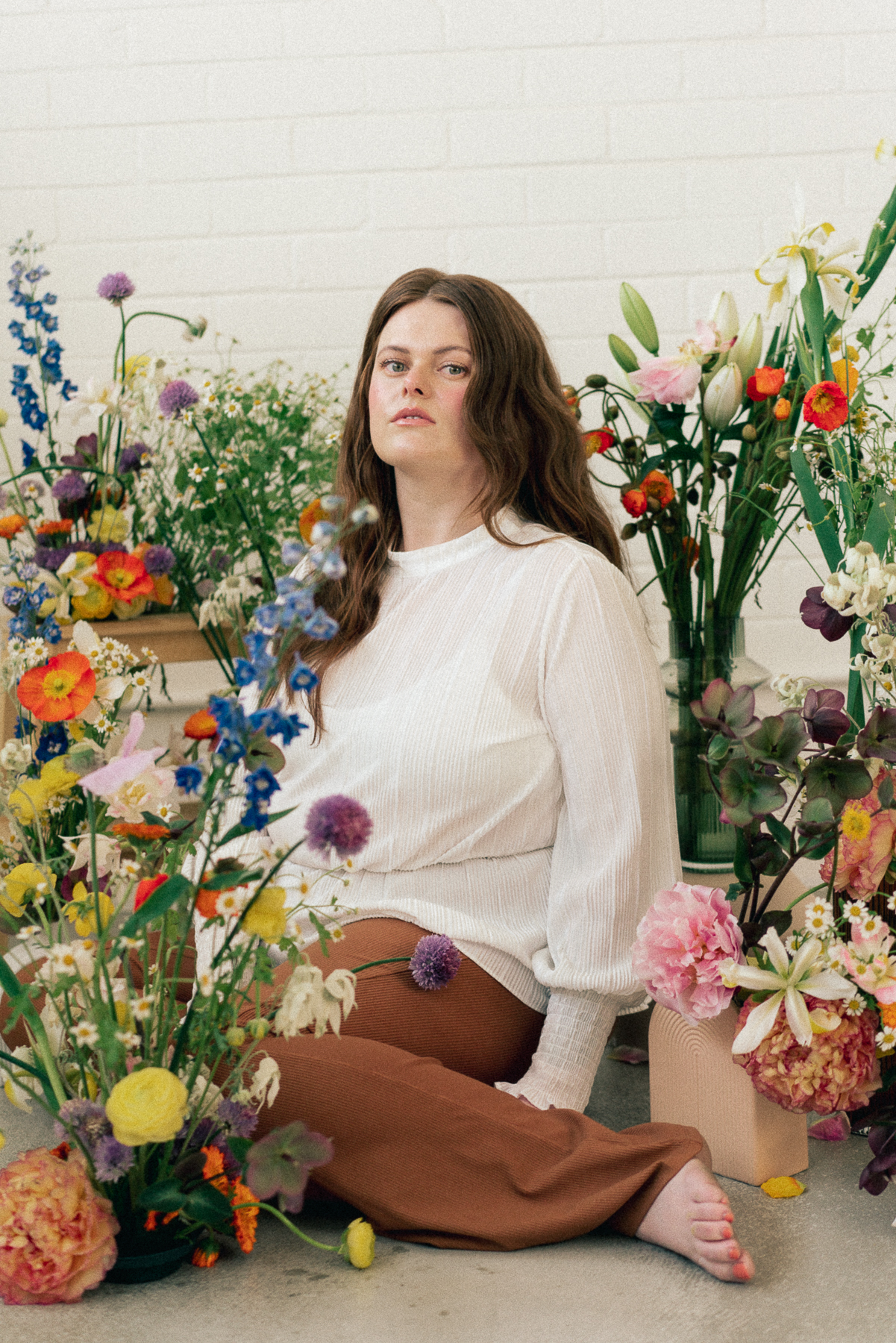 The OG Kodal Portra analog image: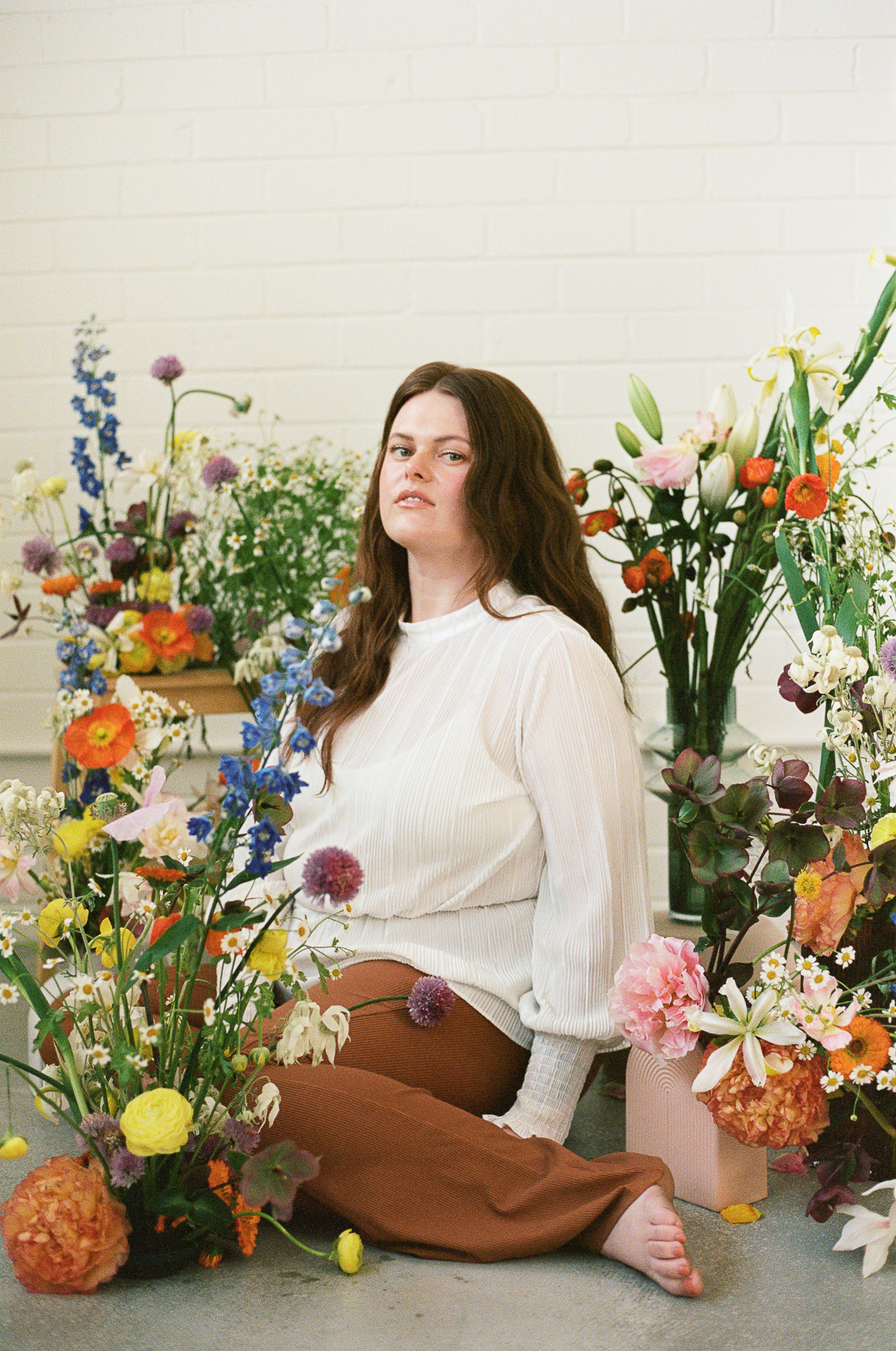 Meet OUR New
Preset:
PV_ANALOG
Inspired by Kodak colours and specifically created for Sony Camera over 2 years, this is our most accurate and smart preset yet!
THE PROCESS:
1- We took analog photos on film with Kodak stock,
2- Using the same settings (f. stop, ISO etc), we took another (of the same thing) digitally with Sony a7riii
3- We developed and scanned the analog image and based our edits for the digital to create the presets
All up, we have spent 12 rolls of films, we have spent hours shooting in studio, in full sun, in shade, with loads of colours to make sure the presets work in all situation.
SMART PLANNER AVAILABLE IN