In these crazy COVID-19 times, we are all trying to figure out the best way to keep afloat.
There has been an increase of small businesses working from home and choosing online retail.
Online shopping is BOOMING!
So if you are a small business selling goods, you might want and need some professional photography to showcase your awesome products. Opening a shopify platform? Adding products to your ETSY account?
This is why I have set up a little studio at home to offer:
COMMERCIAL PRODUCT PHOTOGRAPHY
keeping distances and sanitiser handy, and minimising contact as per government restrictions.
How it works:
– Fill in the form below and telling me what kind of photography you would like: i.e. colours, type of shots (for e-shop, flat lays for Instagram, imagery for your website etc.)
– drop or post your products at the studio (based in Heyfield 3858 VIC.)
 – I take the pictures
– You come pick up and get your products back!
– depending on your needs, receive 10 styled shots, 40 product shots
YOU RECEIVE
10 styled shots (mix of flat lays, products showcase with props and styled), 40 professional product shots to use on your online selling platform. All photos sent to your own online gallery in optimised and ready to post resolution.
FROM $450*
(special offer for small businesses affected by COVID-19)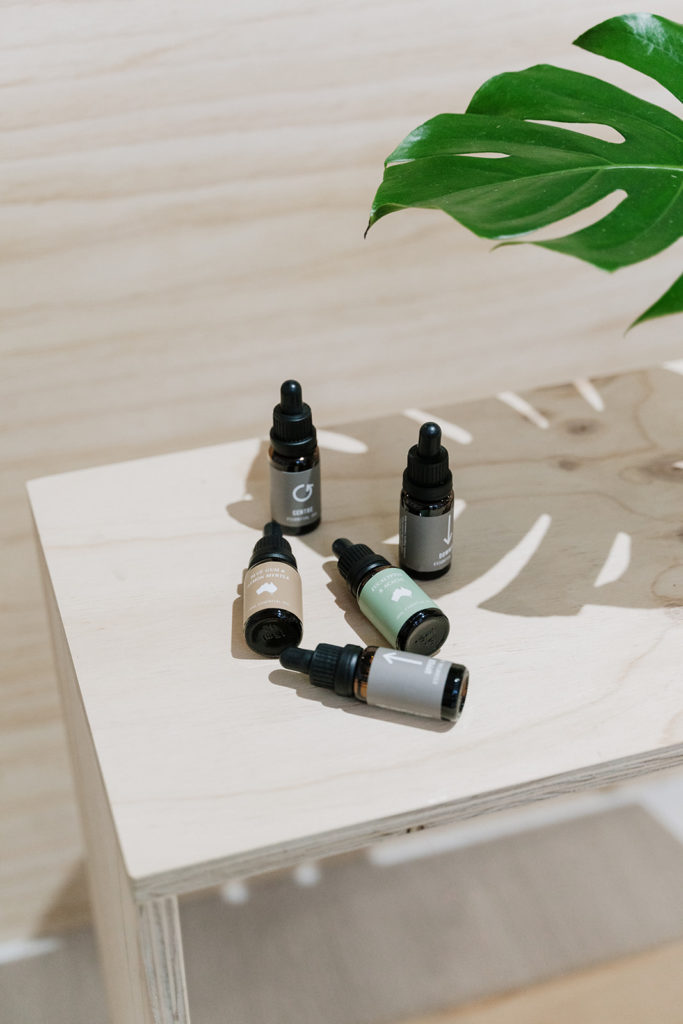 FILL IN THE SMALL BUSINESS PHOTOGRAPHY FORM 
[flo_form id='5958′]