Any venue will have it's own 'vibe'. You might love the church setting, the Fitzroy bar vibe, or the big wild outdoors. Either way, the scenery for your ceremony should be thoughts of. Sometimes the lansdcape speaks for itself, sometimes it might need a little extra pop. You can go bold, you can go big, you can go minimal… I say go crazy on your wedding arch design!
Whatever it is, just have fun with it.
Paper, Fabric, Macrame, Acrylic, Neon, Flowers, Wood, Feathers, Brass, Paper, Balloons arch……
Here are a few ideas for the all the unique couples out there:
FLORAL / BOTANIC
Find a cool florist who will be able to create the perfect flower arch arrangement for you. Here are some of the most creative ones I have seen: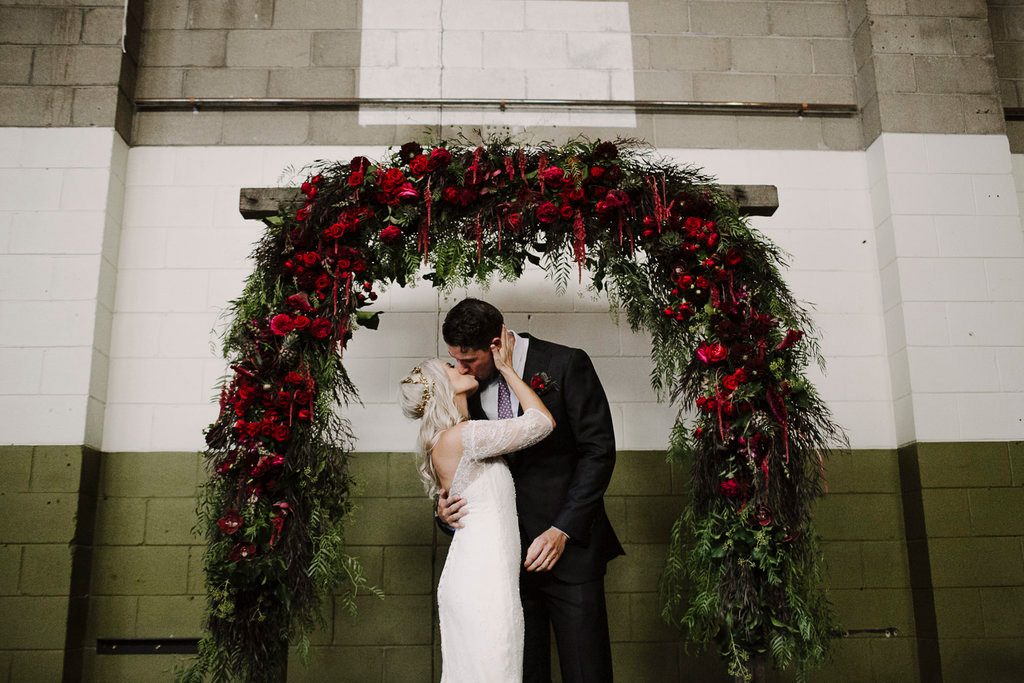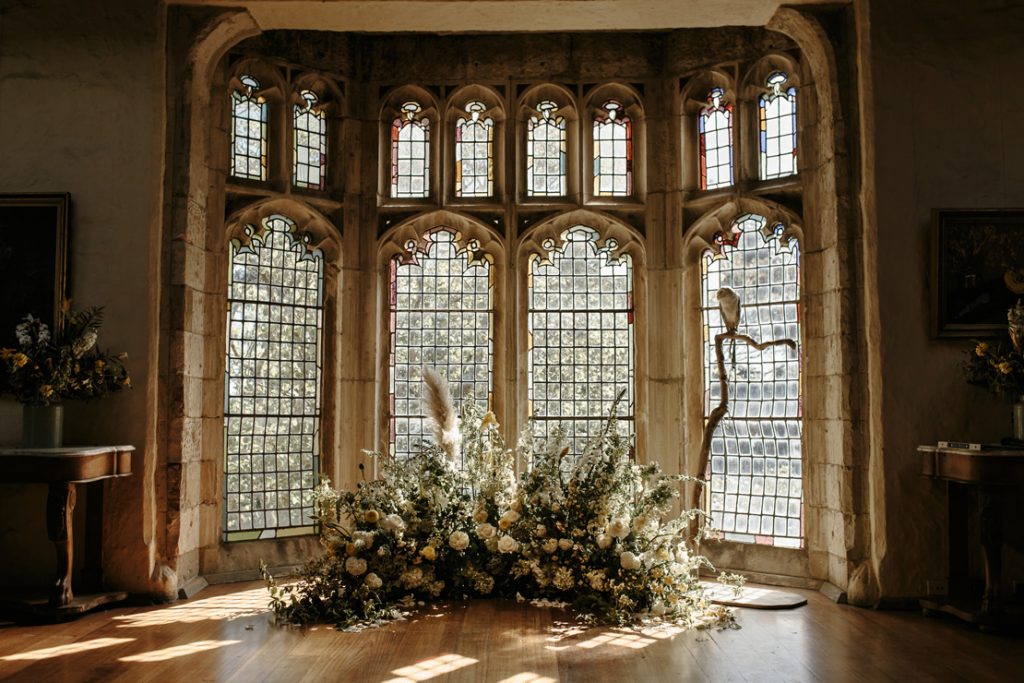 Or use a big tree as a centerpiece!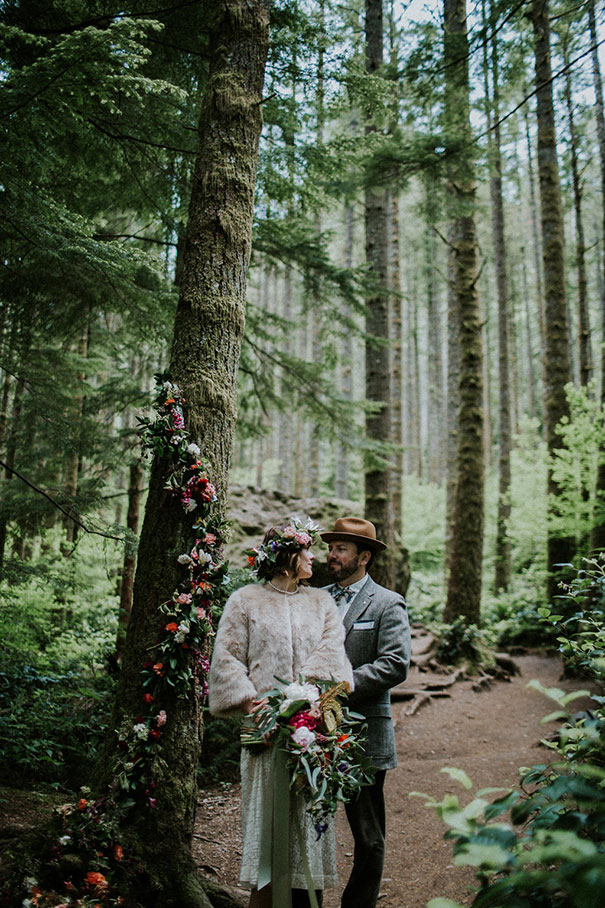 NEON VIBES
Night, indoor or sunset ceremony? No problem, get yourself onto the clever minds at The Arbourists. They will have what you need.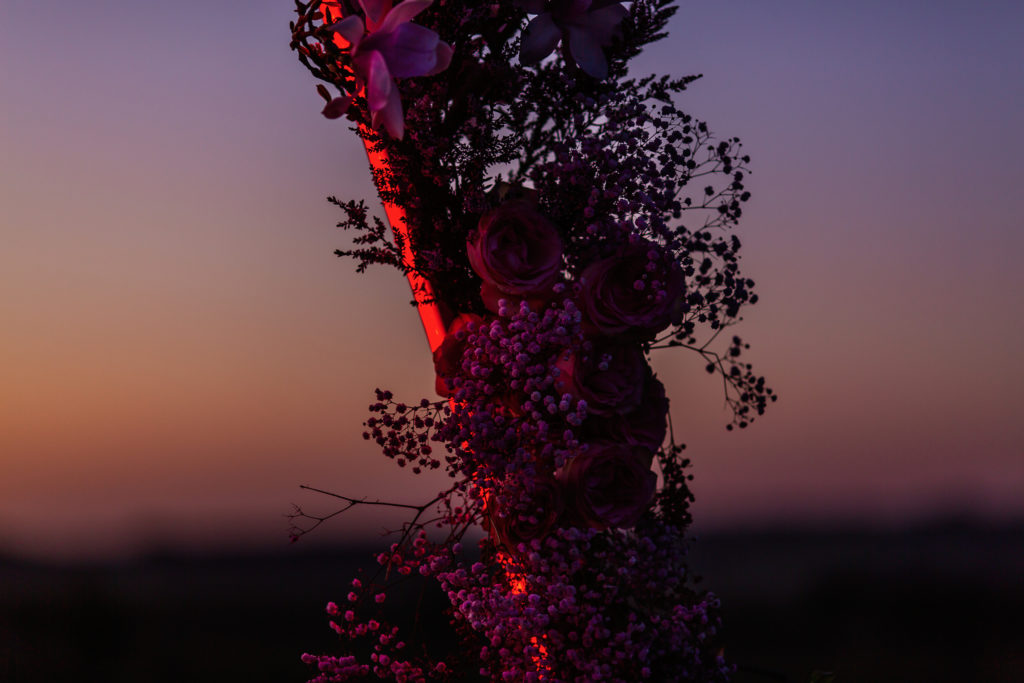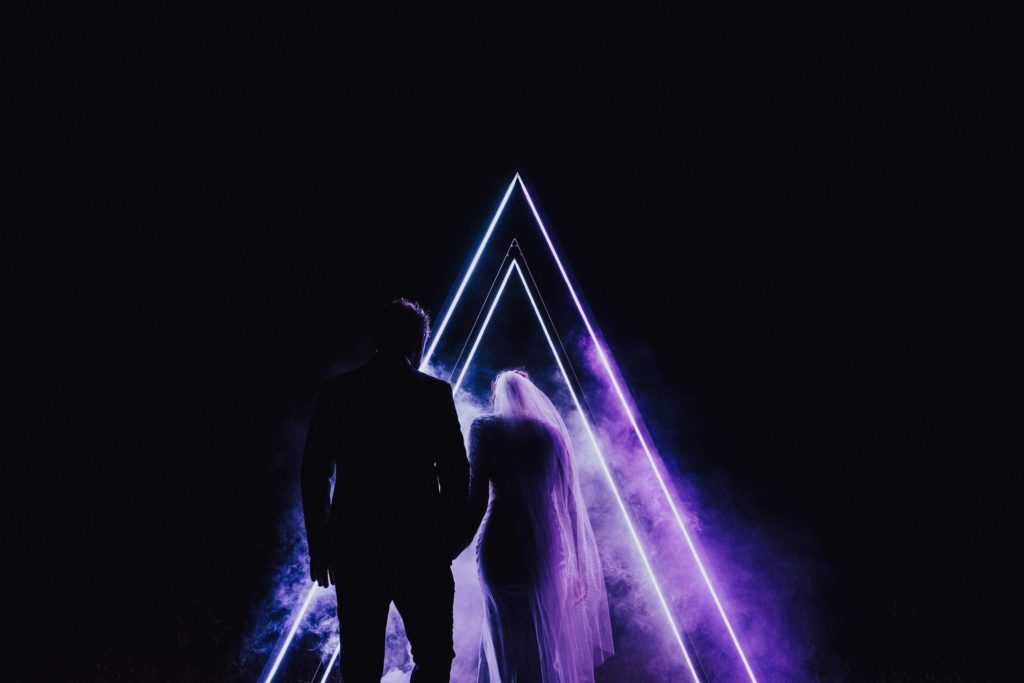 Or go vintage with flowers, neons and chrome!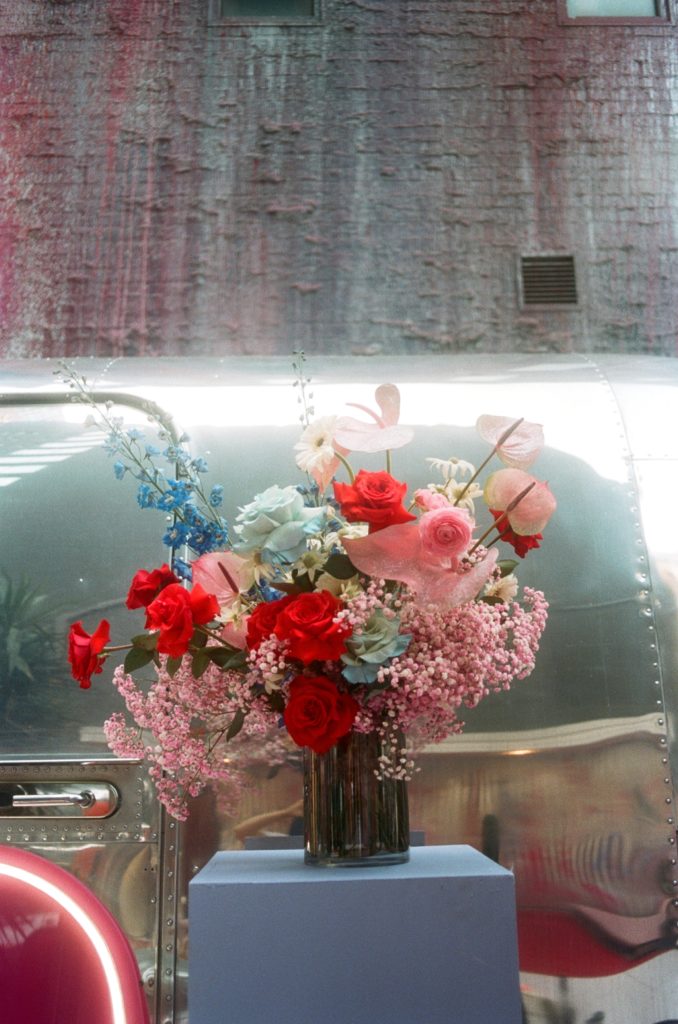 LET THE LANSDCAPE DO THE TALKING
Embrace the City landscape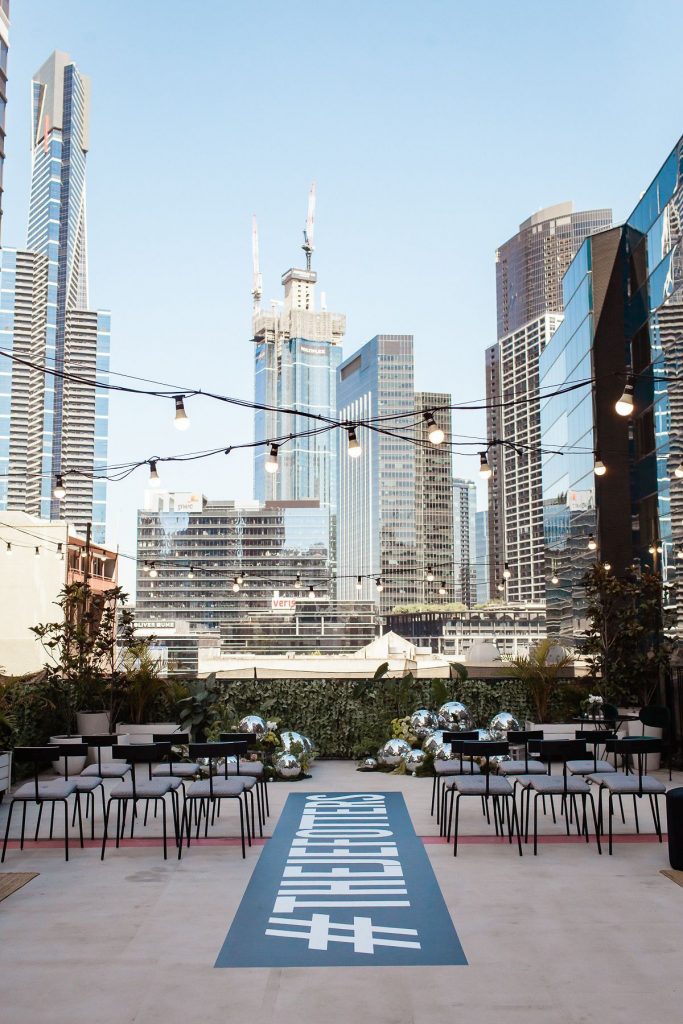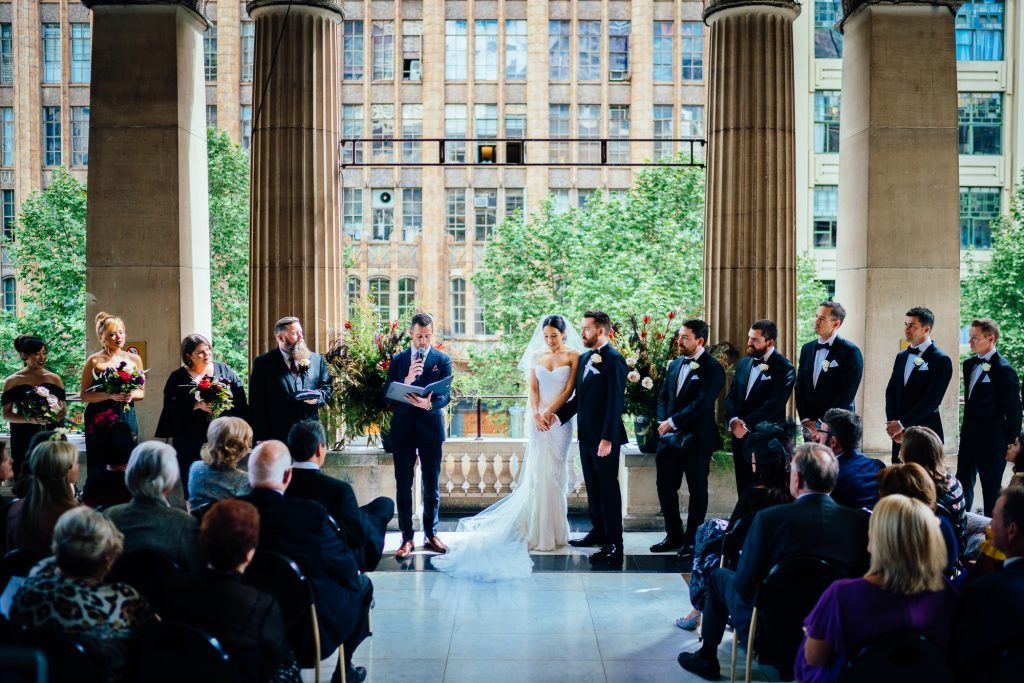 Sometimes just a rug on the ground is enough to finish off the ceremony location. Show off the location that you've chosen and go minimal!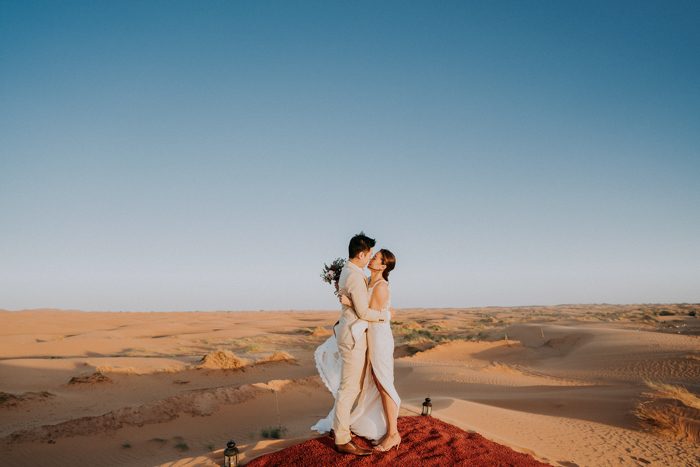 A beautiful barn door sometimes is all you need. Check this one from one of our favorite country venues Mewburn Park