It's no surprise that I have a bit of a passion (obsession?) with movies. Being a wedding photographer, I explore and document real, intimate, raw, love stories. These stories aren't fictional and they aren't scripted or posed. But what if we could add a bit of cinematic ambiance to our love stories? I have made this following post to explore some movie inspired venues for your wedding as a possible link between films and real love stories, making it possible to act your love story in a cinematic decor.
For instance, what if we could re-create movie scenes in the original or movie inspired locations? I have made a list of some of my favourite (and bucket list) locations for you to act out your favourite movie, in real life.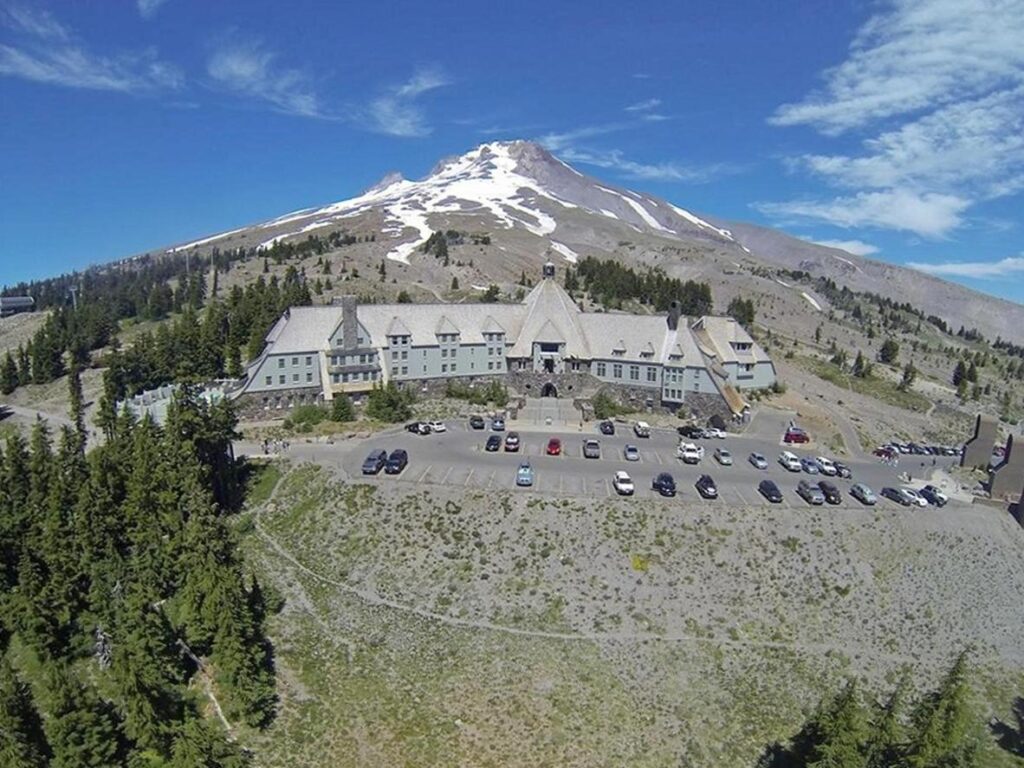 Firstly, I will skip over the famous location such as The Mountain Lake Hotel in Virginia (USA) where Dirty Dancing' was filmed, or the Pretty Woman hotel as these have been mentioned a looooot. So let's look at some more underrated filming locations where the movies were actually shot, then explore some more venues that were not actual movie locations but that could definitely have been!
GRAND BUDAPEST HOTEL
Pupp hotel in Czech Republic is the what inspired Wes Anderson's movie and you can get married, stay and eat world class cakes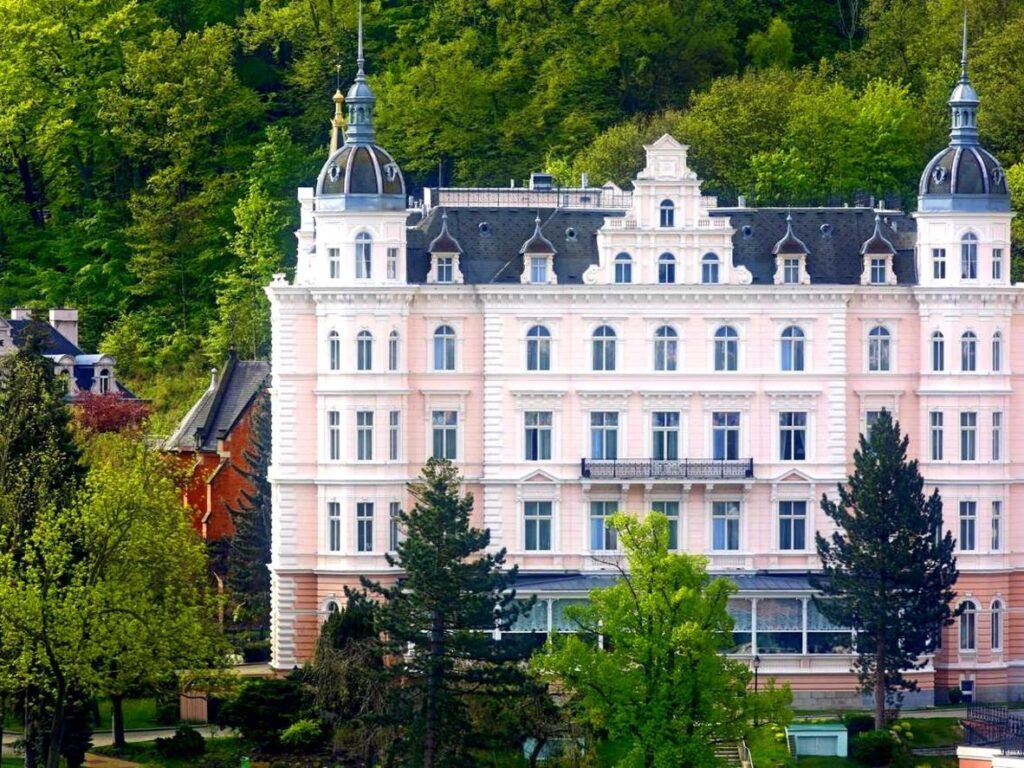 CASINO ROYAL
Not in Monaco like most people believe. The Hotel Imperial in Czech Republic again, is where most outside scenes of the movie were actually filmed, and has also inspired (alongside Pupp Hotel) Wes Anderson for Grand Budapest Hotel.
  https://www.spa-hotel-imperial.cz/en/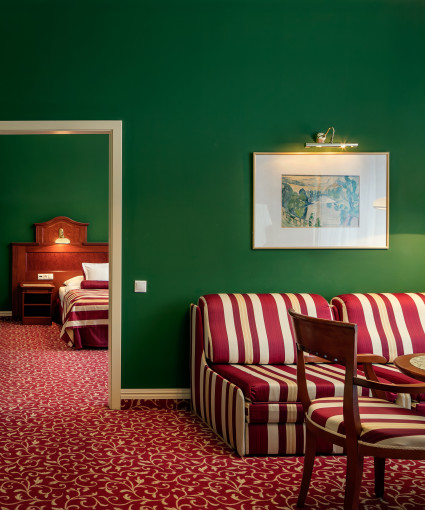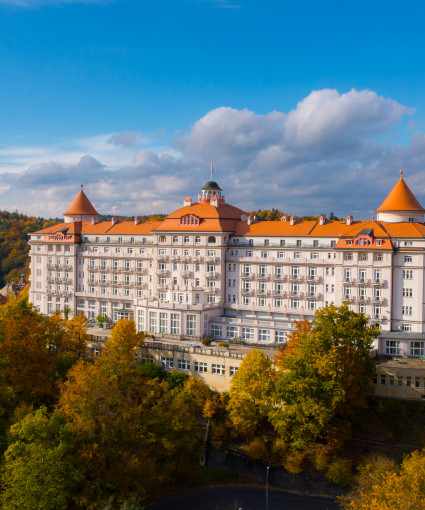 THE SHINING
Fan of Kubrick and creepy movies? Here's the Timberline Hotel in Oregon USA which lent its facade to the filming of The Shining
https://www.timberlinelodge.com/
SCARFACE / GOLDFINGER / THE SOPRANOS
Fancy mafia and drug deals under the sun ambiance? The Fontainebleau Suites in Miami, USA are the ultimate backdrop where the films were actually shot.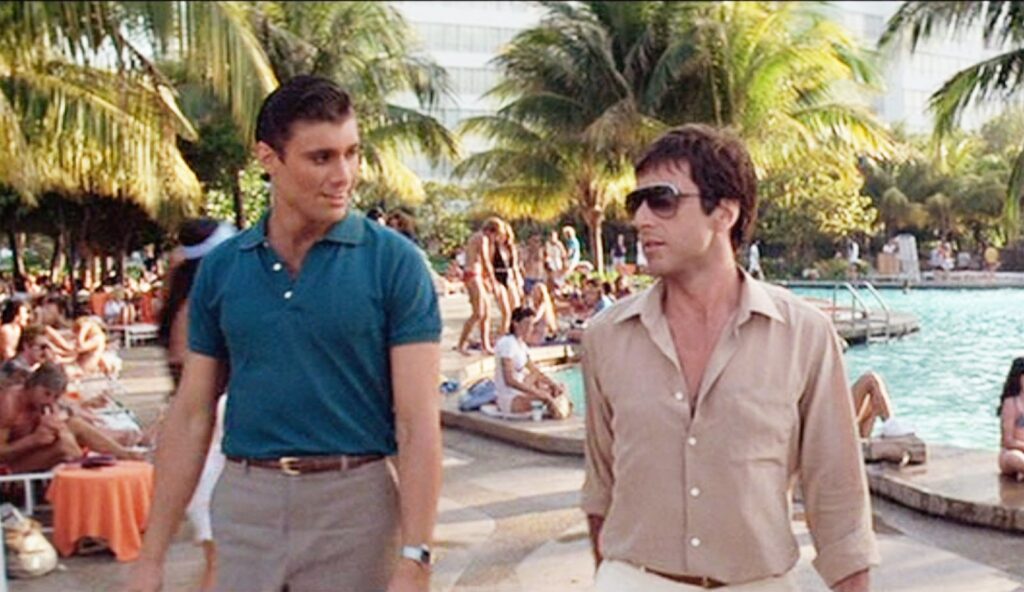 TRAINSPOTTING
Talking about drugs, here is the actual hotel that appears in the iconic 'Beatles Abbey Road' shot in Danny Boyle's 1996 movie. Trainspotting is filled with Beatles references throughout the movie but this one in front of the Royal Eagle Hotel in London must be the most obvious.
https://www.centralparkcollection.co.uk/index.php?divid=royal_eagle
STARS WARS IV
The Hotel Sidi Idriss in Matmata, Tunisia, was the set of multiple scenes in the movie. Most known through the movie as Lars family home in Tatooine.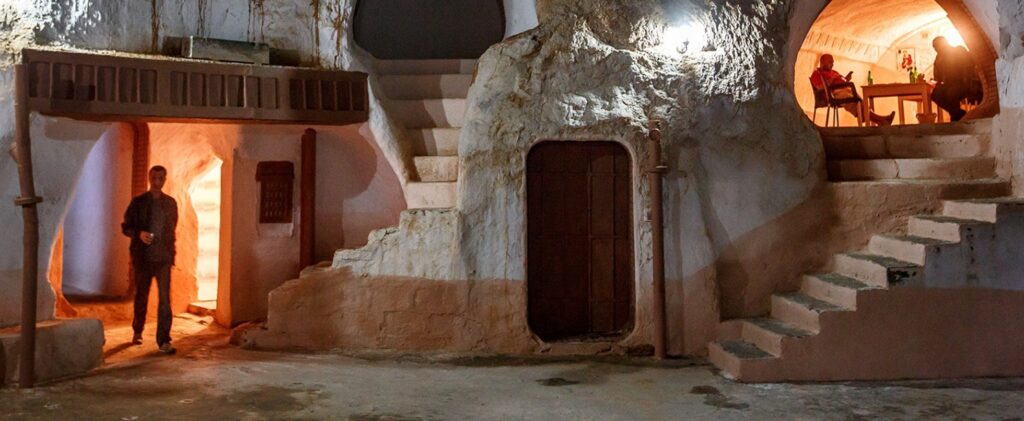 TWIN PEAKS
Stay in the eerie and haunting David Lynch fictional town, and re-create the North Hotel scenes. The Salish Lodge & Spa in Snoqualmie, Wyoming also offers a Twin Peaks map and tour so you can wander around the town to discover the filming spots. You may even go to the diner (which is real life http://www.twedescafe.com/) for a pie before you use the rest of the movie inspired venues for your wedding in town.
https://www.salishlodge.com/index.php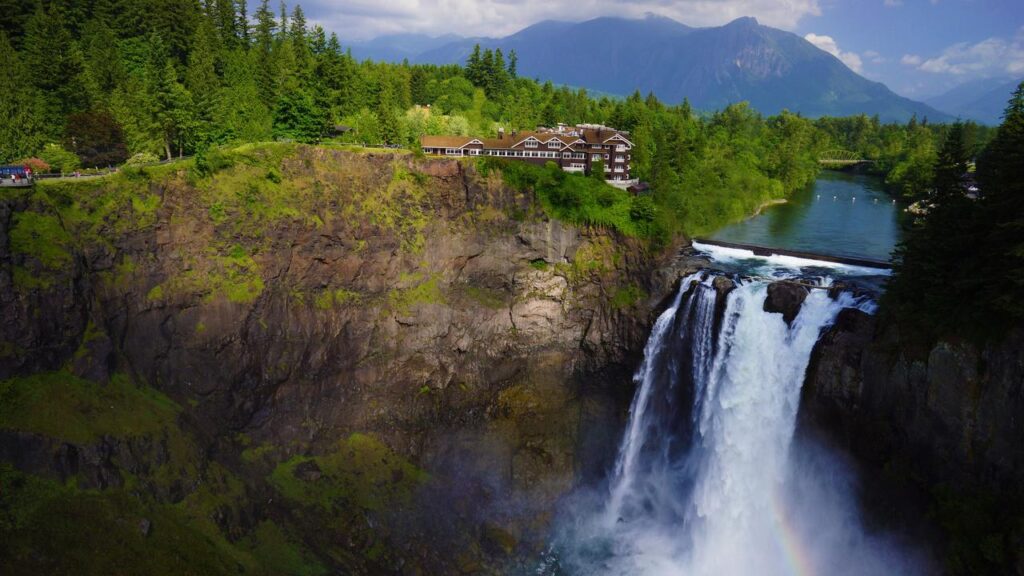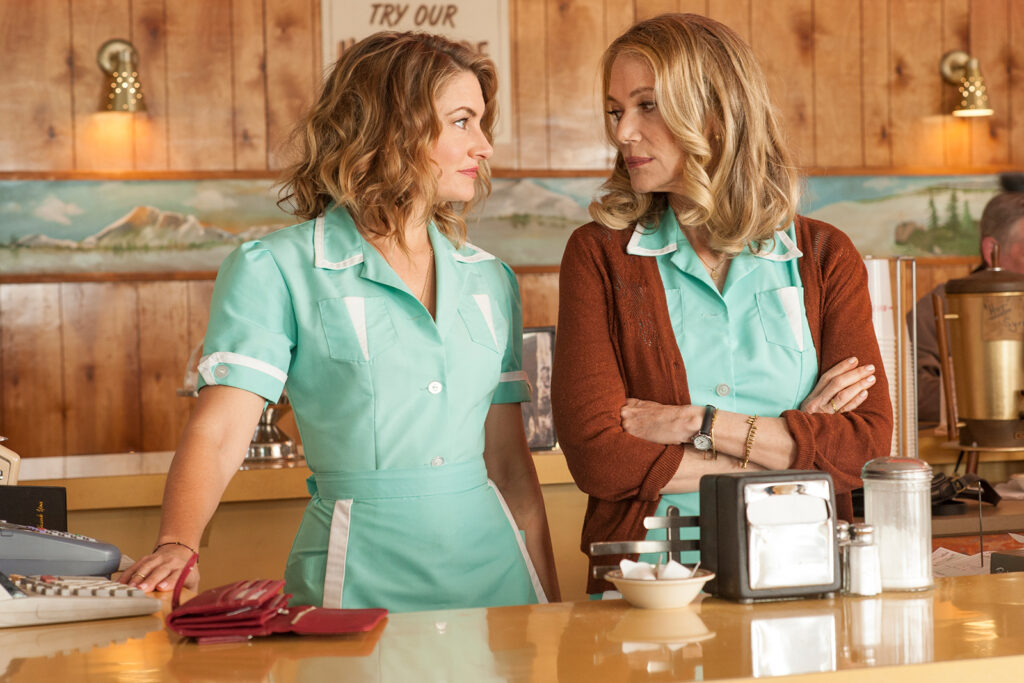 LOST IN TRANSLATION
Act out your inner Bob (Bill Murray) at the Park Hyatt Hotel, Tokyo.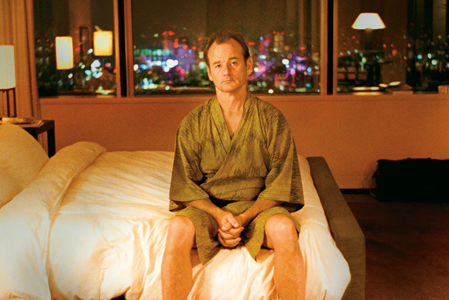 MIDNIGHT IN PARIS
Romance in Paris with a big A at the Le Bristol Hotel.
THE LOBSTER
Fancy cold weather, Guinness and pretty landscapes? Welcome to Ireland's Parknasilla Resort and Spa where the 2015 movie starring the stellar cast Colin Farrell, Rachel Weisz, Olivia Coleman, John C Reilly was almost entirely shot.
https://www.parknasillaresort.com/en/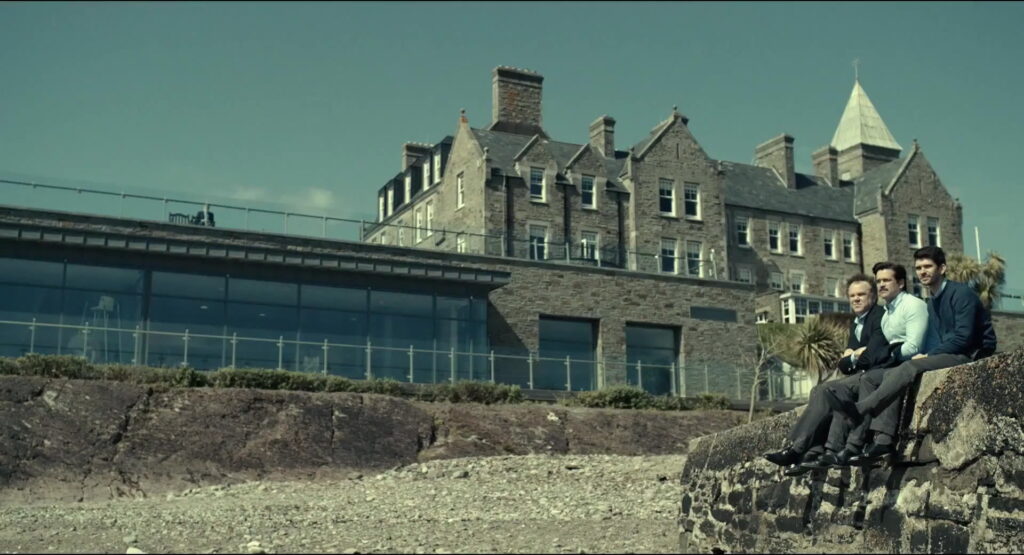 EX MACHINA
The sci-fi movie was partially shot in Norway, in the beautifully modern Juvet Lanscape resort. Walk in the footsteps of Domnhall Gleeson and Alicia Vikander in this highly sci-fi backdrop.
THE BIG LEBOWSKI
There are plenty of awesome locations in the movie, but most of them have either been knocked down (like the Hollywood Star Lane bowling alley), or are privately owned (Sheats Goldstein Residence) or used for filming location (like Johnie's diner that you can also see in Reservoir Dogs and American History X). But there is one location that could still be open for private functions, it is the nihilists relax: Dinah's diner in South Sepulveda (Culver City), that you can also spot in Nightcrawler.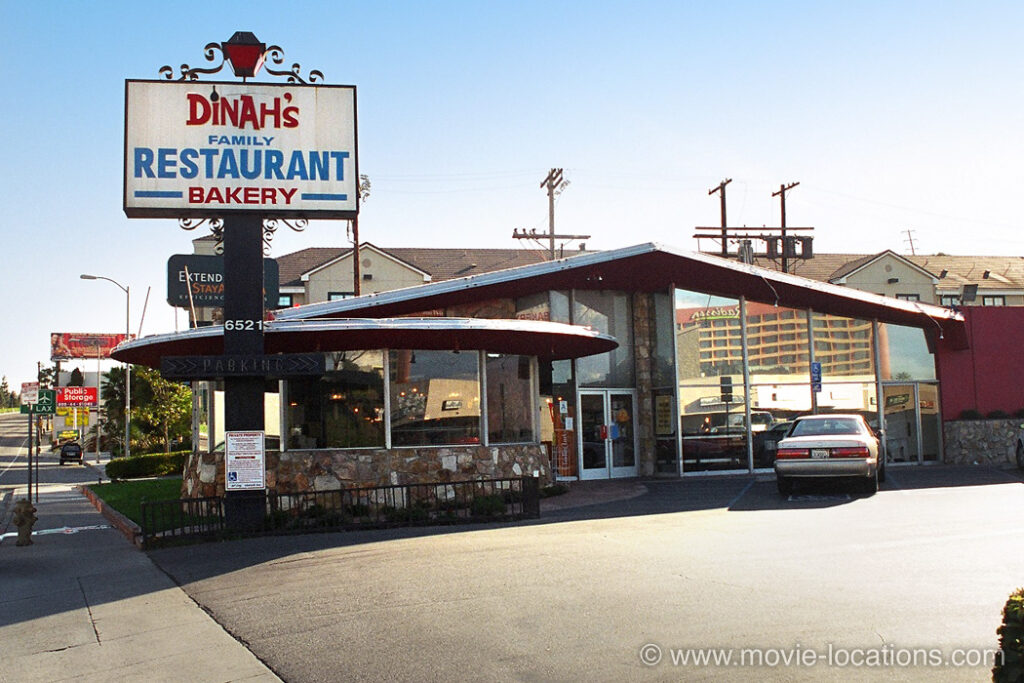 ONCE UPON A TIME IN HOLLYWOOD
(and a bucket load of other movies)
The Cicada club and the Oviatt Building, on South Olive Street in downtown L.A. must THE place if you want an art-deco 60s to 80s shots in movies. Over 20 well known movies have used the location, and you too can also hire it for a wedding!
https://www.cicadaclub.com/main.asp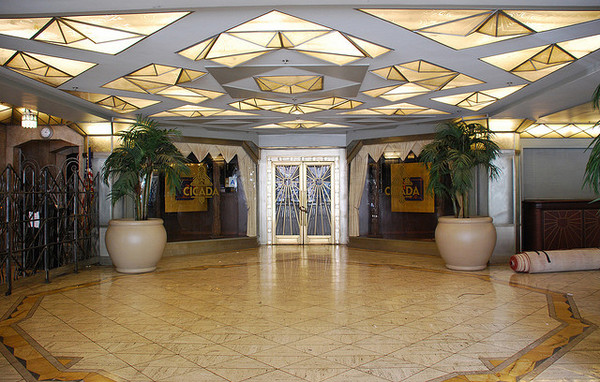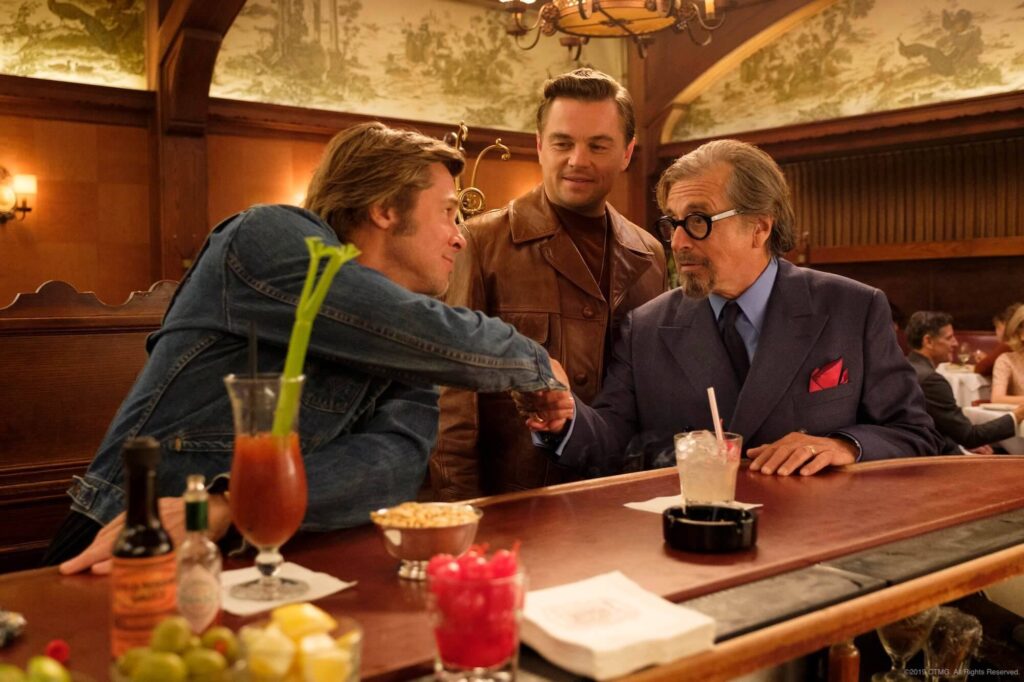 DRIVE
Go to Denny's diner where Irene waits tables
And hire the Pink Motel (very Pink + White vibe). It is not used as a motel anymore, but you can hire the place for private use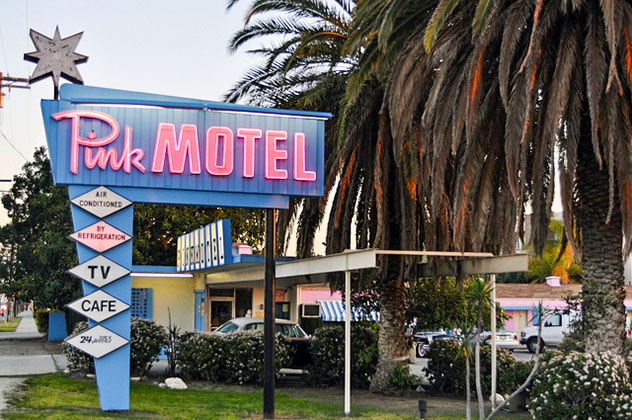 FARGO
The Motel that you see in the "outside of Bismark, North Dakota" shot, where officers arrest fugitive Jerry is the Hitching Post Motel in Forest Lake, and yes, you can stay there!
Hitching Post Motel, Minneapolis
MURDER OF THE ORIENT EXPRESS // DARJELLING LIMITED
Fancy a romantic trip in a functioning train that lent its decor to Wes Anderson and Kenneth Brannagh? Here is it!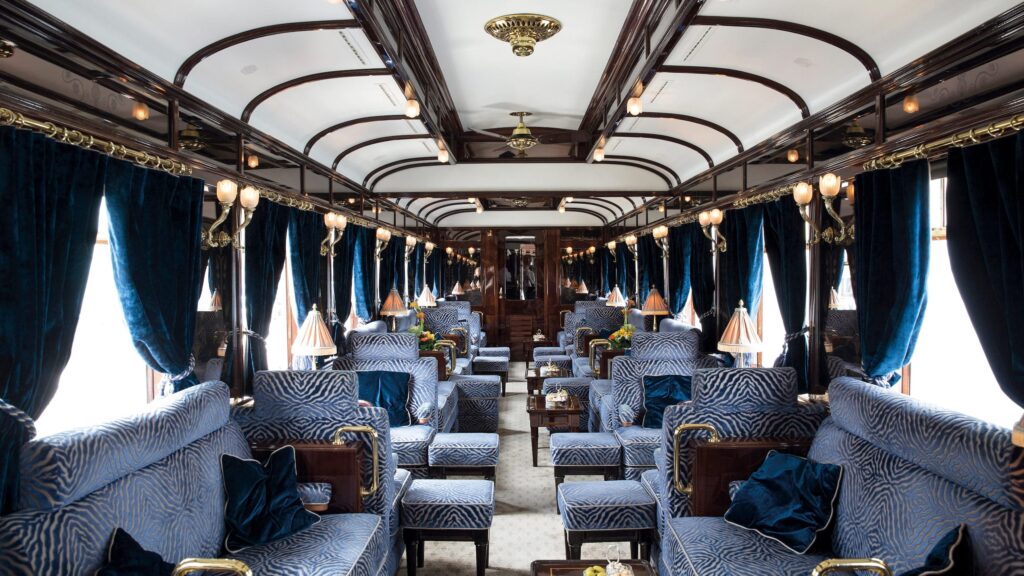 MOVIE INSPIRED LOCATIONS
It is hard to find movie locations in real life that are open to the public and also allow functions and events. So here is what I found that could still give you the backdrop and the ambiance to re-create famous films. 
Cohen movie backdrop with the Madonna Inn – https://www.madonnainn.com/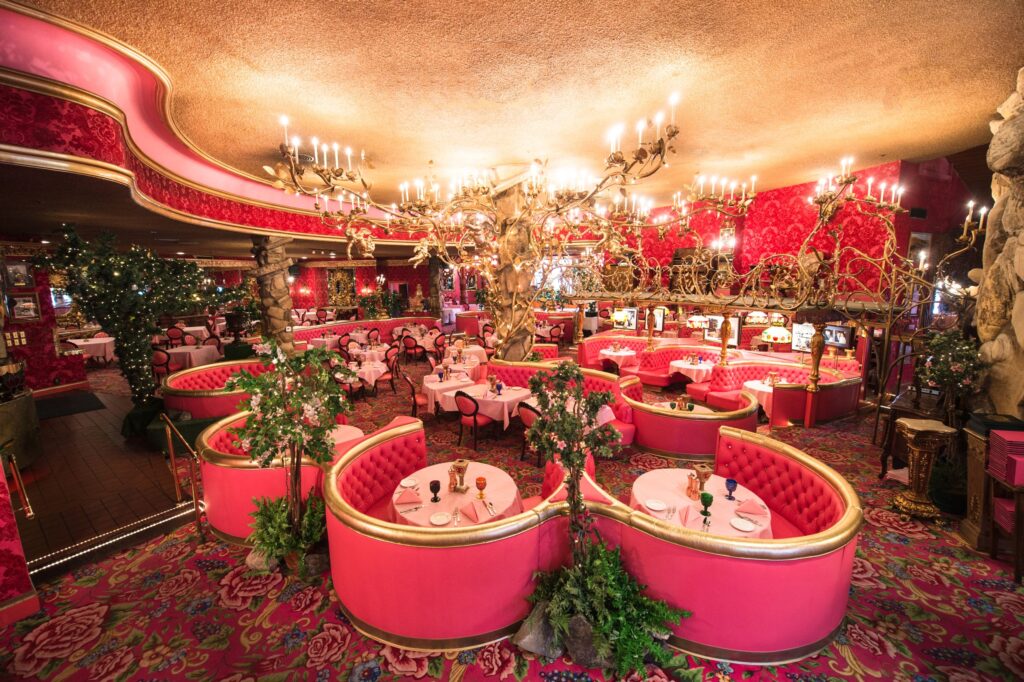 Tarantino Hateful Eight movie backdrop with the Sorrell River Ranch – https://www.sorrelriver.com/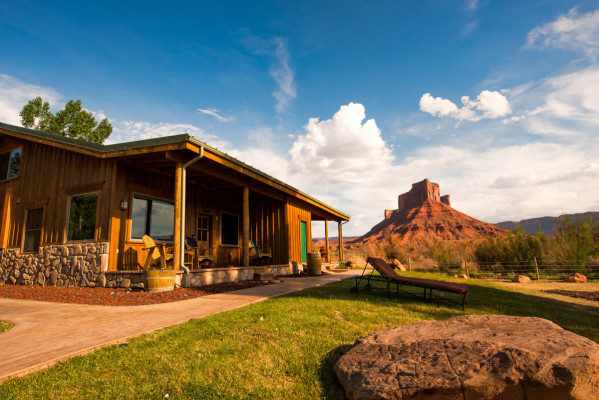 Tarantino Reservoir Dog's diner Pat and Loraine Coffee house https://www.facebook.com/pages/Pat-Lorraines-Coffee-Shop/115916768428507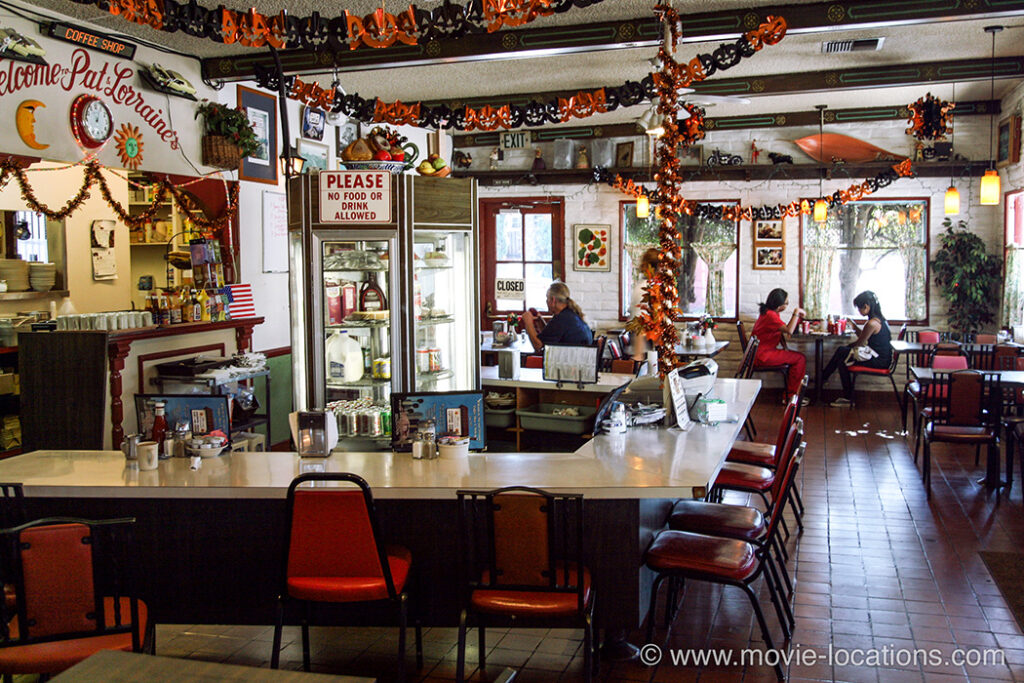 A Killing Eve in Italian backdrop Villa San Gennariello, Campania, Italy
A very Sofia Coppola's Marie Antoinette movie backdrop https://www.homehouse.co.uk/
https://theheritage-collection.com/chateau-de-villette/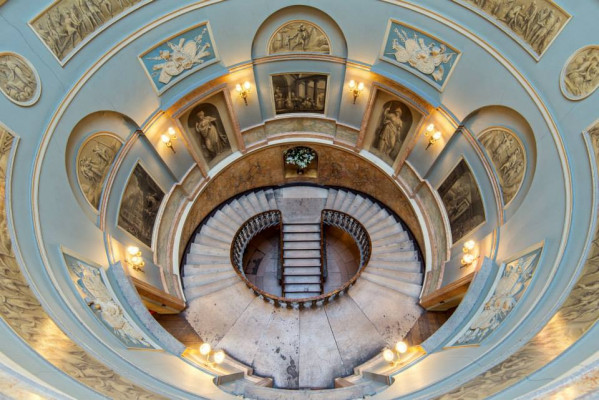 Mad Max movie backdrop
Apart from actually going to Sunbury, if you wanted a desert style backdrop, try this place in Spain
There are plenty more venues and hotels I have came across that would offer you the perfect and unique backdrop for your wedding ceremony, reception, honeymoon, wedding photos. If you want to see more movie inspired wedding venues, just get in touch!