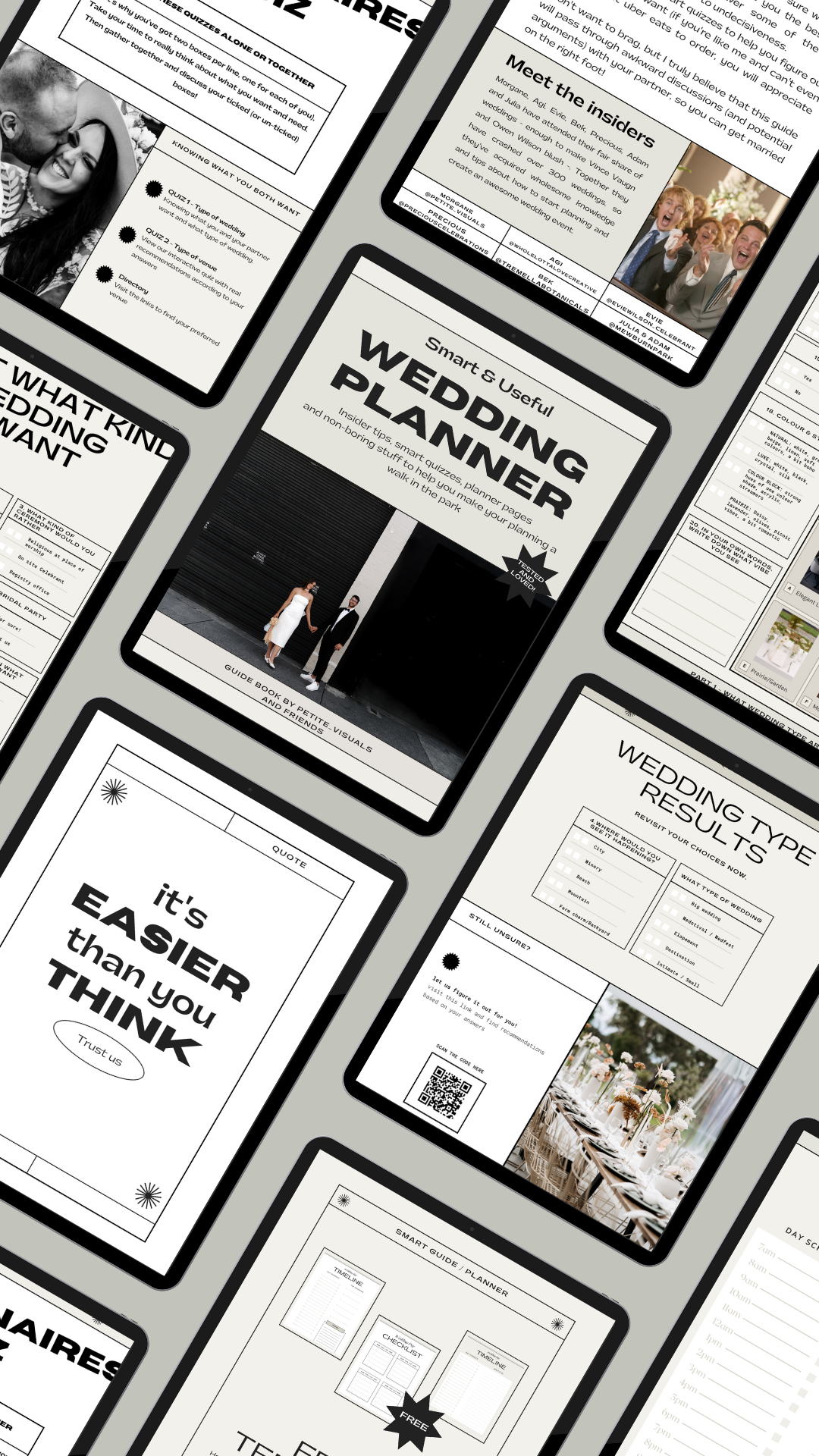 IT'S FINALLY HERE!
Let's do this, together.
You're getting married and you're not sure where to start?
This wed planner will give you the best pro insider tips, help you answer some of the big questions and put a stop to indecisiveness
(or potentially prevent some IKEA assembly type arguments with your lover).
It features some smart quizzes to help you figure out what you really want (if you're like me and can't even decide what uber eats to order, you will appreciate this);
the best insider tips by the pros, some real-life guest stories
of worst experiences at wedding (and how to avoid them);
free and useful tear-out planner pages designed by pros;
the raddest wedding trends and inspo to vibe with and more!
I don't want to brag, but I truly believe that this guide will pass through awkward discussions with your partner, so you can get married on the right foot!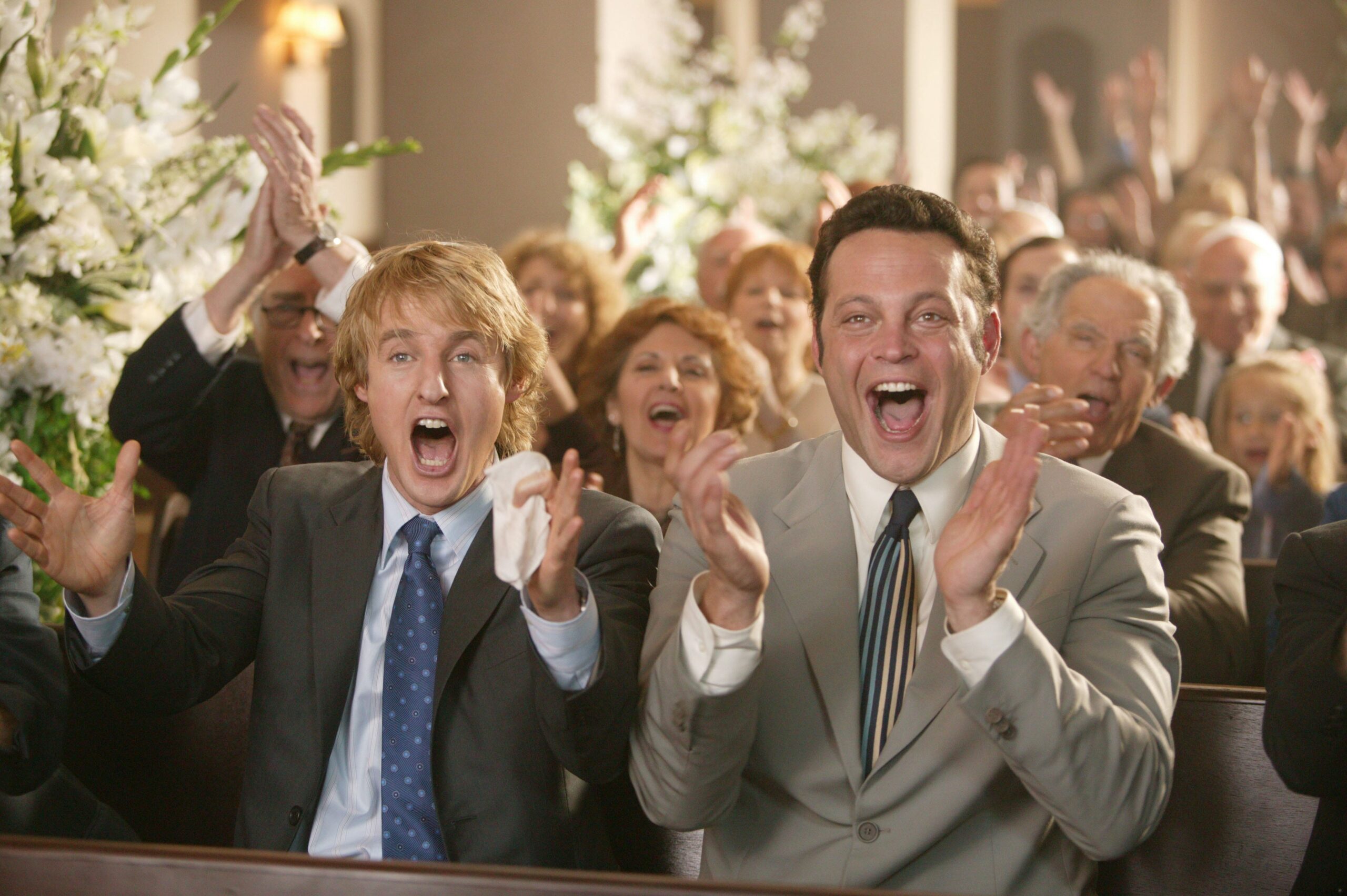 stylist and coordinator
at whole lotta love
Venue managers
at mewburn park
photographer &
serial wedding crasher
at petite visuals
Morgane — both the 'petite' and the 'visuals' behind Petite Visuals and creator of this useful planner.
As a French-born, Victoria-based, around-the-world wedding photographer, she draws on her obsession with fashion and cinema to capture not only weddings, but love stories, people at train stations, all through modern documentary-style photography.
celebrant and coach
at peace&love
ceremonies
florist extraodinaire
at tremella botanical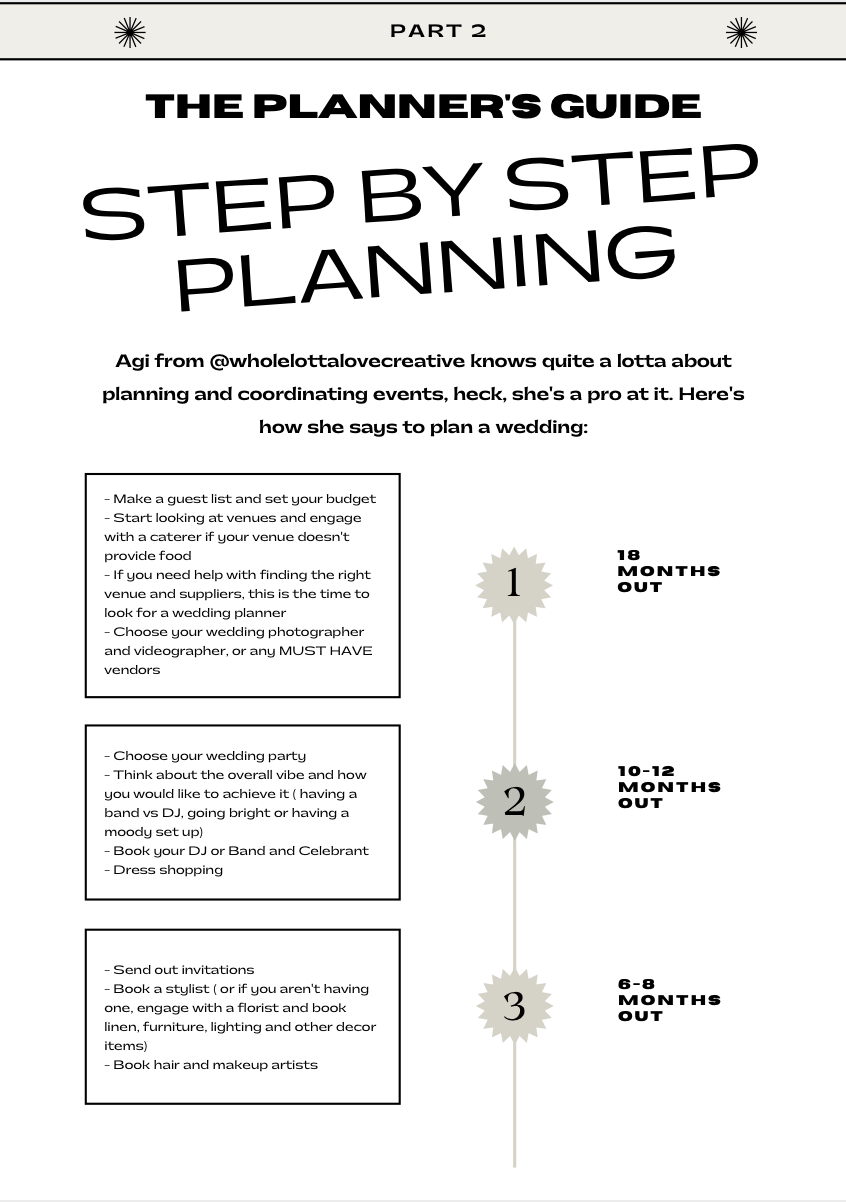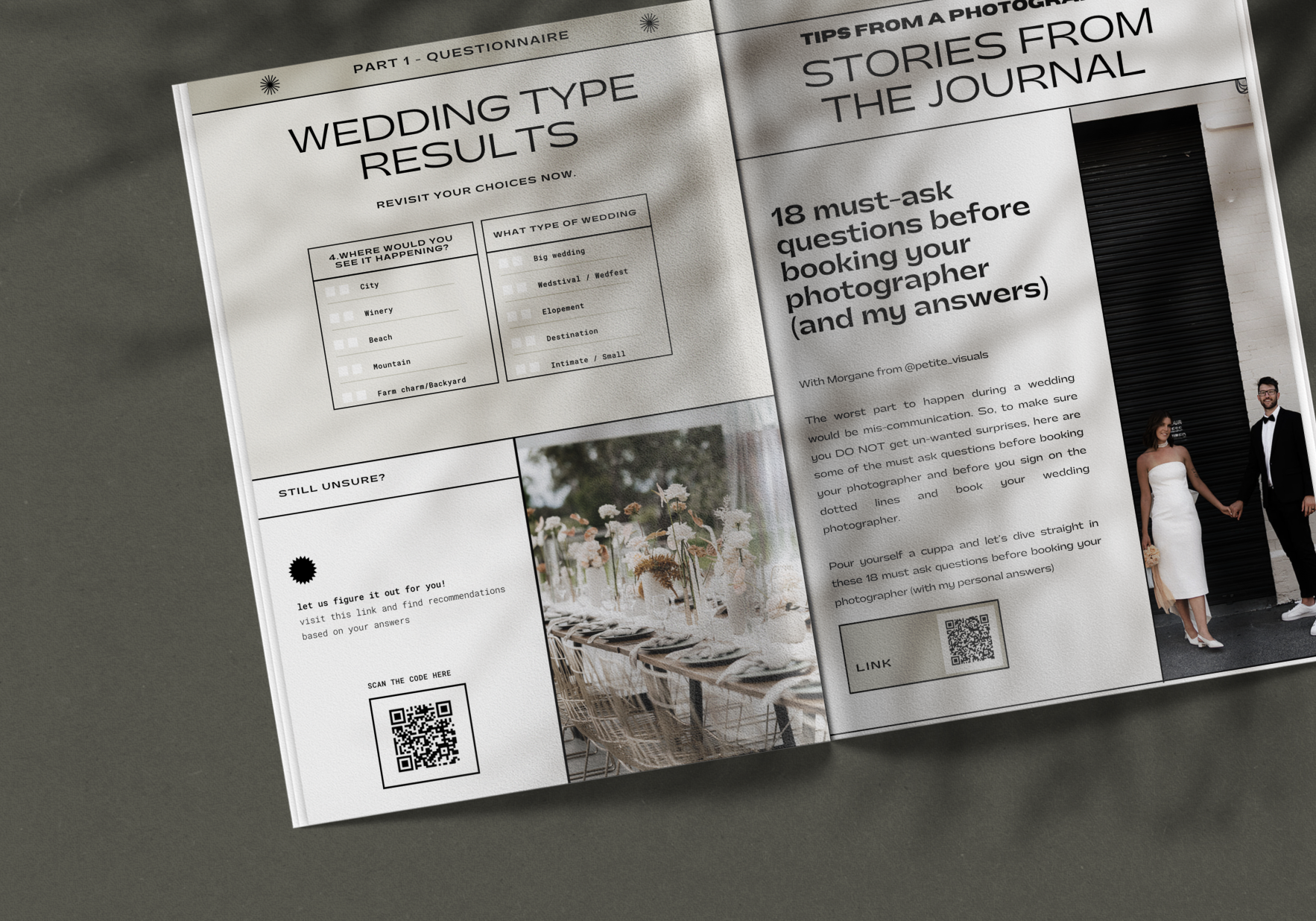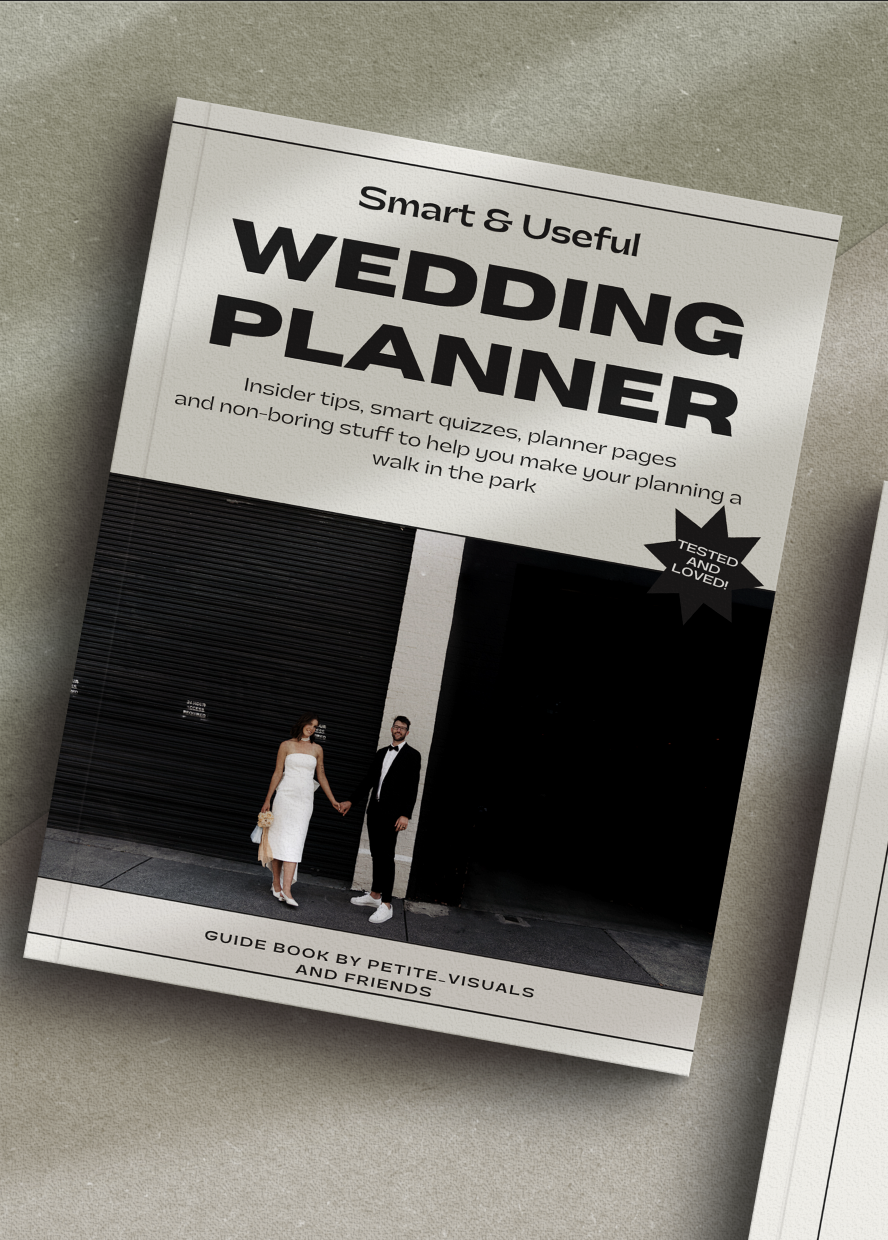 AVAILABLE FOR A LIMITED TIME