Being french and living in Australia I have had the pleasure to discover and familiarise with the architectural differences, as much as the cultural ones.
Every time I travel to a new country, the architecture, the languages (and the food!) is what I appreciate the most. In the context of weddings, you may want to dive in and totally immerse yourself in a totally different culture; or you may want to keep your cultural fingerprint, as well as celebrating the contextual differences too. There are no perfect ways of doing this, but I reckon multiculturalism should be appreciated and showcased. And if you plan a destination wedding, why not choose France?
I have gathered a list of MY favourite french châteaux and 'mas' (big lot of houses) wether or not you want to elope overseas or stay here (you can still appreciate the beautiful architecture!). You probably won't see these listed in usual international blogs. Also, this list features my own personal choices of venues for my own wedding I am planning – so be sure they all have been checked out thoroughly!
PROVENCE REGION
The most sought after region for weddings as the landscape features rollings lavender fields, rocky granite mountains, quirky small villages (check out Saint Remy de Provence!) which greatly inspired Van Gogh, and a warm and soft weather. All round nicest region (I think) for a wedding.
Chateau des Alpilles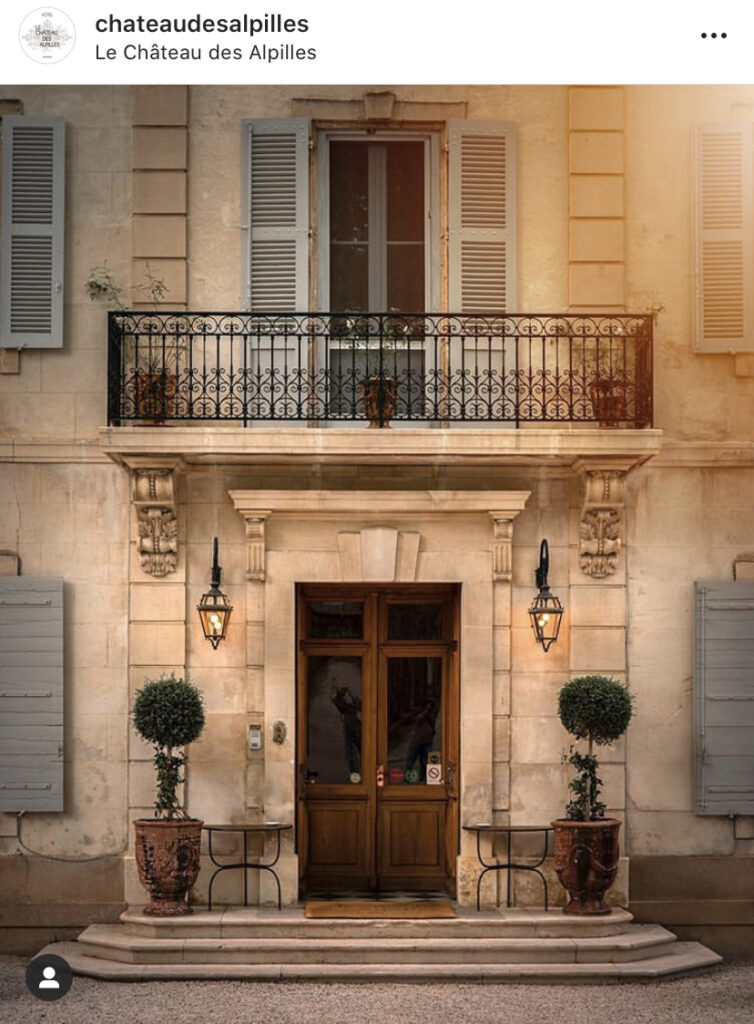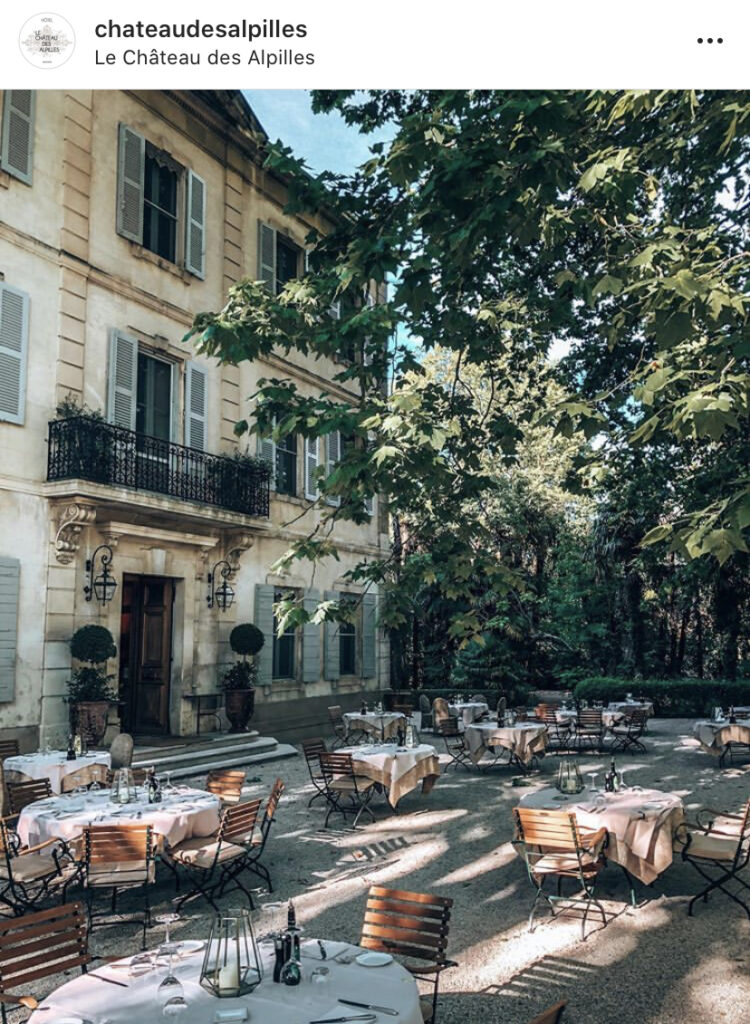 Mas de Chabran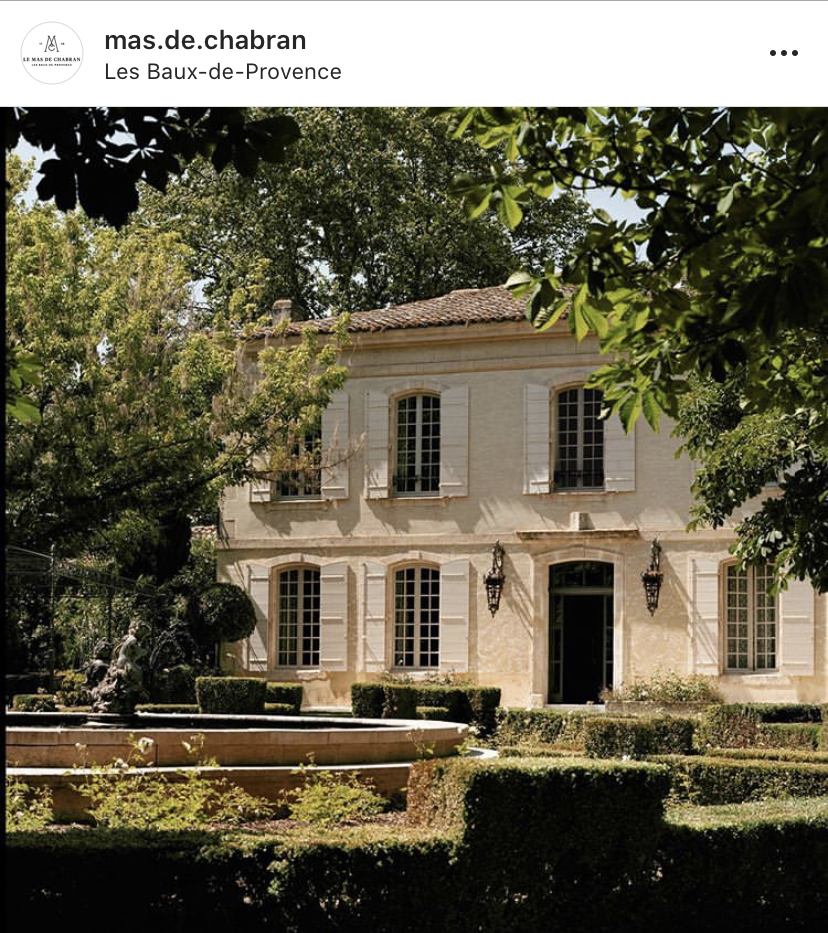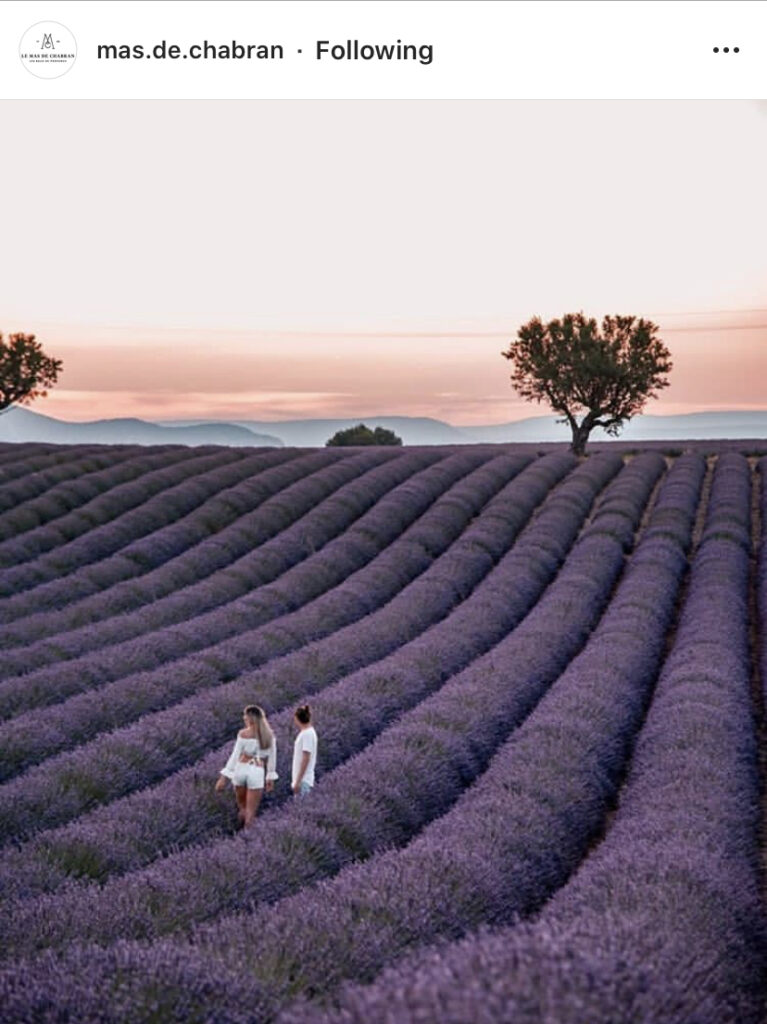 MAS DE LA ROSE
La BASTIDE DE MARIE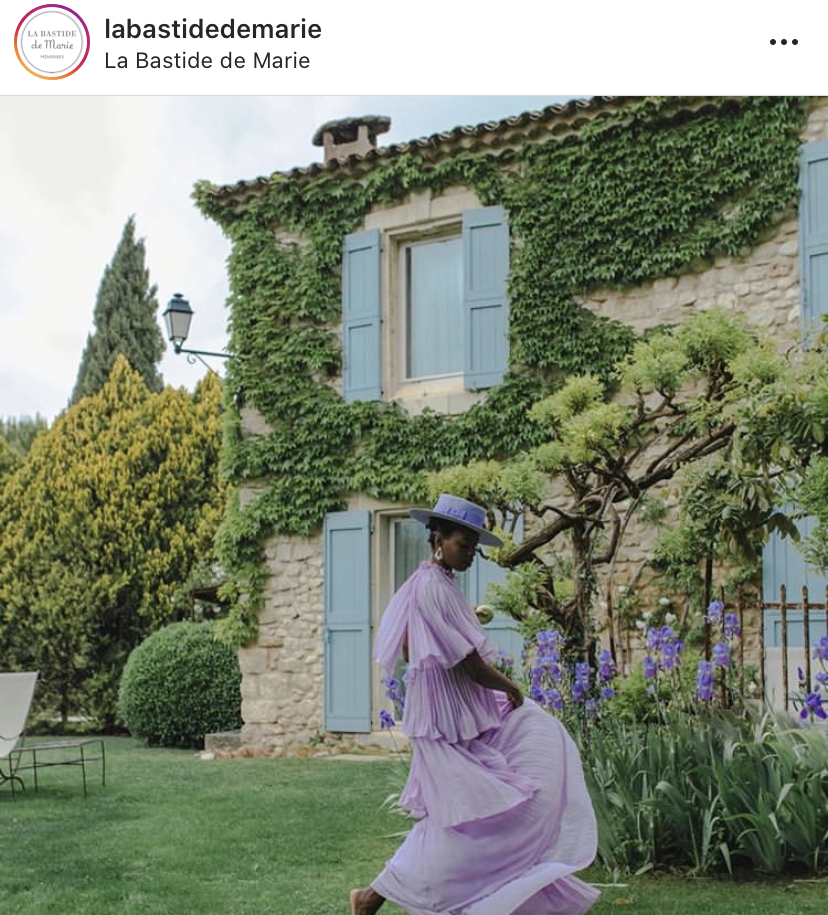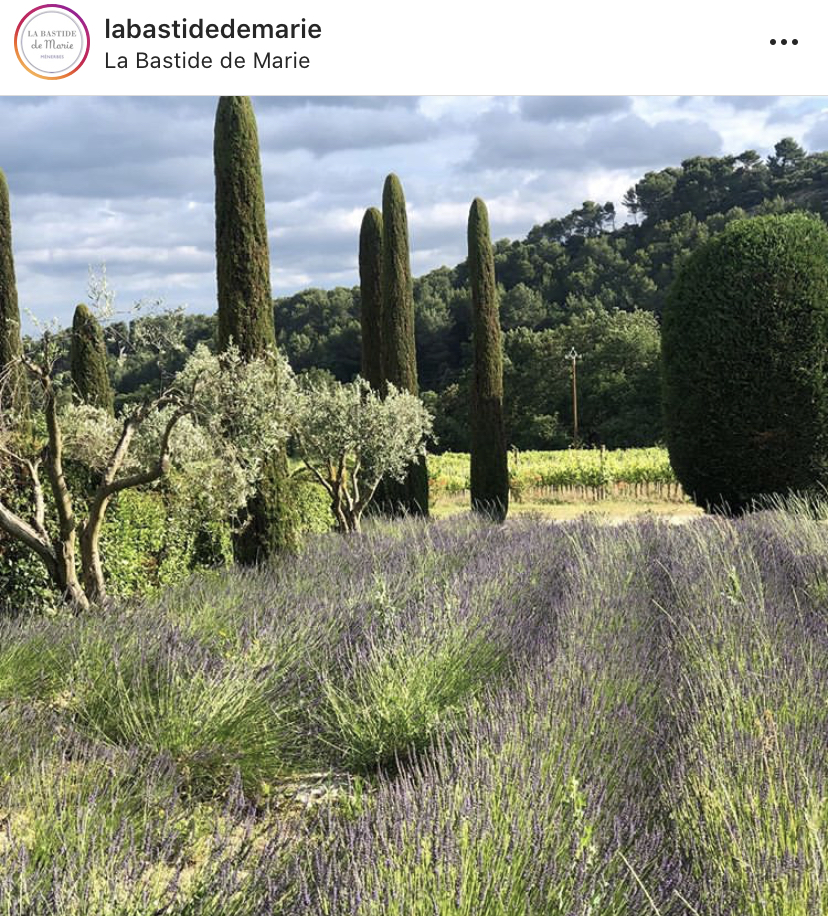 CHATEAU DE ROUSSAN
(I mean look at this winter garden and verrière!)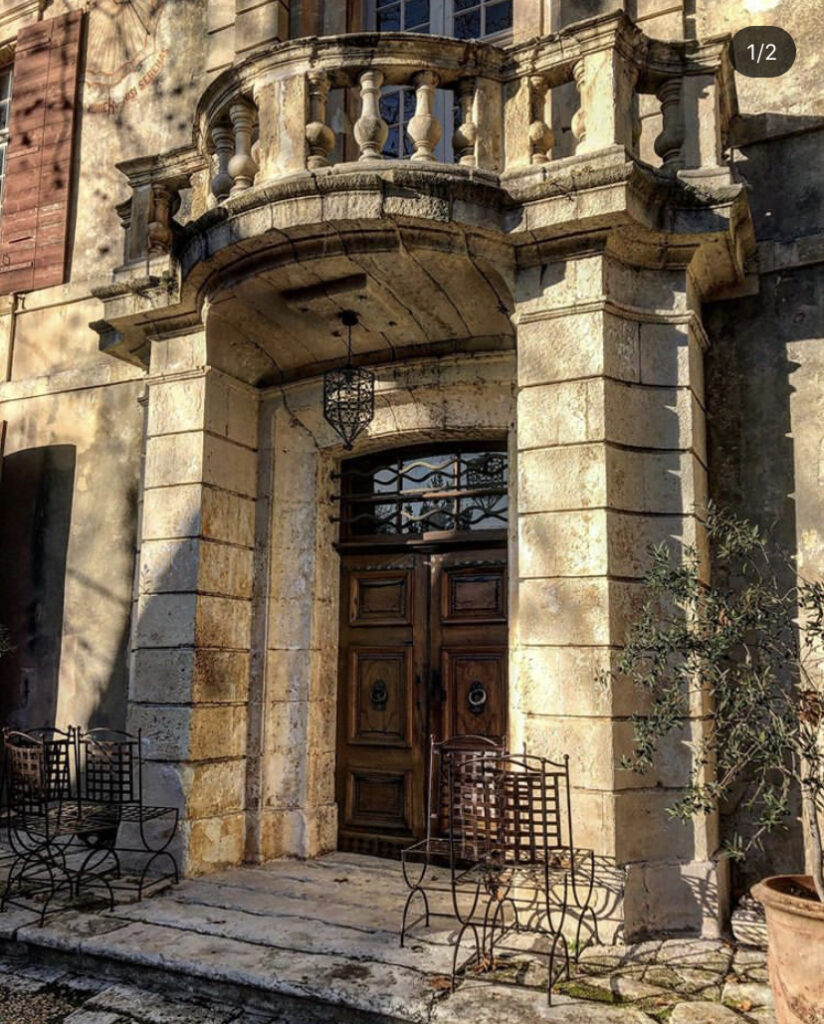 REGION MIDI-PYRENEES
Now, this region is dear to my heart because this is where my father and paternal family all live and are from (I grew up in Brittany where my mother and her family is from). I used to spent my winter holidays skiing in the mountains and my summer holidays hiking in the Mountains. The following venues are very high up in my personal wedding list because one is close to the Toulouse Airport, the other is on the same street (50meters from it) as my family home! Ticks all the boxes…
Chateau de labusquiere
Apart from the awesome 'batisse', it also has a swimming pool, loads of guest rooms, its own awesome chapel and is surrounded by sunflower fields.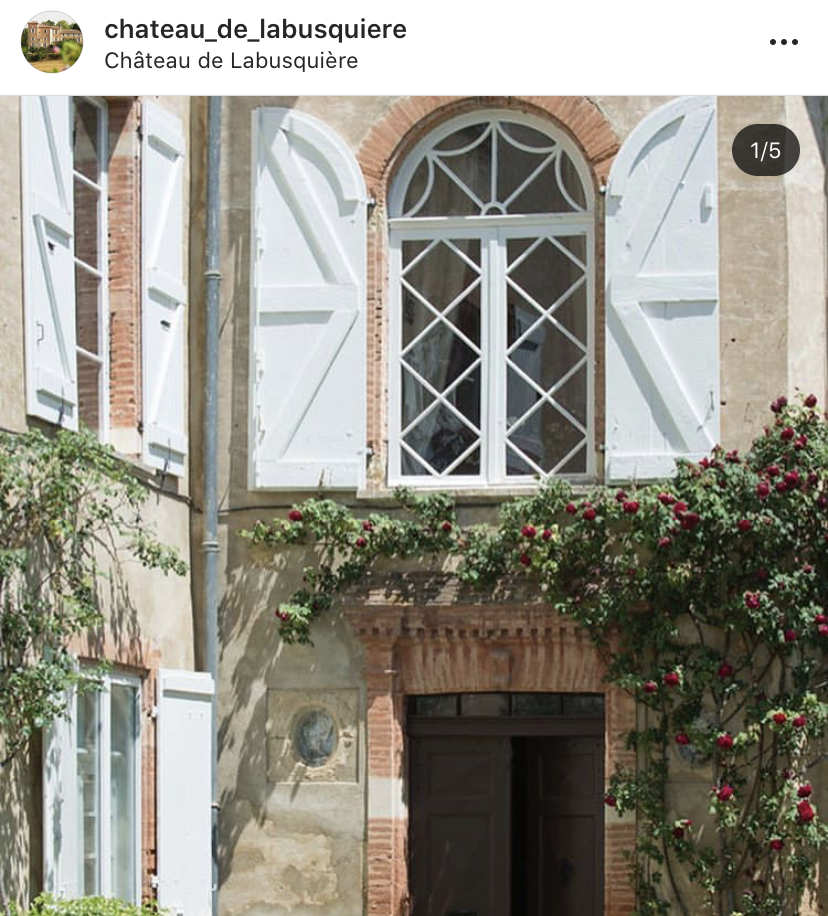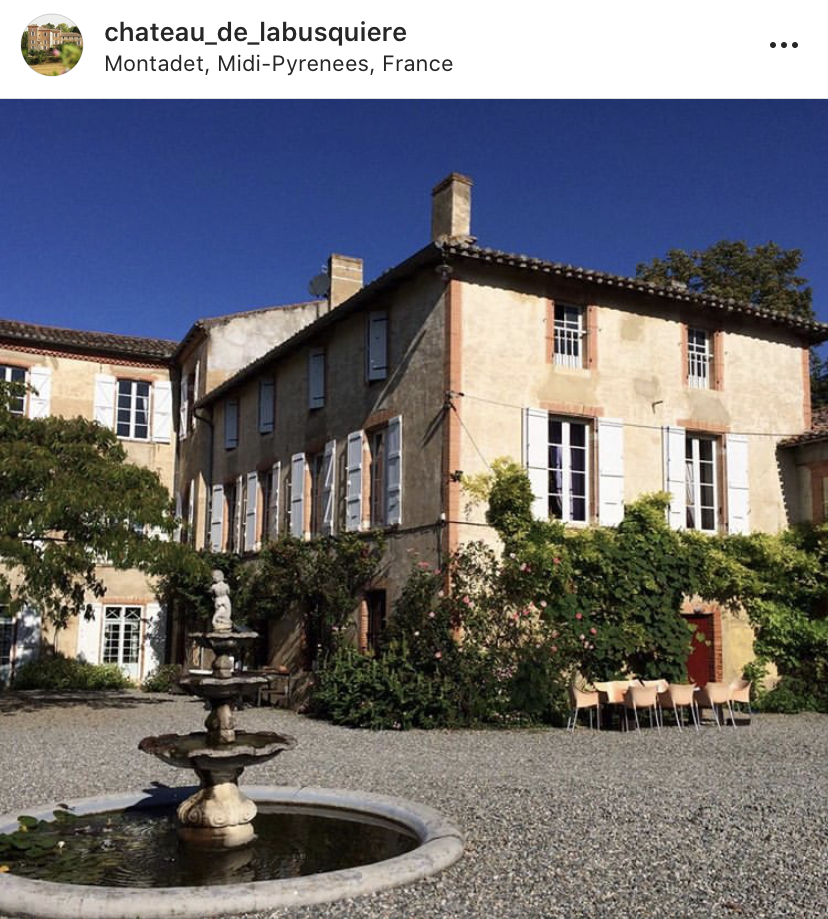 Chateau de Siradan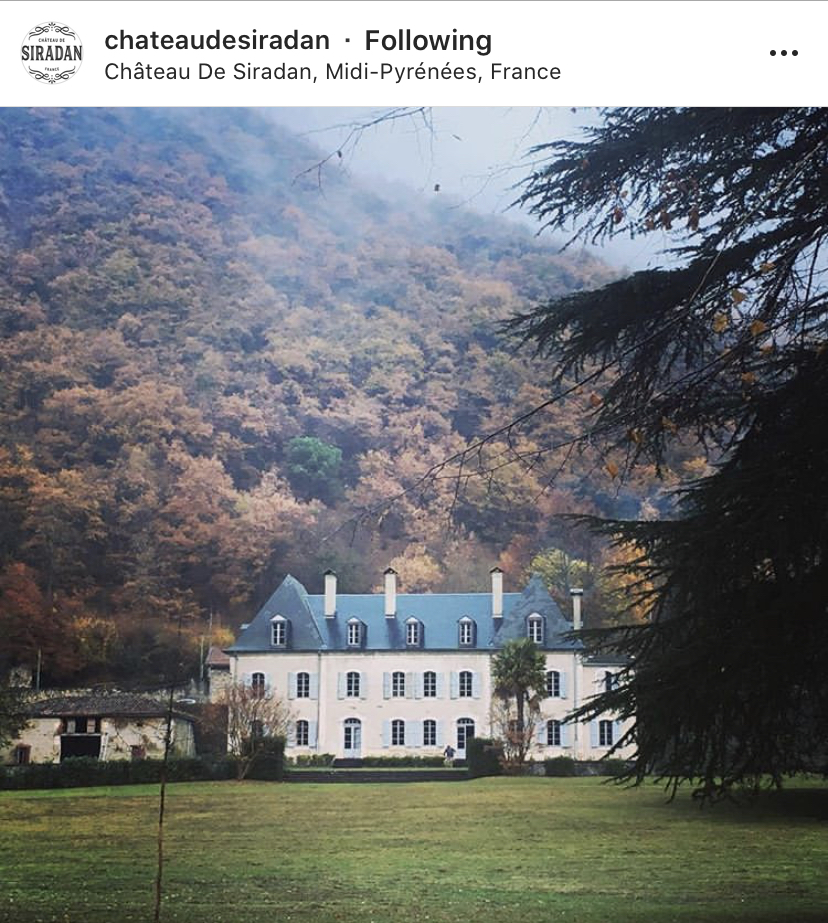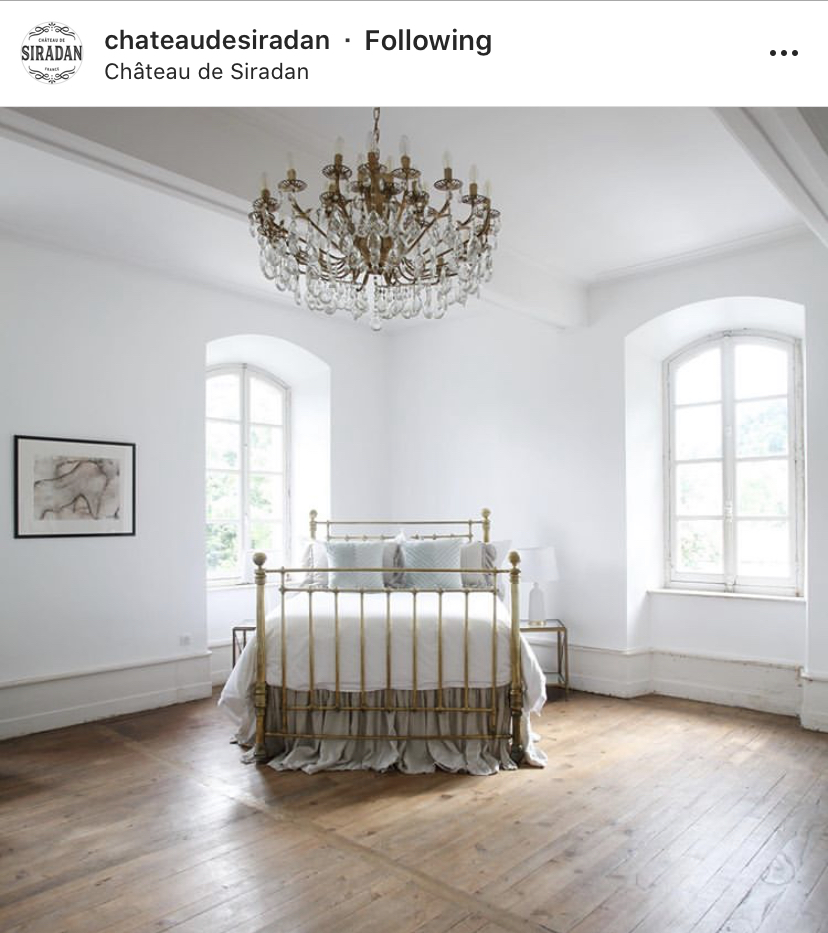 CHATEAU DE GUDANES
I remember vaguely going to the village this Château is located. And since it has been acquired by a Perth couple, I have been glued to their instagram renos feed. The have vowed to restore the Chateau to its original grandeur, using a lots of handmade products and labour. The Château must be the nicest place I have ever came across. I reckon it would need its own blog post, and would be fit of a GRANDIOSE destination wedding in France…
REGION CENTRE
Chateau de freschines
These are just a few of my favourite venues and Chateaux in France perfect for a destination wedding; if you have any follow-up questions or you just want to shoot the breeze with me about wedding photography, don't hesitate to get in touch!
INSTAGRAMS
@mas.de.chabran
@chateaudesalpilles
@chateau.de.roussan
@chateaumontfort
@chateau_de_labusquiere
@chateaudesiradan
@chatelfreschines
@chateaugudanes
@chateau de la napoule
@Masdelarose
@labastidedemarie
@chateaugudanes